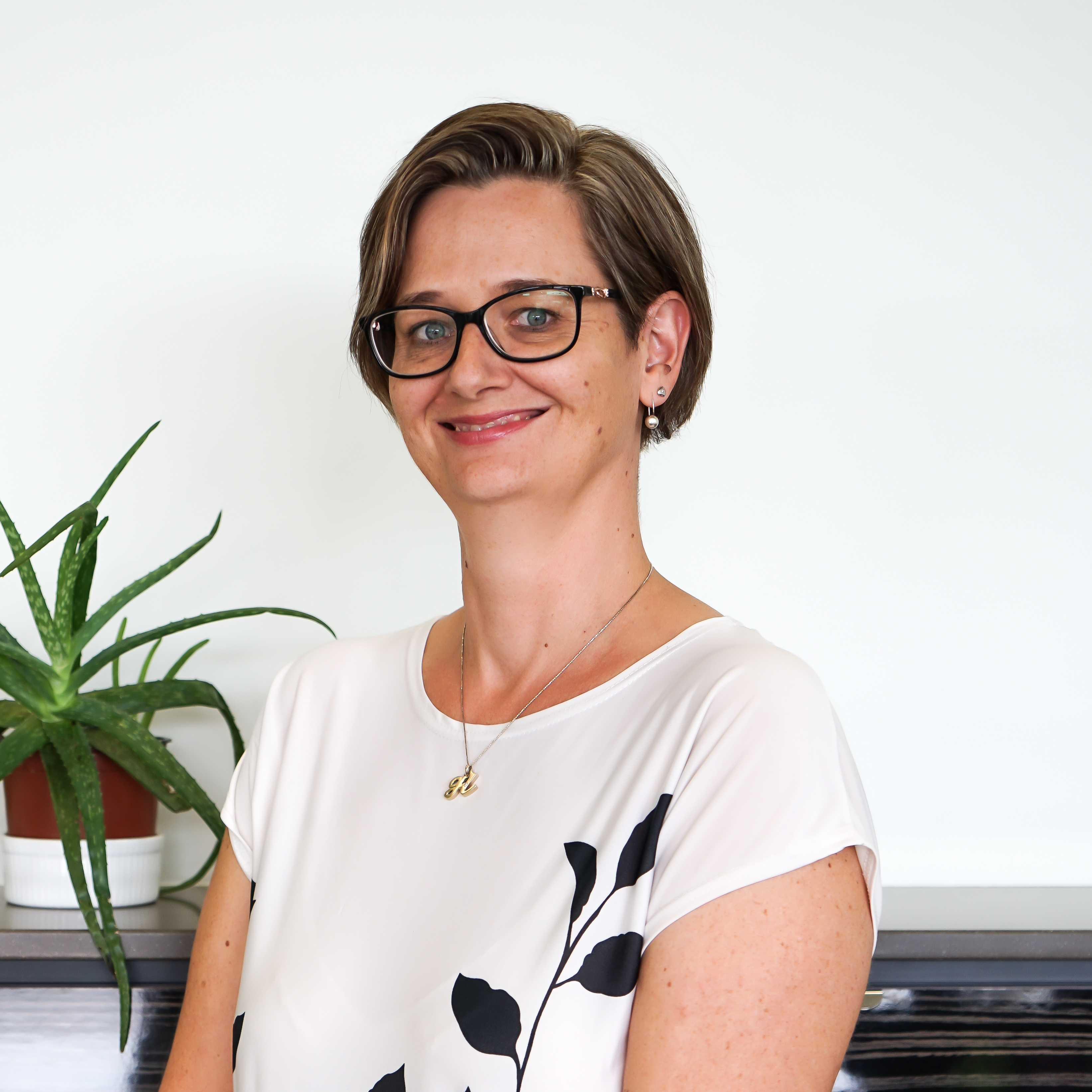 Lisa Coakley - Property Manager
0735102621
lisac@darcy.com.au
At the age of 14 years and 9 months Lisa set off to work for Hungry Jacks. Like McDonalds, Hungry Jacks has a great training program with a high priority on "customers come first" and it was here that she learnt the fundamentals of providing quality customer service, skills which Lisa values today.
Whilst working at Hungry Jacks Lisa completed year 12 and ventured into the visual arts, holding her first joint exhibition in Caulfield, selling over 60% of her works on display. She commenced a studio textiles course at 18/19 years and began her own clothing business, which she continued to run successfully for several years.
In 1992, Lisa made the move to administration and has grown from strength to strength across a broad range of roles in hospitality, event & property management.
Upbeat and positive by nature Lisa's focus is great communication and customer service ensuring her success as a Property Manager with the D'Arcy Team.