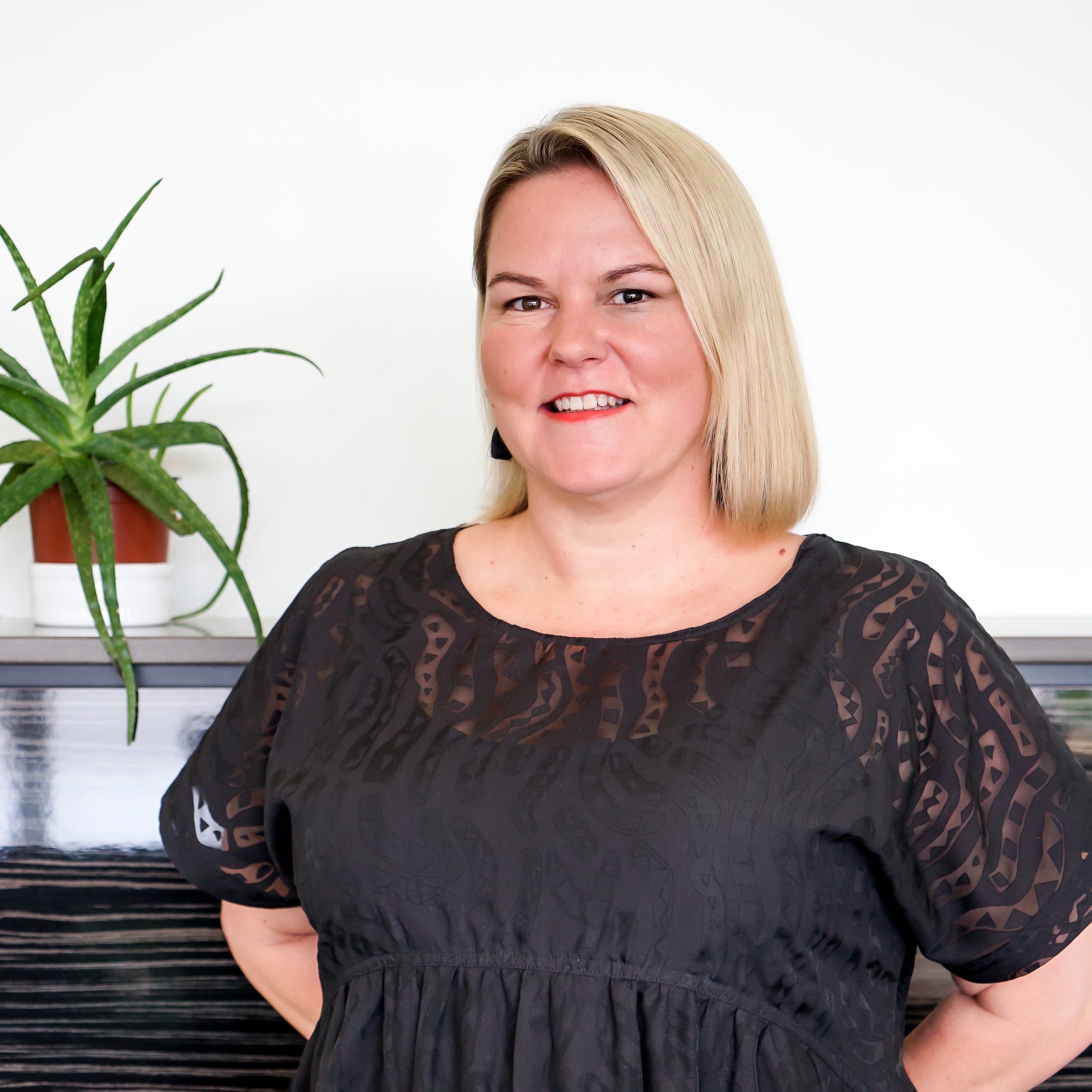 Sally Mansini - Leasing Consultant
0430 559 424
sallym@darcy.com.au
Born and bred in Brisbane Sally has lived and worked in Melbourne, London and NZ including 14 years at Virgin Australia - prior to that hotels, travel agent, hospitality and retail.

Sally's time working in travel and aviation has afforded her numerous around the world trips and adventures, and lots of opportunities to appreciate the fabulous variety of international architecture, culture and history. With her 2020 plans scuttled, Sally still has a myriad of hilarious and fascinating stories from her extraordinary travel experiences and still enjoys a chance to get out to explore locally.

Looking for a stable and lasting career, 2020 brought the decision to change direction with Sally making the move from Tourism & Hospitality into Real Estate. Soon after gaining her Real Estate Registration Certificate Sally joined the D'Arcy Team in December 2020 as Leasing Consultant.

I enjoy the challenge of finding the right tenants for the right property and understands how daunting a task finding a rental property can be.