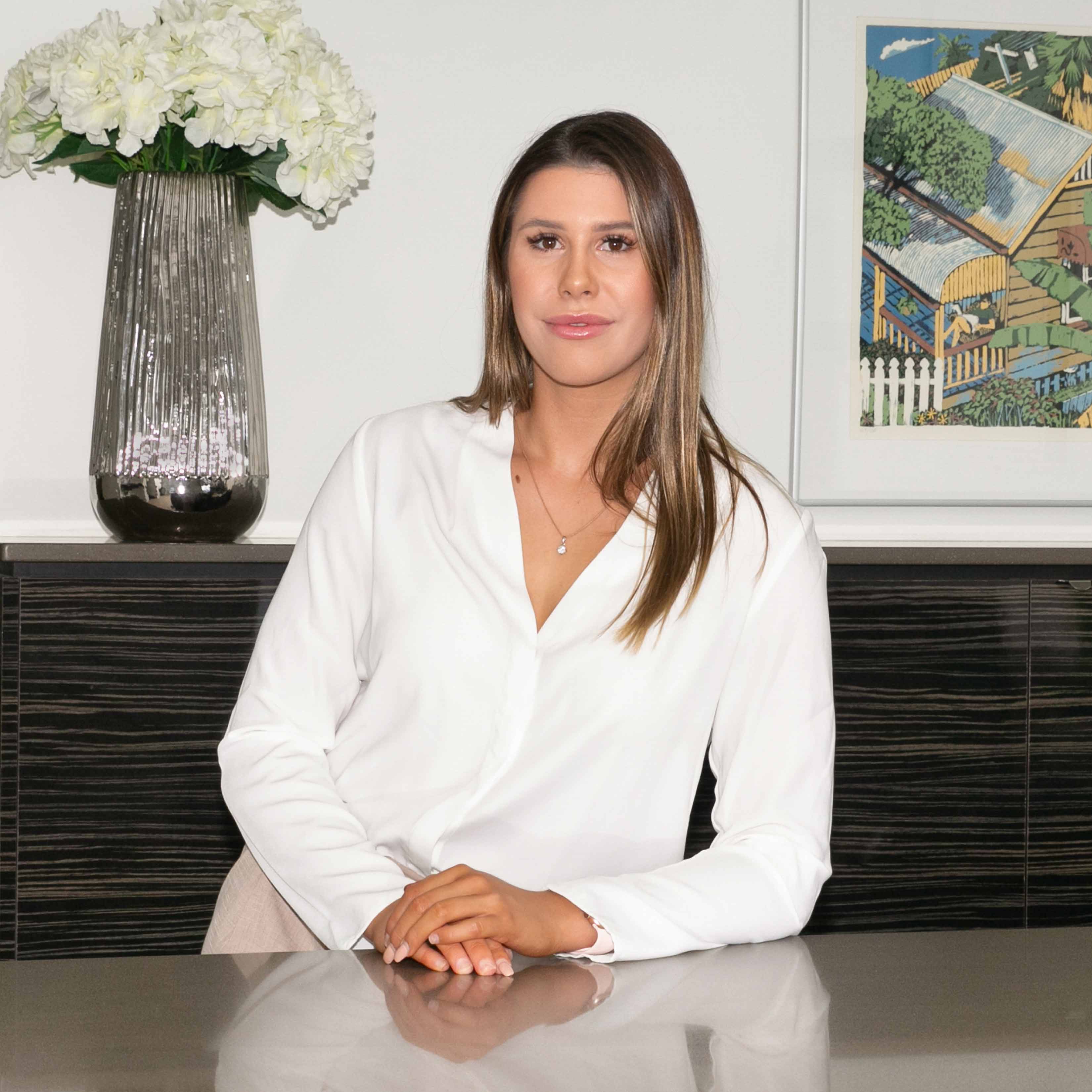 Shelby Tucker - Property Manager
07 35102626
shelbyt@darcy.com.au
Shelby first entered the real estate industry back in 2017, starting as a receptionist and then made her way into a leasing role. Once she mastered those skills she decided to expand her knowledge in property management taking on a PM assistant role and finally joined D'Arcys in 2020 as a property manger, now operating her own portfolio.
Shelby loves the industry and the fact that each day throws a new challenge. She loves the feeling of accomplishment upon resolving these problems and the relationships she builds with the various people along the way. Shelby is a great communicator who has a real skill for ensuring her customers are never left unhappy.
After a busy week at work, you will find Shelby enjoying her down time visiting family and friends.