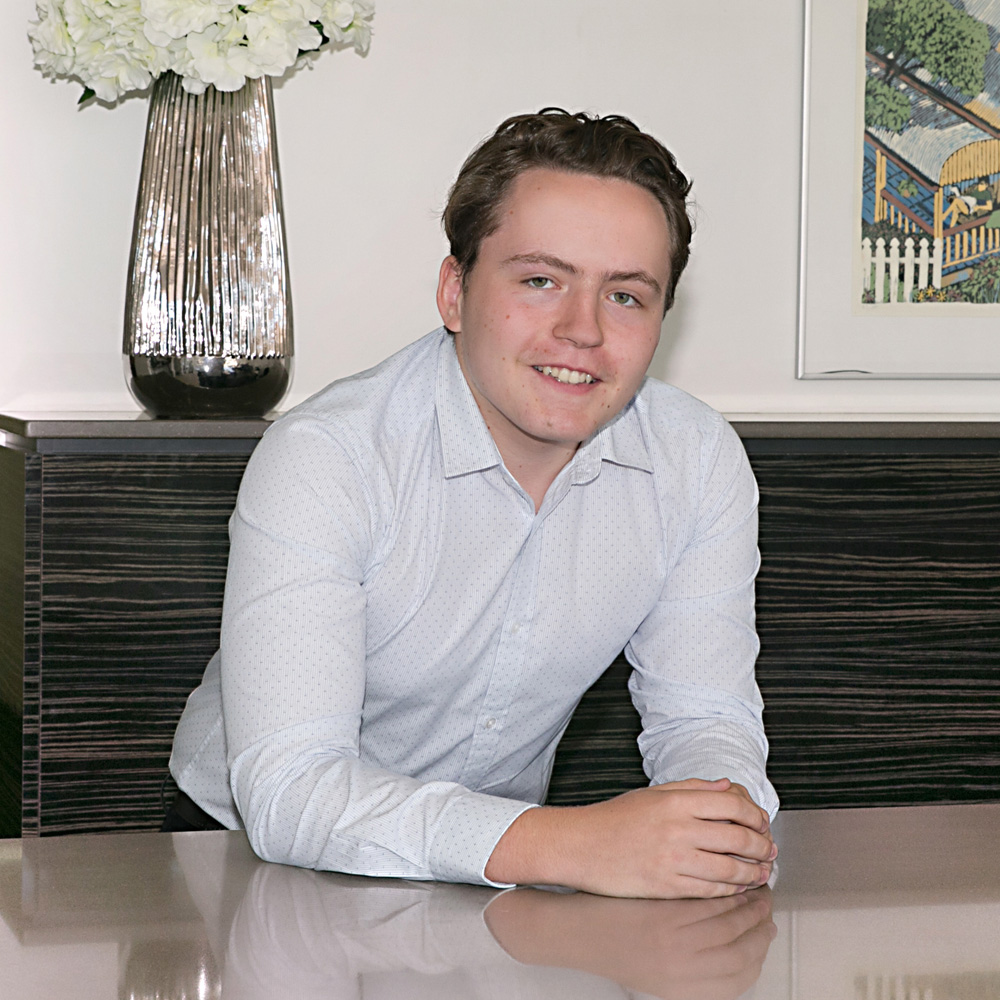 Matthew Hogan - Leasing Officer
07 35102600
matthewh@darcy.com.au
Matthew started with D'Arcy Estate Agents at the beginning of 2018 as a school-based trainee, and continues to juggle real estate and school life as he finishes off his last few years at St Laurence's College. Living in Bardon his whole life, Matt brings a great sense of community to our team, understanding how special it is to live in such a great area.
Matt loves coming to work and learning everything there is to know about real estate from the office veterans. He gets great satisfaction of jumping on the phones and being able to assist people in finding the right home or sorting out their maintenance issues.
In the limited free time that he has, Matt enjoys playing volleyball or spending time on the water fishing and kayaking. Matt's goal is to learn the ins and outs of all things real estate so that by 2025 he will be seen as the best Bardon agent going around!