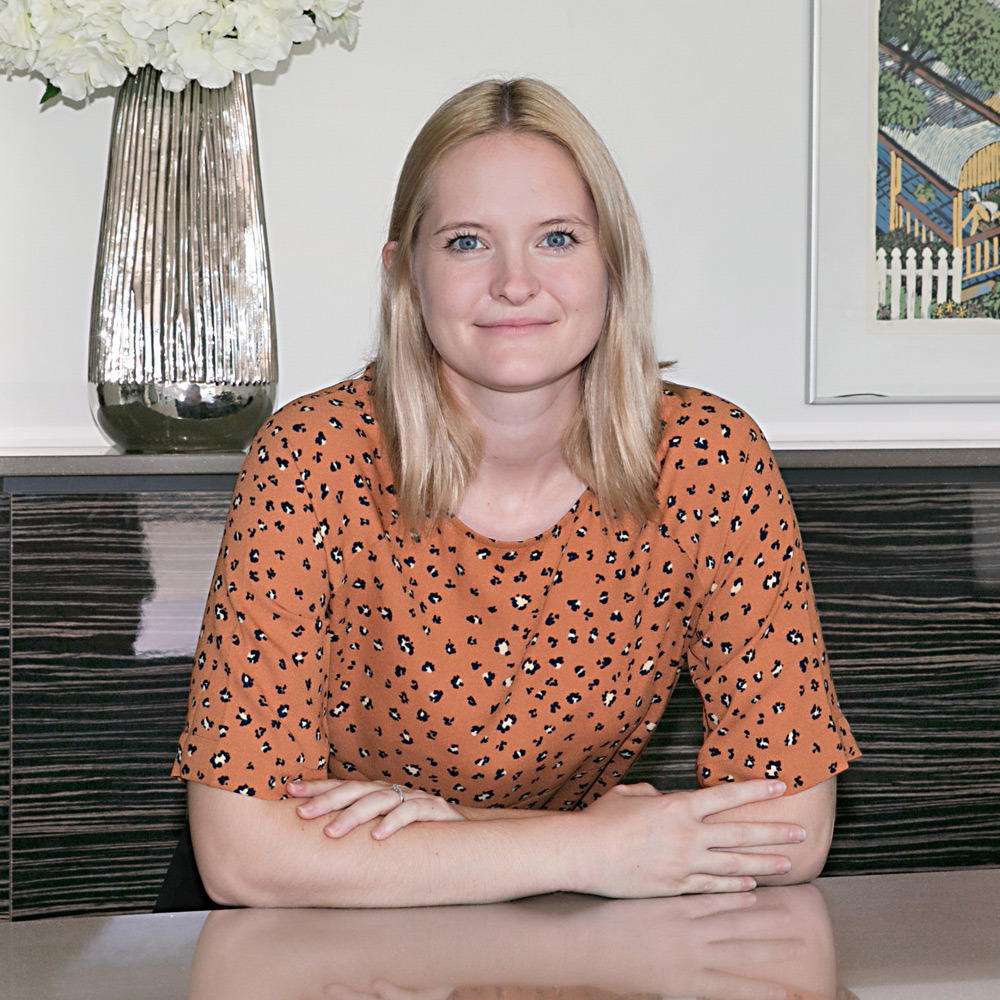 Carla Machuca - PM Assistant
07 35102638
carlam@darcy.com.au
Carla joined the D'Arcy Estate Agents team in 2019 as our 'Director of First Impressions', otherwise known as our Receptionist, and if you have the pleasure of coming into our office you will know Carla straight away from her gorgeous smile and happy attitude.
Originally from South Africa, Carla has had a myriad of roles and experiences and finally has found herself in real estate which she just loves. She enjoys helping and assisting people with any queries they may have and meeting all the great people along the way. Her accent is usually a point of conversation when chatting to them in person or on the phone.
In her free time she enjoys hanging out with family, friends and her fur babies. She loves exploring everything Australia has to offer, taking road trips when she can and her golden retriever Molly to the beach with her husband.