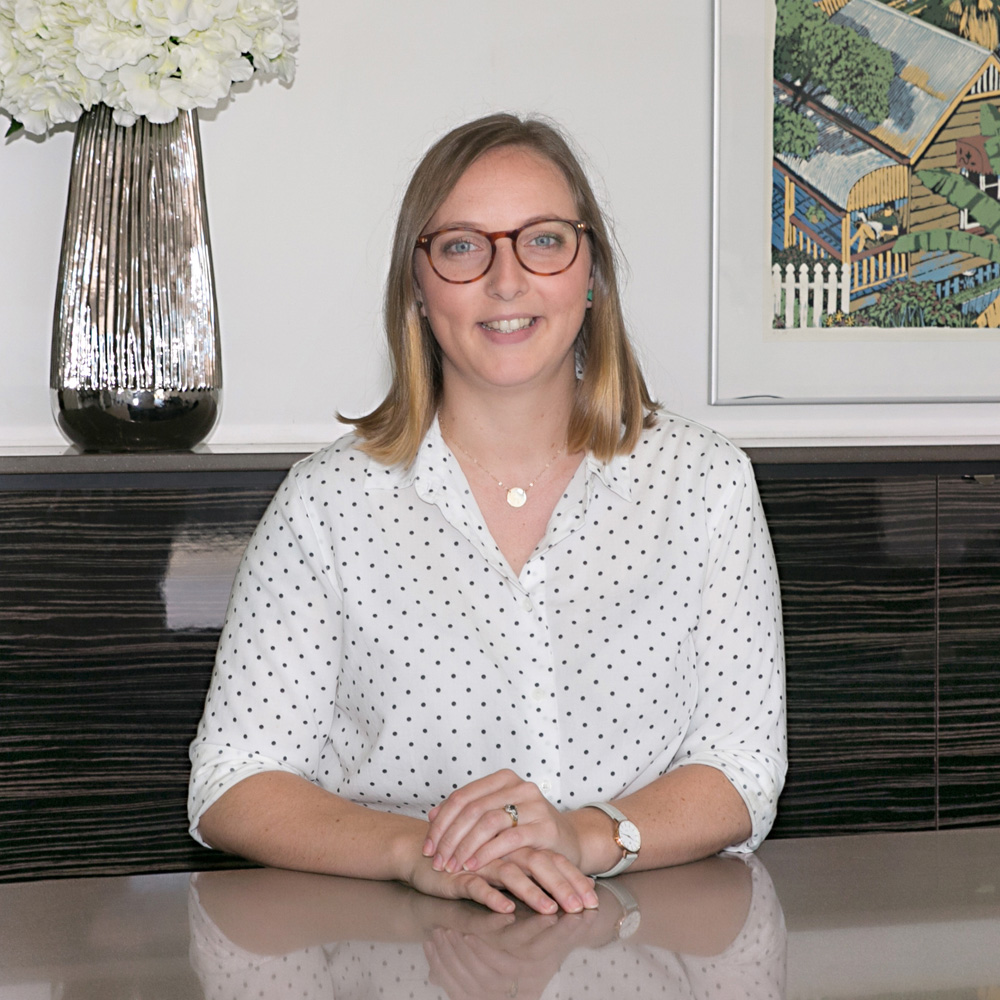 Samantha Farey - Property Manager
07 35102640
samanthaf@darcy.com.au
Samantha joined the team in 2019 after relocating to Brisbane with her husband, back to her home state of Queensland. She spent 4 years working in a very similar family run real estate agency down in Newcastle, where she learnt all the tricks of the trade of managing property.
Sam is great at customer service, having spent many years in hospitality before entering the world of property. She enjoys working with people and embraces a positive, professional and fun work ethic when dealing with her tenants and landlords.
In her spare time Sam loves to get out and enjoy live music gigs and spending time with friends and family.