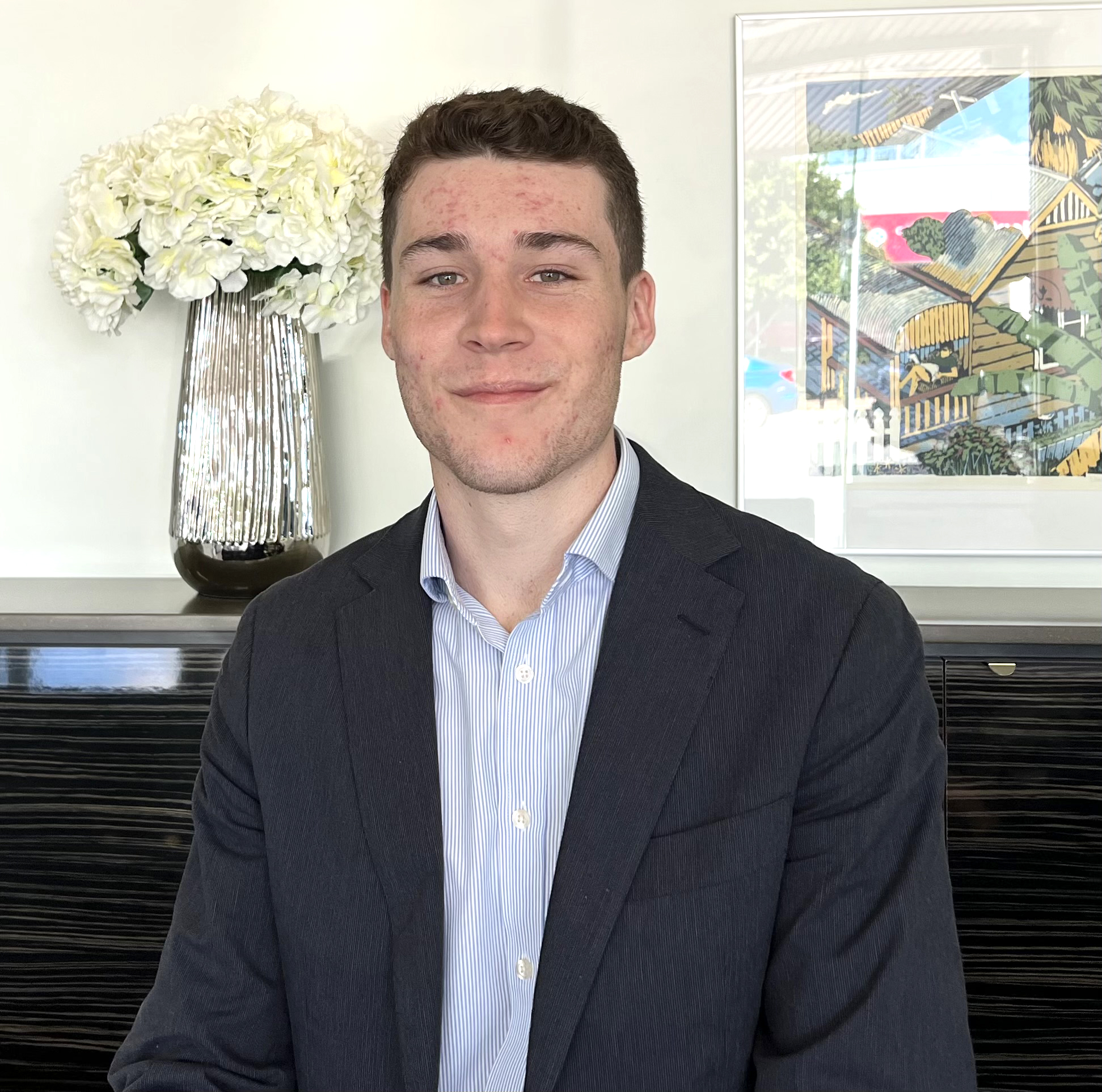 Patrick Birchley - Sales Agent
0411 262 267
patrickb@darcy.com.au
Pat started with D'Arcy's at the beginning of 2018 as a school-based trainee, whilst finishing off his final year of Grade 12 at Marist College Ashgrove. In this time Pat had a very quick baptism of fire into the real world of property and has surpassed all the hurdles thrown at him with flying colours.
Pat is a great connector and he gets great satisfaction of connecting the right tenants with the right properties. Having grown up in Ashgrove and being an active member of the community his whole life, he knows everyone, and he knows the right people to call upon should anyone need assistance with anything.
In his spare time Pat enjoys swinging a golf club around, or bouncing the ball around a basketball court. It is also very important to Pat that he makes time for his family and friends, the people he is thankful for shaping him into the resilient and energetic young man he is today.