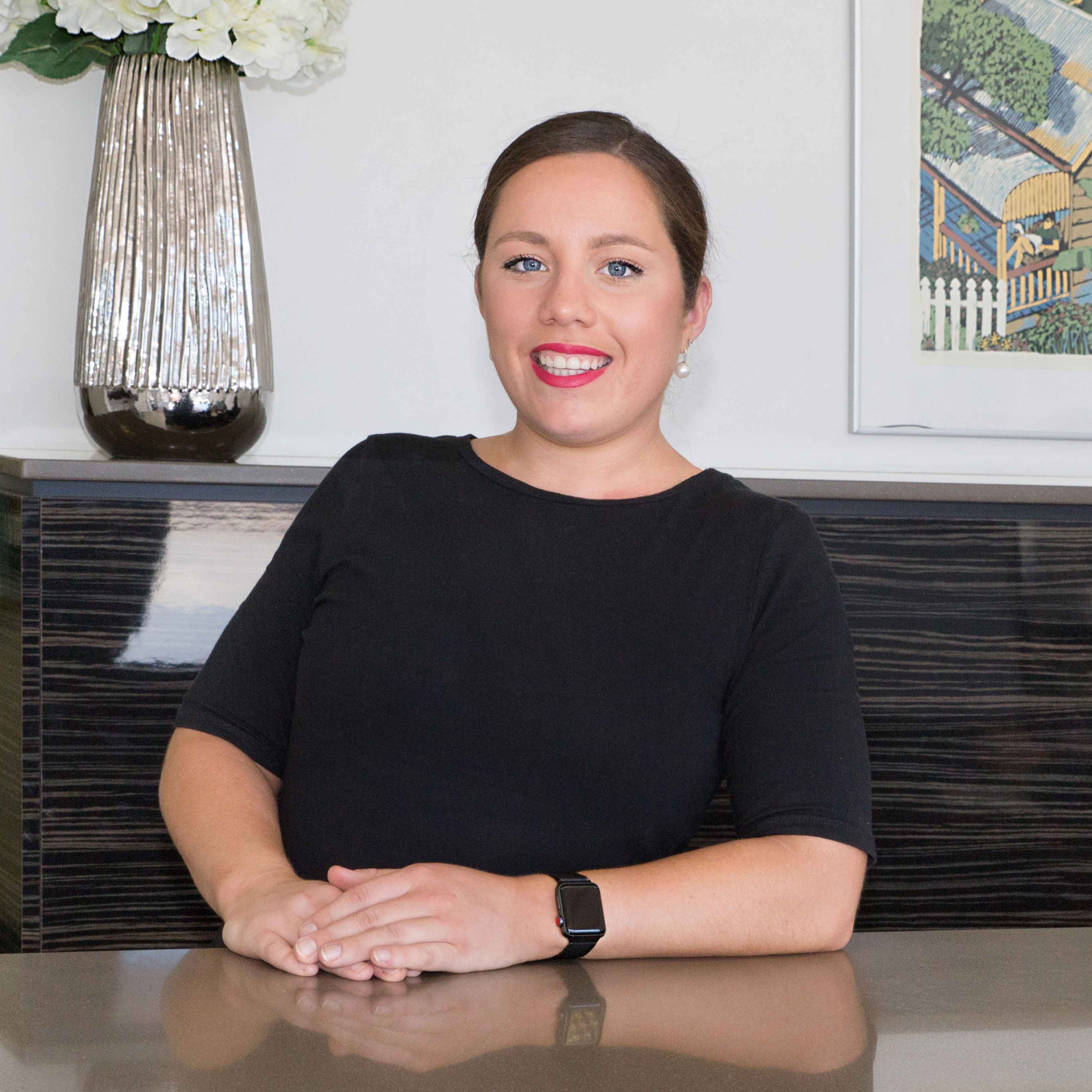 Isabella D'Arcy - Business Development Manager
0412 467 775
isabellad@darcy.com.au
Isabella D'Arcy had a fair introduction to real estate, growing up around the family dinner table discussing all things property before even entering the industry. After spending holidays and Saturdays throughout school helping, she started working in the business full time in 2010.
Isabella has spent her time across all aspects of property management and currently is running the business development side of things.
Isabella truly appreciates the trust our landlords place in us when looking after their investment properties. It is this trust that drives Isabella to ensure that all properties that we take on are handled as if they were our own, working with our customers to ensure their outcomes and expectation are met. She gets great satisfaction in matching tenants with the right property and loves that at the end of the day, she has been able to make our customers lives easier by removing the stresses of investment properties from them.
Her great love is travelling and the family dog Barney. Any chance she gets she is on a plane exploring, meeting all the amazing people and experiencing the different cultures this world has to offer.