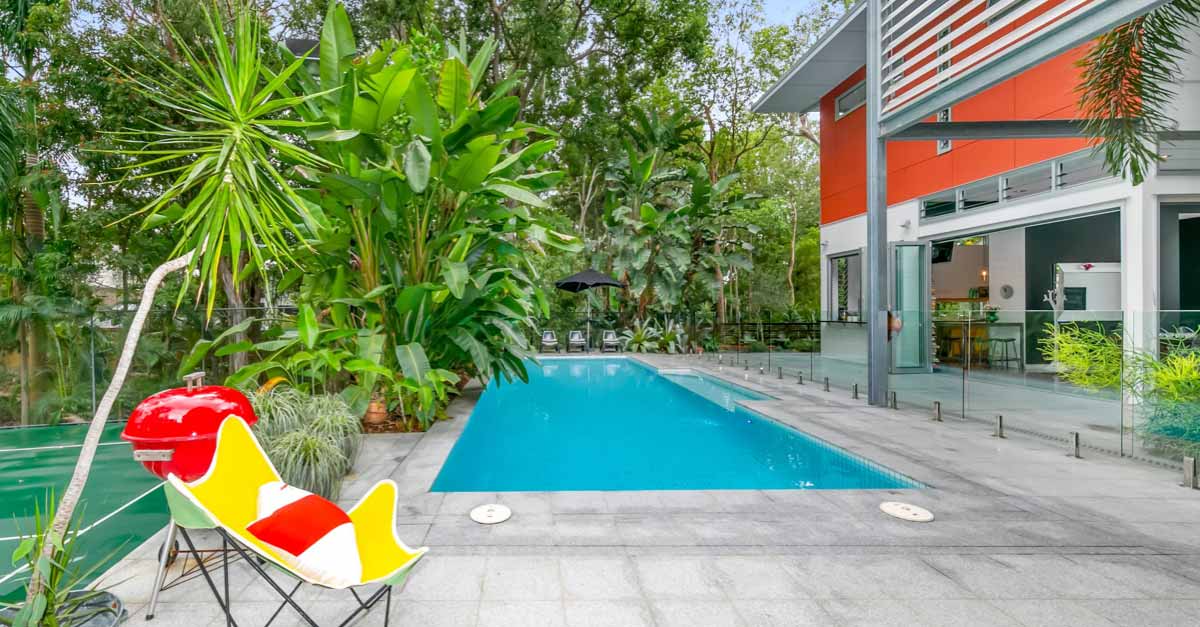 Brisbane to Rise Faster Than Sydney & Melbourne
Brisbane is set for the biggest rise in house prices of any capital city over the next three years, with a 20 per cent jump likely, a new forecast predicts.
Sydney and Melbourne prices are set to bottom out and rise at a more modest pace, holding below their recent peaks over the same period, the BIS Oxford Economics Residential Property Prospects 2019 to 2022 report suggests.
Sentiment in the weakened housing market has been picking up after the May election, two successive interest rate cuts and the bank regulator's move to allow home buyers who can get finance to borrow more money.
But the research warned any meaningful recovery is some time away amid a high level of new homes being built and continued scrutiny from banks before granting loans.
"A lot of the downturn in prices has been more conservative lending policies by the banks," BIS Oxford Economics associate director, residential property, Angie Zigomanis told Domain.
"Despite lower interest rates, people won't be able to borrow as much as they were able to three years ago. From an affordability perspective and a borrowing perspective, people can't pay the same prices."
The downturn hit Sydney and Melbourne the hardest, with the median house price falling 18 per cent and 15 per cent respectively from the peak, BIS estimates.
But Brisbane, which has escaped much of the recent boom and bust of the southern capitals, looks relatively affordable.
The Queensland capital's median house price is expected to rise 20 per cent over the next three years, with unit prices to lift 14 per cent, according to BIS.
As the state's economy picks up, potential buyers will be able to take advantage of lower interest rates, which combined with jobs growth will boost their capacity to pay, Mr Zigomanis said.
Although a wave of new apartments has been built in the city in recent years, he said the excess supply was likely past its worst point.
A strong supply pipeline will put pressure on prices, while tighter credit for investor loans is set to affect demand in the investor-heavy city, the research found.
But saving a deposit is still a challenge, despite some assistance from first-home buyer stamp duty concessions in some states and the prospect of a federal government guarantee for buyers with low deposits.
Would you like to know where your property sits in the market? Send me a message HERE, and I can send through some information to assist you.
The above information has been sourced from Domain. To read the full article CLICK HERE.