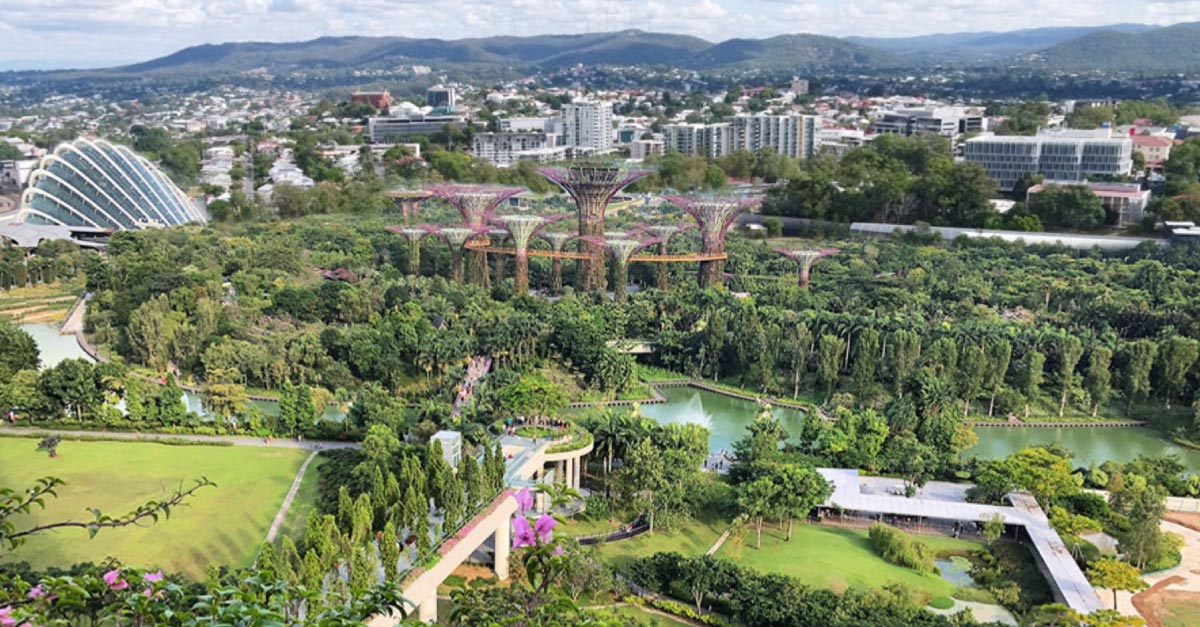 Brisbane To Get Its Own Central Park
The Victoria Park Golf Course will be permanently closed to create Brisbane's biggest public park in almost half a century.
The plan was welcomed by Brisbane's opposition Labor councillors, who argued they had been calling for a rethink of golf courses for at least a year.
Just recently, Brisbane's lord mayor Adrian Schrinner announced the council-owned inner-city golf course would be transformed into a 45-hectare park.
"When you think of some of [the] great parklands across the globe, Central Park in New York City, Lumpini Park in Bangkok and Hyde Park in London come to mind for their hundreds of trees, free attractions and for offering people a green sanctuary within a busy capital city.
"About 26 hectares of this council land is currently used as a pay and play public golf course, which over recent years has seen a decline in patronage and a reduction in revenue."
Labor councillor Kara Cook said the transformation was a good idea but called for the park to be delivered on time and on budget.
Council has allocated $1 million in 2019-20 for community consultation and design for the new park, with work due to begin in 2021.
"Other successful parklands across Brisbane have pop-up cinemas, different types of markets, community events and include revolutionary play areas for all ages," Cr Schrinner said.
"These are all options we will explore with the community."
Cr Schrinner said the council would work with the current tenants on the project to ensure the function centre, wedding venue, putt putt course and driving range were part of the new parkland.
When completed, the new park will be more than double the size of the City Botanic Gardens.
Would you like to know what else is happening around Brisbane that is making our city even greater? Send me a message HERE, and I can send through some information to you.
The above information has been sourced from Domain. To read the full article CLICK HERE.