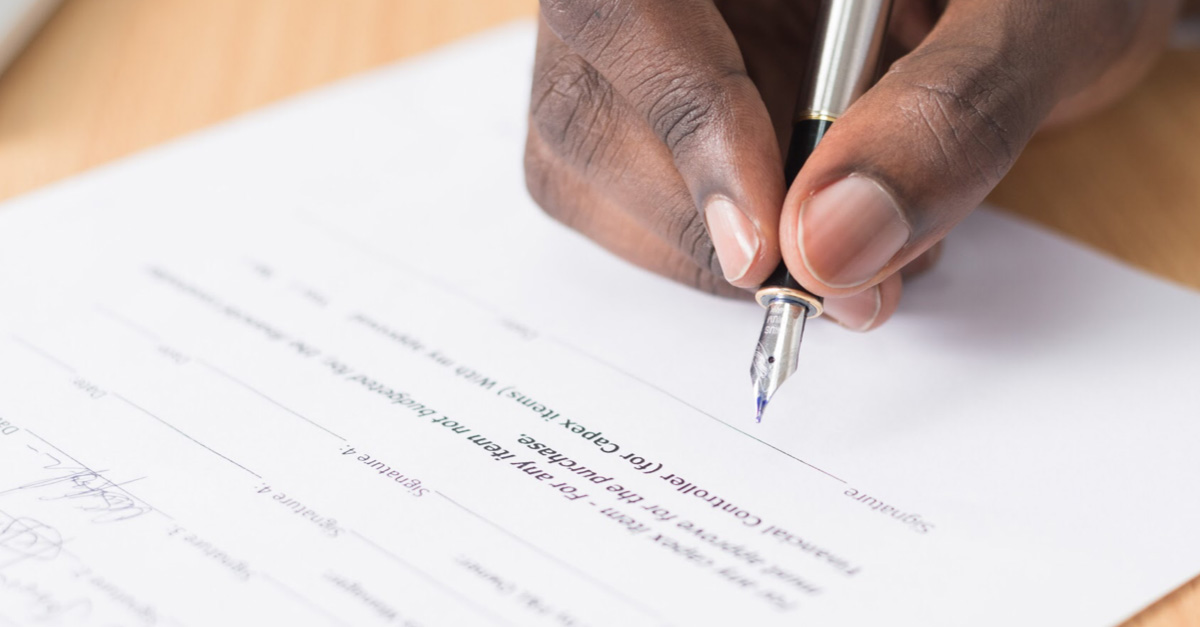 Refinancing
The RBA may have cut official interest rates recently but that doesn't mean your bank has passed this saving on to you. So what do you do if they havn't passed it on?
If you find yourself being shortchanged by your lender, the good news is that you still have options.
Essentially, this official cash rate is the rate banks can charge each other on overnight loans, not the rate a bank charges on home loans made to the general public.
When your lender sets the interest rate on your home loan they take this official cash rate into account. However, it's not the only factor they'll look at.
Banks also consider their own funding costs, which are influenced by factors as diverse as overseas interest rates and bond markets, government regulations and even the amount of money they hold in deposits. And because banks are ultimately businesses accountable to shareholders, they will also consider their own profits.
Any of these factors can influence a lender's decision not to pass on the full effect of a cut to official interest rates.
After all, lending has become a more competitive business than ever, with new and non-traditional lenders competing with existing banks in the market for residential home loans. That means many are prepared to offer low-interest rates, great features and other benefits to secure more business.
If you find one rate that's significantly better than your current home loan deal, it could be worth your while refinancing your loan with a new lender.
For this reason, finding a better deal may act as a prompt for your bank to reduce the rate they're willing to offer you. Alternatively, if they're offering a lower rate to new customers than yours, they may be prepared to also extend that rate to you rather than see you leave.
So the next port of call could be to call your lender and see exactly what they can do. When you call, arm yourself with as much information as possible so that you have the evidence you need to support your case for a rate reduction.
Speak to a mortgage broker! Mortgage brokers are experts in matching borrowers with the right loan. They have access to products from a range of lenders, including deals not available to the general public. That means they should have a handle on exactly which lender will offer you the best rate right now.
Better still, mortgage brokers can also guide you through the refinancing process, meaning that switching lenders becomes as pain-free as possible.
Fix your home loan
Often you'll find banks provide different interest rates on their fixed rate and variable rate home loans. Sometimes the difference between the two can be significant. This means you may find that you can get a much better interest rate by fixing your loan rather than leaving it on a variable rate. If you're concerned that doing this will mean you'll miss out on any future interest rate cuts, most lenders will give you the choice to effectively have an each-way bet through a split rate loan. This lets you fix part of your home loan while leaving the remainder on a variable rate. If you do go down this path, just make sure you don't miss out on features such as an offset account or redraw facility which could save you real money in the long run.
Be prepared to walk
Finally, if you do want to receive the full effects of the interest rate cut and secure the very best home loan deal, you need to be prepared to follow through. That means, if your lender won't offer you the best rate, you need to be prepared to walk. If that sounds like a daunting prospect, don't worry. While refinancing with a new lender will mean going through the loan application process, this isn't as onerous as it once was. In fact, you can probably go through most, if not all of it, online and from home. Often lenders can approve your new loan in just days and the whole process can take between two-and-four weeks.
At the end of it, you'll have a new loan with a new lender and, depending on the size of your loan and the new interest rate, you could be saving yourself hundreds, if not thousands of dollars every year.
Would you like to be put in touch with a savvy mortgage broker? Send me a message HERE, and I can send through some information to assist you.
The above information has been sourced from Realestate.com.au. To read the full article CLICK HERE.