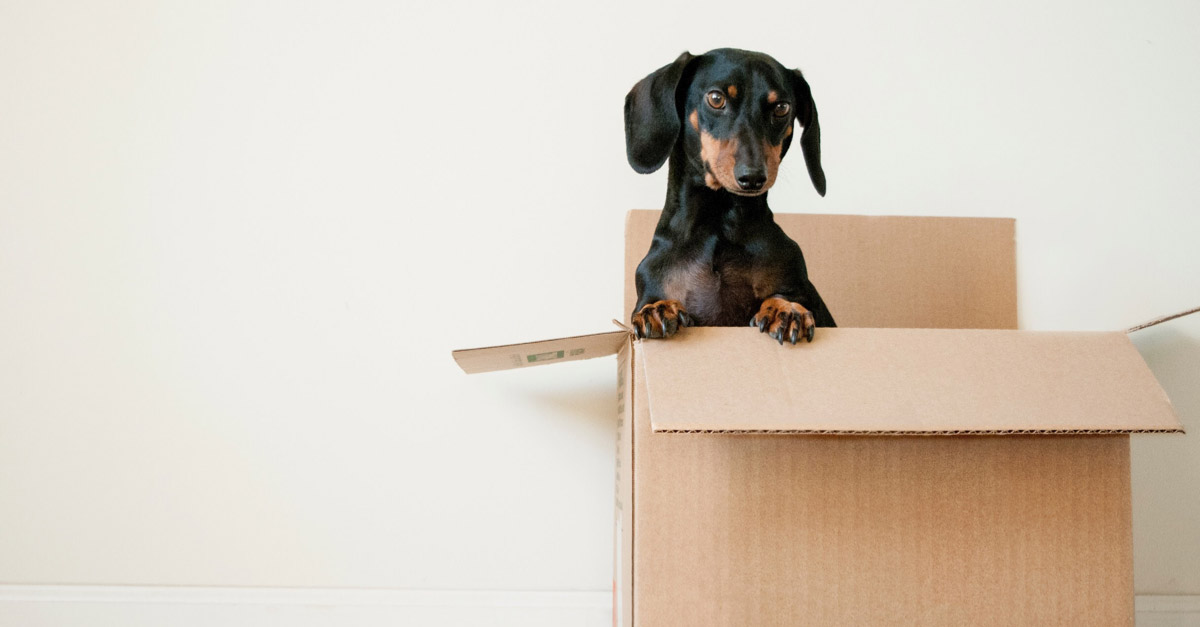 How to Buy & Sell at the Same Time
To buy and sell a house at the same time, you can either extend your settlement periods, make your purchase "subject to completion of sale", or apply for a bridging loan. In a perfect world, the sale and purchase synchronise seamlessly and you settle both sets of paperwork on the same day. But in reality that rarely happens. At least, not on its own accord.
Most people either have to buy first and sell second – which brings with it the risk of paying two mortgages – or sell first and buy second, which can lead to a rushed purchase, two moving days, and thousands paid in rent. That's not to say that simultaneous settlement of your old and new properties is impossible, though. But you need to be proactive about making it happen. And you need a fair bit of luck, too.
Here's how to buy and sell a house at the same time.
1. Assess the market
While the strength of the market won't change your end goal of achieving simultaneous settlement, it will affect how you go about achieving that aim. The conventional wisdom is that you should buy first and sell second in a rising market. This is so that you buy at a cheaper price and sell at a higher one, and also because there's less risk of failing to sell your property in a strongly performing market.
Buying first also means you can take your time deciding what you want to buy. The downside is, if you fail to sell your home before you settle on your new one, you'll have to pay for two mortgages simultaneously. And if your home sells for less than expected, you could find yourself seriously out of pocket. Meanwhile, in a cooling market or downturn, it's generally advised that you sell first and buy second. Not only does this eliminate the risk of you paying two mortgages simultaneously, it reduces the pressure to accept a bad offer on your home, and gives you a set budget for your purchase. The downside here is that you might need to rent a property while you find a new home, or rush your purchase to avoid doing so.
2. Ask your agent to marry the processes
If you decide to sell first, you don't have to accept a good offer on your home the day you receive it – especially when you haven't yet found a home. Instead, you can sit on it, begin negotiations on a few properties in which you're interested, and ask your agent to bring the processes in line with one another. That way, you increase your chances of buying and selling on the same day, and might not need quite as long a settlement period.
3. Extend the settlement period
Extended settlement periods are the best way to increase your chances of achieving simultaneous settlement. But they're dependent on the other side's flexibility. For example, if you sell first, you will need the buyer of your home to accept an extended settlement as a condition of sale. Three or four months should do the trick, as this will give you six to eight weeks to find a new home and six to eight weeks to exchange contracts and settle. On the other hand, if you buy first, you will need to make your offer subject to an extended settlement period, which might not work for the vendor – especially if they have already bought a home and need to sell quickly.
4. Make your offer "subject to completion of sale"
If you have little appetite for risk, or simply can't afford not to settle your sale and purchase on the same day, you should make your offer "subject to completion of sale". This is a condition that you add into the contract of sale that means your offer is only valid once you've sold your own home. In other words, you won't have to settle on the property you agreed to buy until you've settled the sale on your current one. As you can imagine, though, this requires a fair bit of negotiation to set up, as it could prevent the vendor from buying another property.
5. Obtain bridging finance
If you buy first and struggle to sell your home, you'll most probably need to take out a bridging loan. Typically interest-only, this is a loan that you take out on top of your existing home loan, so that you can service two mortgages simultaneously. You'll often need a fair bit of equity in your current property to qualify for the loan, so you should ask your lender whether you'll be able to secure one before buying another property. They normally have higher interest rates than regular loans, but they can sometimes save you money, as the combined cost of two moving days and a few months' rent spent on an in-between home often exceeds the additional interest you end up paying on your two home loans. What's more, a few extra weeks is often all that you need to secure the best possible sale price for your home.
Would you like to know where your property sits in the market? Send me a message HERE, and I can send through some information to assist you.
The above information has been sourced from Realestate.com.au. To read the full article CLICK HERE.