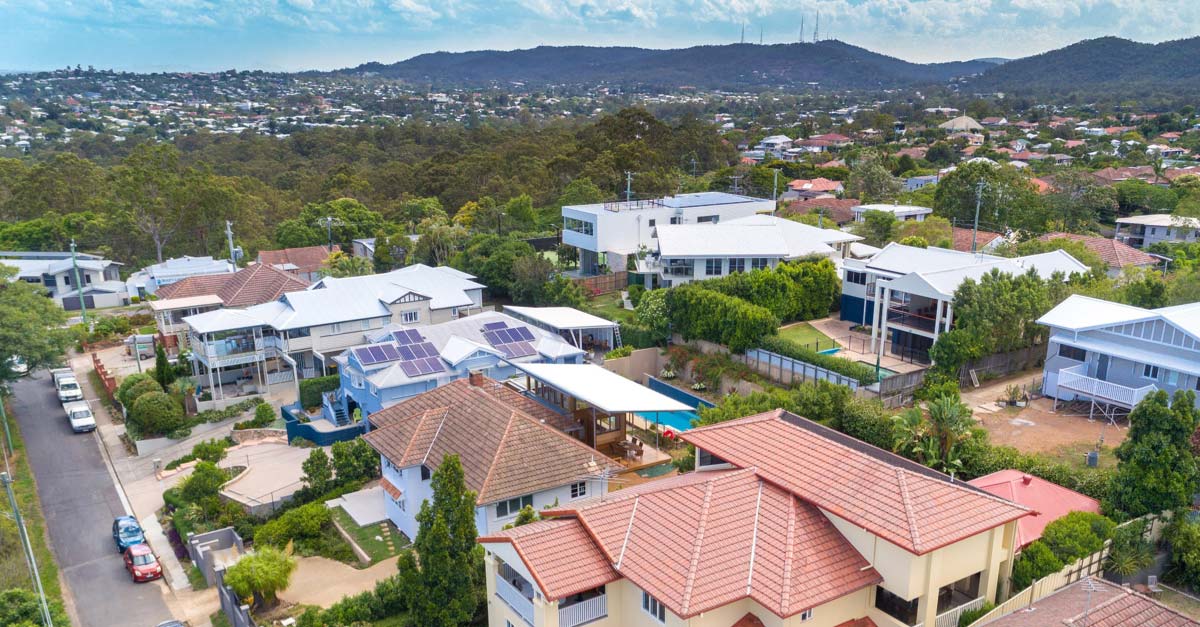 How to Cut Your Home Loan Term
Does cutting years off your home loan sound like an impossible feat? Well it is not. Residential sales are slowing, making refinancing very competitive, but this doesn't necessarily mean you have to switch lenders to get a better rate. Banks know it's a refinancers market so it's worthwhile reviewing your loan with your current bank.
Another reason you may want to move banks is that, for one reason or another, you may not be getting along with your bank. After all, it's a relationship and it needs to be working. Now, more than ever, people want a bank that they can trust.
How often should you review your home loan?
There's a difference between reviewing and refinancing your loan. You should be reviewing your loan and its structure every six months or so. This doesn't mean you have to talk to a lender, just keep an eye on the market and ensure your loan is still aligned with your current situation and objectives. Refinancing, on the other hand, is more about planning to switch your loan entirely. Look to refinance (by comparing banks) every two years. Any sooner and the cost could outweigh the benefits.
Factors to consider when reviewing your home loan
The first thing to consider is your current situation; your personal goals and financial position. Perhaps your living arrangements have changed or you're about to have a baby and will lose some income for a period of time. Next, you should assess the features of your current loan and what you can and can't do with that loan. Does it meet your needs? Does your money work for you? In other words, you don't want to have money that is not being effective. For example, if you've reached the limit on your offset account and the extra money is not contributing to the interest on the loan, it would be better used elsewhere. Other factors to consider are the rate and repayments on your loan. It's also worth checking out a refinance calculator to quickly see if there's an opportunity for you to save money by refinancing.
What does refinancing involve?
Refinancing involves doing a brand new loan application. So everything you went through to get your original loan — providing documentation, seeking approval and so on — you will need to do again. One last thing to consider is whether you're moving all of your banking (insurance, accounts, credit cards etc.) or just your home loan.
What are the benefits and downsides to refinancing?
Rate and service are the main reasons people move. But look beyond the rate to uncover better offers or packages with features to suit your situation. A 20- or 30-year loan is a long-term commitment. Refinancing can save you money on your interest repayments over time and allow for more flexibility.
So how do you know if refinancing is worthwhile?
You need to weigh up to savings against the costs. There are costs involved with refinancing as you have to de-register and re-register your mortgage, and some banks have application fees and other fees. It may take you one or two years to actually start seeing the savings. A trusted lender or broker will be able to break it down for you.
Would you like to know more about refinancing? Send me a message HERE, and I can put you in touch with a great mortgage specialist.
The above information has been sourced from Realestate.com.au. To read the full article CLICK HERE.