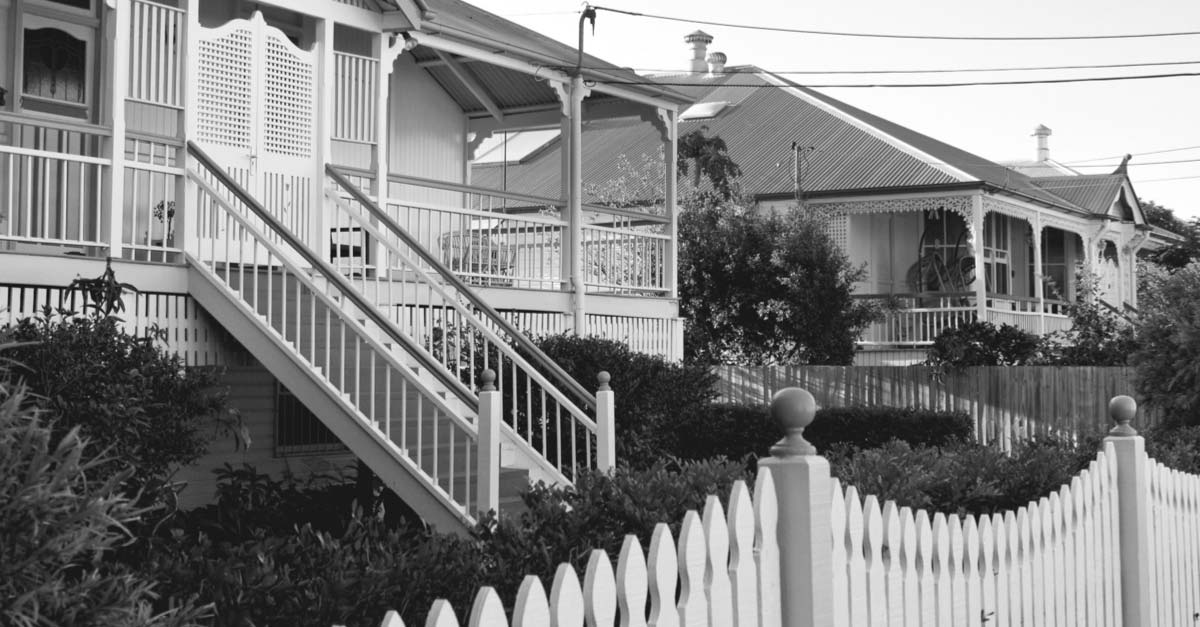 Rates Slashed to a Record Low
The Reserve Bank of Australia has cut official interest rates to 1 per cent, the lowest level on record, as it tries to boost the economy enough to drive down unemployment and lift wages.
Following its monthly board meeting in Darwin, the first time it has met in the Northern Territory capital since 1968, RBA governor Philip Lowe revealed the bank would slice the cash rate by 0.25 percentage points for a second consecutive month.
It is the first back-to-back cut in interest rates since 2012.
Dr Lowe said the economy had grown below trend over the past year, with household consumption "weighed down by a protracted period of low income growth and declining housing prices".
While employment growth had been strong, there had been little inroads made into the economy's spare capacity, which meant overall wages growth "remains low".
"A further gradual lift in wages growth is still expected and this would be a welcome development," he said.
"Taken together, these labour market outcomes suggest that the Australian economy can sustain lower rates of unemployment and underemployment."
Dr Lowe said there were some tentative signs that house prices in Sydney and Melbourne had stabilised, pointing out that mortgage rates were now at record lows.
But he gave no signs that this was the last cut by the RBA in this current cycle.
Analysts are skeptical about whether banks will be able to pass on all of the reduction due to the impact it would have on their deposit rates, which in many cases would approach zero.
KPMG chief economist Brendan Rynne said the move to 1 per cent put pressure on the Morrison government to consider other ways to boost the economy.
CoreLogic research analyst Cameron Kusher said the cut in the cash rate had little to do with current housing market conditions. He said banks were unlikely to pass on all of the reduction while there were also headwinds from the new banking code of conduct and the expansion of the comprehensive credit reporting program.
Would you like to know more about the Brisbane housing market? Send me a message HERE, and I can send through some information to assist you.
The above information has been sourced from The Sydney Morning Herald. To read the full article CLICK HERE.