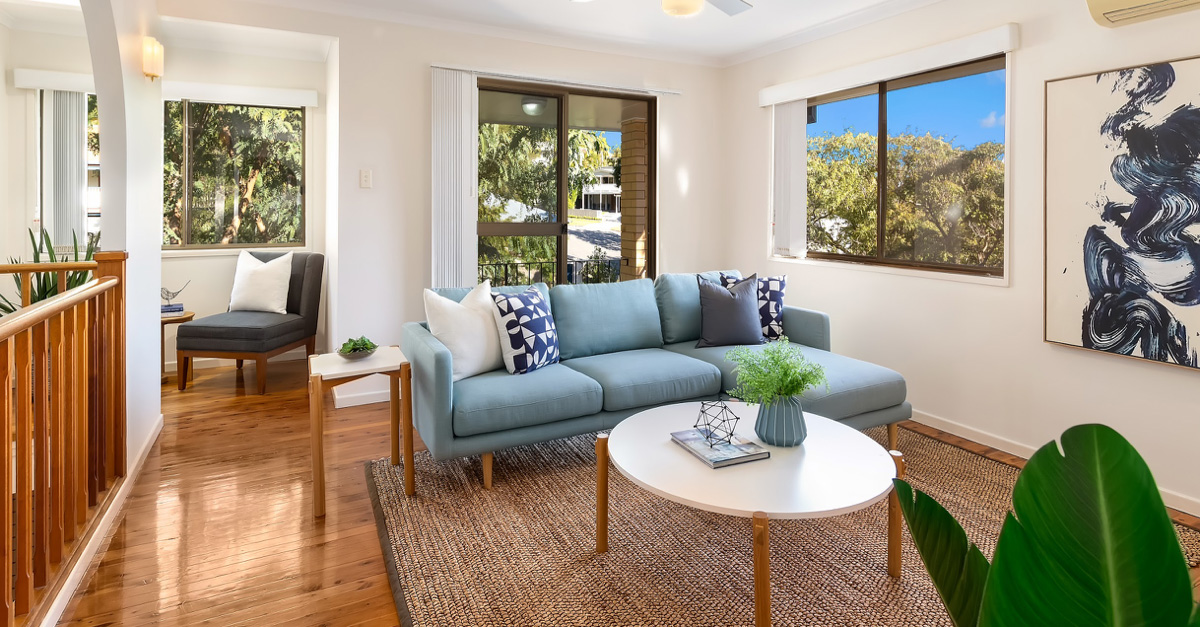 Pre-photography Checklist
Presenting a property for sale or for rent usually requires some pre-work to get it ready for the campaign. Use the following checklist to assist us in getting the listing ready for photography. REMEMBER: Less is more!
LOUNGE/LIVING AREA
Homewares or a nice coffee table book are nice to display, clear away any excess books, magazines & clutter
Keep cushions to a minimum
Remove rugs & floormats (they tend to make the rooms look smaller in photos) - ask if you are unsure!
Clear Tv remotes, gaming equipment, electrical cords etc
TIP: Fresh flowers never go astray and can brighten up the photos (don't go overboard tho)
KITCHEN/DINING
Clear all dishes, glassware, small appliances & leave only a kettle and/or coffee machine on display
If you have stainless steel appliances, wipe down & leave streak free
Ensure you remove all calendars, magnets, paper etc from the fridge
Straighten any chairs & stools, remove rubbish bins
BATHROOMS
Clear washing baskets, toilet paper, plugs, soap dishes, products etc (maybe put them all in a box in the centre of the room and the photographer can move easily as they shoot)
Turn all taps to the centre, ensure any streaks have been removed from the mirror
Remove the bathmat from the floor
TIP: Fresh coordinated towels look best, if in doubt, go with none
GENERAL
Turn on all lights and lamps, replace faulty globes, straighten lampshades & turn off ceiling fans
Check curtains & blinds are all operational, ensure they can be fully opened
Remove all family pictures, ornaments & memorabilia, these tend to make the rooms look smaller then what they are
Dust all flat surfaces
Have fresh laundered pillowcases & ensure bed covers are wrinkle free
Make sure all excess items in the bedroom are pushed under the bed
Clear all animal toys, bedding & food bowls, we would love your pets to star in the shoot however!
If you are home just before the photographer gets there, you can assist by opening all windows & patio doors.
Thank you for your assistance with the above, please give your agent a call if there are any questions or you are unsure about anything!