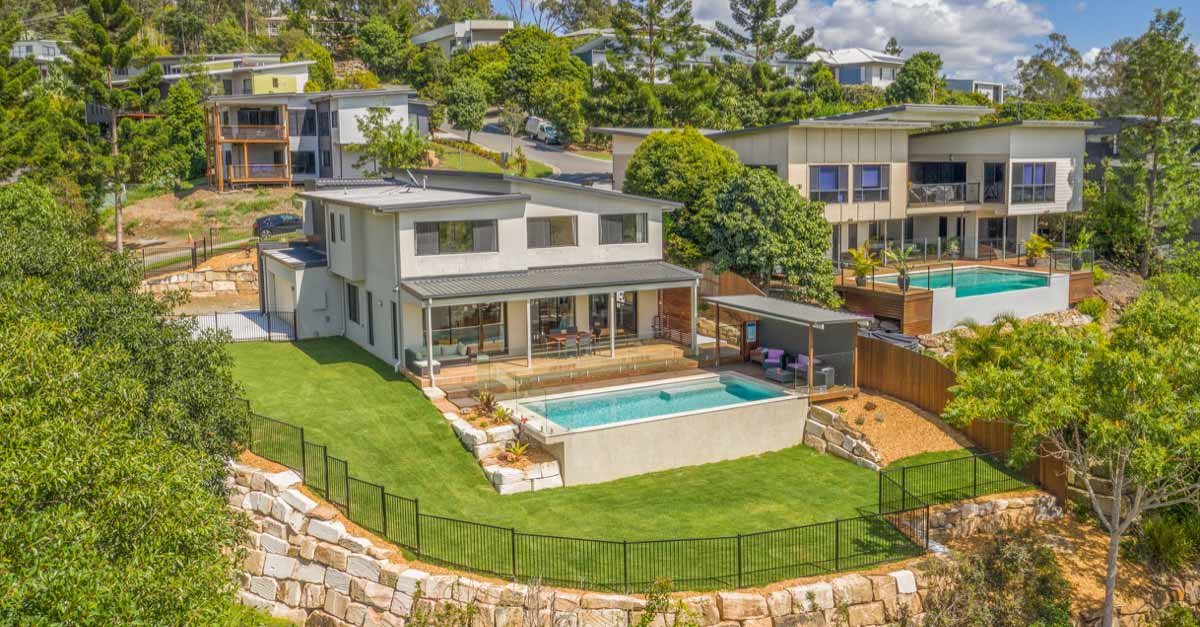 How The Interest Rate Cut Will Impact The Housing Market
The Reserve Bank of Australia's move to cut the cash rate to a record low will save property buyers an average of about $700 a year in repayments, but will not reignite another price boom, housing experts claim.
Governor Philip Lowe announced at the Reserve Bank's monthly board meeting Tuesday that rates would be cut by 25 basis points to an unprecedented 1.25 per cent.
It was the first time the RBA changed the cash rate since August 2016, with the bank saying the move was necessary to support employment growth and bring inflation back to target levels.
With the average home loan size in Australia at $384,700, the cut, if passed on by banks, would lead to average savings of about $700 per year for home loan customers, or nearly $21,000 across the life of a loan, according to Finder.com.
Borrowers paying down loans of $1 million would save about $1800 a year, while those with loans of $750,000 would save nearly $1400.
The savings should be a call to action for would-be property buyers who had been sitting on the fence not wanting to delve into the market, the comparison site said.
But while previous cuts helped fuel property booms in NSW and Victoria, CoreLogic head of research Tim Lawless said housing market conditions were too soft for prices to begin rising again at the frantic pace they did the last time there was a cut.
Global trade tensions, economic uncertainty and still weak demand for housing due to restrictive lending practices from banks would keep a lid on any potential price surges, he said.
Combined with moves by financial regulators to loosen the current squeeze on credit, this would help put a floor under falling prices, but not send demand through the roof, he said.
"(The move) should help to support an earlier than expected trough in housing values," Mr Lawless said.
Economists had long speculated there would be a rate cut this month due to a dragging economy and a range of forces suggesting a need for stimulus, including a weakening employment market.
Brexit delays and the trade rivalry between the US and China also represented increased headwinds for global economic growth.
On the domestic front, inflation has been well below the RBA's target of 2-3 per cent for some time and household spending has been low.
Economist Sveta Angelopoulos of RMIT University told a Finder.com poll that "it may be an ideal time for a reduced cash rate to have an effective impact on the economy."
Would you like to know more about the Australian housing market? Send me a message HERE, and I can send through some information to assist you.
The above information has been sourced from Realestate.com.au. To read the full article CLICK HERE.