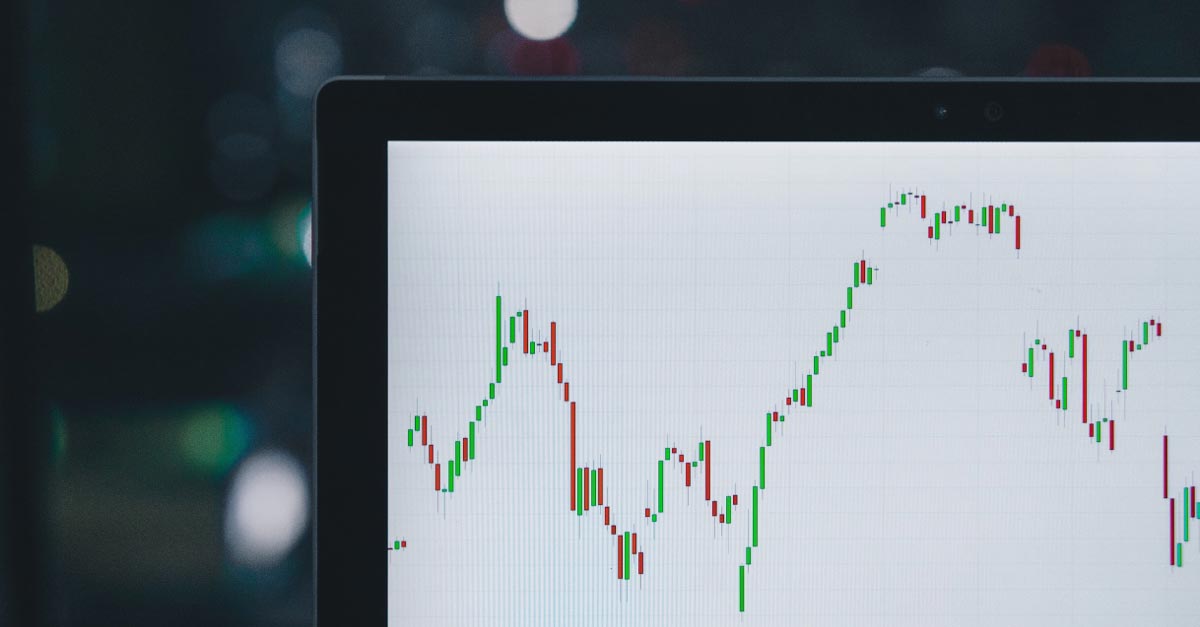 July Housing Spike
Australia's housing market downturn is coming to an end, with leading economists predicting a spike in house prices as soon as July.
Property prices fell 1% nationally in January, with CoreLogic data showing a smaller decline of 0.5% in April – a result tipped to be repeated for May.
It comes after Commonwealth Bank's incoming home loan applications jumped to a 10-month high and strong predictions of interest rate cuts. Macquarie Bank's equities strategy team said data has previously demonstrated a huge bounce-back after a peak decline in property prices, with history expected to repeat itself come July.
The bank said in every Australian house price cycle since 1989, price growth followed within 7 months after the monthly annualised price decline bottomed.
Macquarie's prediction extends further than past performance, with the bank also attributing looming interest rate cuts, relaxed lending conditions and the recent election result to its positive outlook.
A swing in property prices has been supported with the Commonwealth Bank saying last week it saw the highest level of home loan applications in ten months.
This also coincides with CoreLogic data from the same period showing median home prices in Sydney and Melbourne increased by 0.3% and 0.1%, respectively.
Nine finance editor Ross Greenwood said the threat of changes to the tax treatment on Australian housing created a lot of uncertainty in the market, but since Scott Morrison's victory this has shifted to a "sense of immediate euphoria". Greenwood added tax cuts would have a bigger impact long-term on household budgets and finances than a decline in interest rates.
Would you like to know more about the Australian housing market? Send me a message HERE, and I can send through some information to assist you.
The above information has been sourced from Nine Finance. To read the full article CLICK HERE.