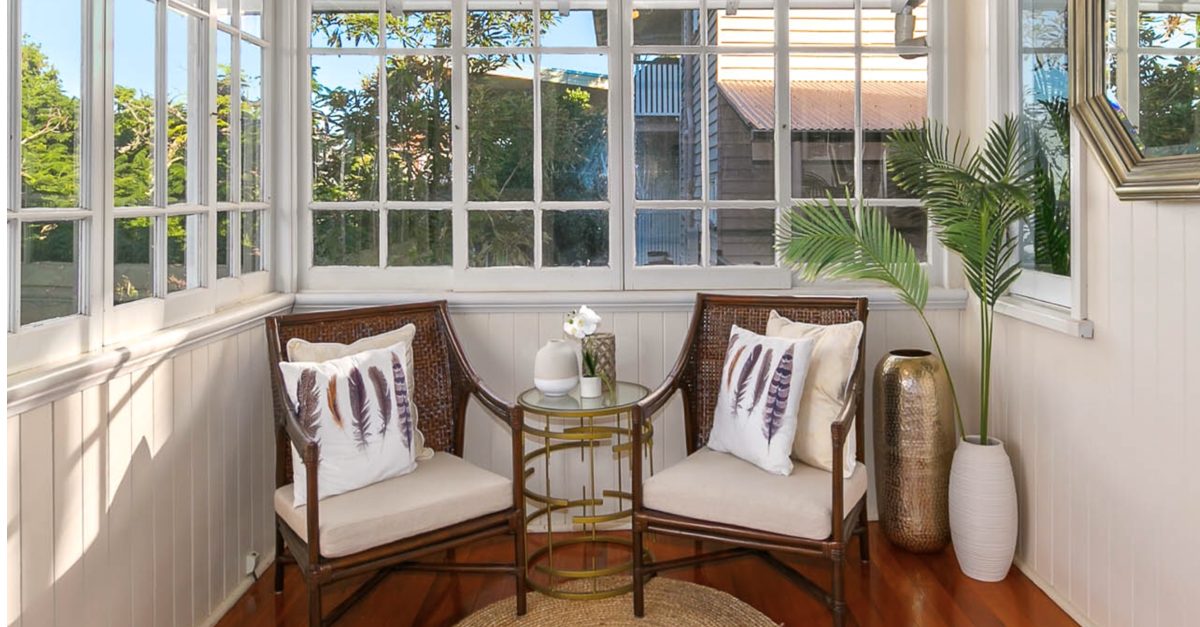 Relaxed Mortgage Regulations A Welcome Change
Australia's banking regulator APRA has signaled that there may be a change in assessments for new residential mortgage loan applications, which could potentially allow home buyers to have the ability to borrow more when purchasing a property.
The regulator has proposed removing the current minimum 7% floor rate on all mortgage assessments. APRA says the proposal is "not intended to signify any lessening in the importance on the maintenance of sound lending standards". The probability of RBA rate cuts in the months ahead has been scaled back marginally following the announcement.
With mortgage interest rates in Australia already sitting at multi-decade lows, and likely to be reduced further given widespread expectations that the Reserve Bank of Australia (RBA) will cut official interest rates in the months ahead, APRA is considering removing the requirement that new borrowers are assessed on their ability to make repayments in a scenario where mortgage rates sit above 7%.
APRA is proposing that serviceability assessments from lenders incorporate an interest rate buffer of 2.5% above prevailing mortgage rates. And with all of this in mind, the proposed changes are "not intended" to signal a loosening in lending standards.
APRA's consultation period on the proposed changes will close on 18 June, ahead of the release of updated lending guidelines shortly after.
This announcement has not gone unnoticed by financial markets, especially at a time when policymakers at the RBA are focused on financial stability risks posed by the housing market.
Australian cash rate futures have trimmed the probability of the RBA cutting Australia's cash rate by 25 basis points next month to around 63%, down from 70% prior to APRA announcement.
Would you like to know how these changes could affect you? Send me a message HERE, and I can send through some information to assist you.
The above information has been sourced from Business Insider Australia. To read the full article CLICK HERE.