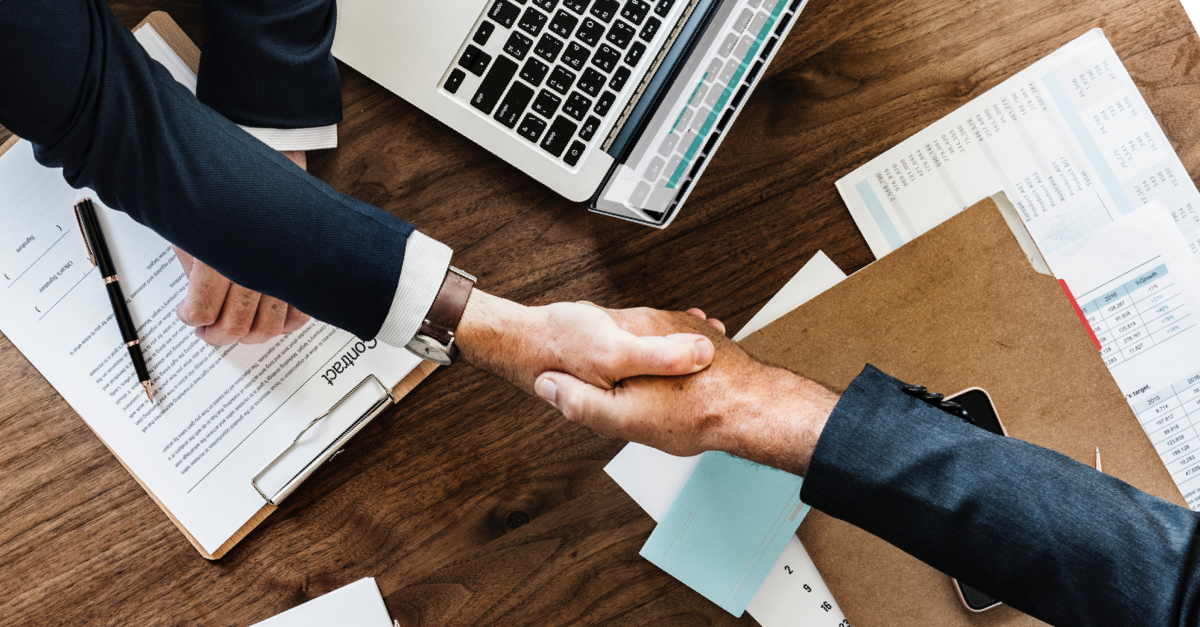 New First Home Buyer Policy Announced
First home buyers will no longer be required to save a 20% deposit when looking to buy a house in Australia.
Both the Coalition and Labor party have made a bid to win over young voters ahead of the May 18 election by promising more financial support when buying a home.
Prime Minister Scott Morrison announced a new scheme at the Liberal election campaign launch in Melbourne on Sunday that will mean a home buyer would only have to save a five per cent deposit.
Labor promised to match the offer if elected.
Under the plan, the Commonwealth would make up the difference between five per cent of the purchase price and the full 20% deposit.
The scheme will allow struggling singles, couples and families to break into the property market, even if they can only stump up a quarter of the deposit typically needed for a house.
Mr Morrison said a similar scheme had been successfully running in New Zealand for a number of years.
THE FIRST HOME LOAN SCHEME EXPLAINED
The First Home Loan Deposit Scheme is a government initiative to help first-home buyers, who will no longer need to save up a 20% deposit. They will instead need just 5%, with the Commonwealth stumping up the difference. The scheme will be available for single people earning under $125,000 and couples earning a combined salary under $200,000.
Would you like to know how the election could affect you? Send me a message HERE, and I can send through some information to assist you.
The above information has been sourced from Daily Mail Australia. To read the full article CLICK HERE.