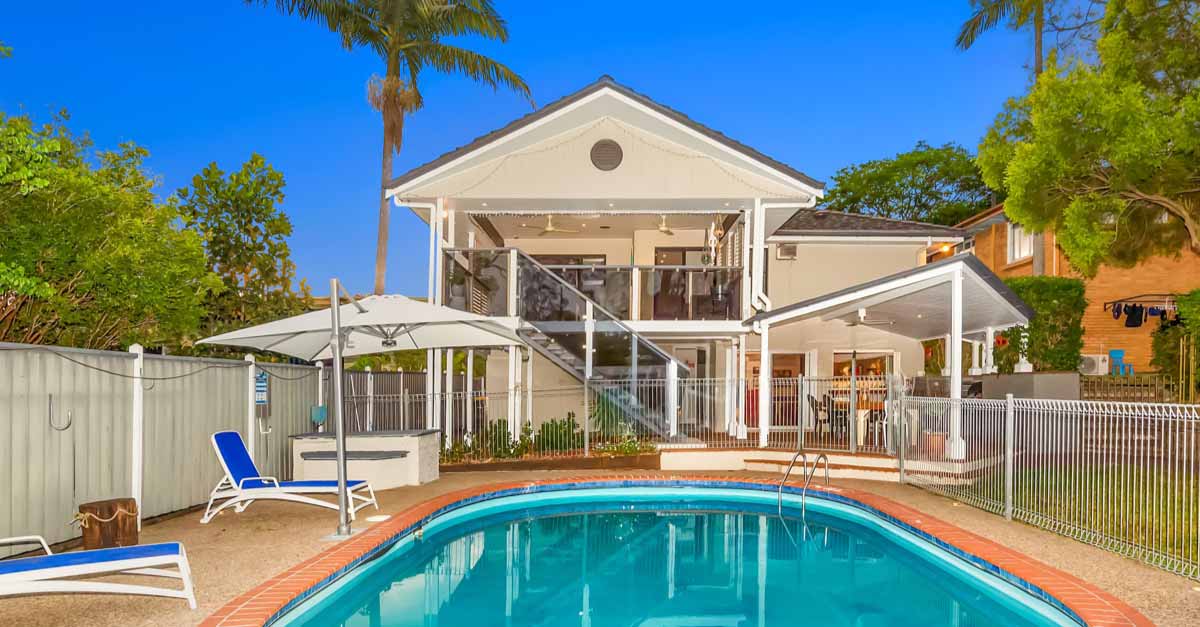 Knowing Your Contents Insurance
Most Australians understand they need contents insurance, but many don't have a proper understanding of how it actually works.
Contents insurance covers the financial cost of repairing or replacing household goods and furnishings, such as curtains, couches, white goods, TVs, computers, clothing, jewellery, sports equipment and even toys, in the event of a burglary or unforeseen damage.
It's for home owners – who should also have home insurance to cover their actual building – and renters, whose possessions are not covered by their landlord's building insurance.
Lisa Kable, a spokesperson for Understand Insurance, an Insurance Council of Australia initiative, says taking out contents insurance is a no-brainer.
"If something unexpected happened, such as a fire, how would you replace your clothes, furniture, white goods and electronic items without the help of insurance? Would you have enough savings, or would you have to rely on family, friends and charities to recover?"
What types of contents insurance are there? There are two main types of contents insurance: "replacement value" and "new-for-old". Most insurers offer "new-for-old" policies, which cover the full cost of replacing lost or damaged possessions with new possessions.
A "replacement value" policy only covers the value of possessions at the time they were stolen, based on the premise that most items lose value over time.
"This is why it's important to review your policy regularly and ensure your insurance is up-to-date," Kable says, adding that all policies require the consumer to put a value on their contents.
"When working out what level of contents insurance you need, start by listing all your belongings and assess how much it would cost to replace them at today's price."
What are you covered for? Different policies offer different levels of cover. Cheaper options cover only certain things, while more comprehensive cover protects just about everything.
Providing the bare minimum of cover, the least expensive option is a "defined events" policy, which typically only covers belongings if they're lost through defined events, such as a fire or burglary.
More comprehensive policies include accidental breakage and cover the full cost of special items, such as wedding rings.
"Most policies have fixed, unfixed or flexible limits on how much you can normally claim for certain items," says Kable.
"For example, a policy may only pay up to $500 for a TV, even if it would cost $2000 to replace."
What about "special" items like rings? "Valuable items may need to be insured for a higher specific value or listed separately under your policy, otherwise they might not be covered for their full value or may be excluded from a claim," Kable says.
Get a separate valuation for expensive items, such as jewellery, and make sure they are listed individually on your policy. This may mean the premium is higher though.
…And things that get taken out of the home? "Some policies may also give you the option to cover some of your personal possessions or valuables away from home, such as sports equipment, jewellery or cameras – though there is usually a limit for unspecified items," Kable says.
How is the cost calculated? The premium – the amount paid to an insurer for insurance cover – is based on the likelihood of a claim being made on the policy, Kable explains.
Insurers take into account many different factors when calculating a premium, including:
The basic excess amount chosen
The age of the person buying the policy and other people it covers
The amount of contents insured and level of cover chosen
Where the home is and how it's used, ie for a home-based business
The risk profile of the location, including crime rates and the risk of climate-related disasters
The extent of home security measures.
Home security system
Some insurers reduce the premium if certain safety and security measures are in place, such as deadbolt locks, fire extinguishers, smoke alarms and security systems.
Would you like to be put in touch with financial professionals that can assist you in sorting out all your insurance needs? Send me a message HERE, and I can send through some information to assist you.
The above information has been sourced from Realestate.com.au. To read the full article CLICK HERE.