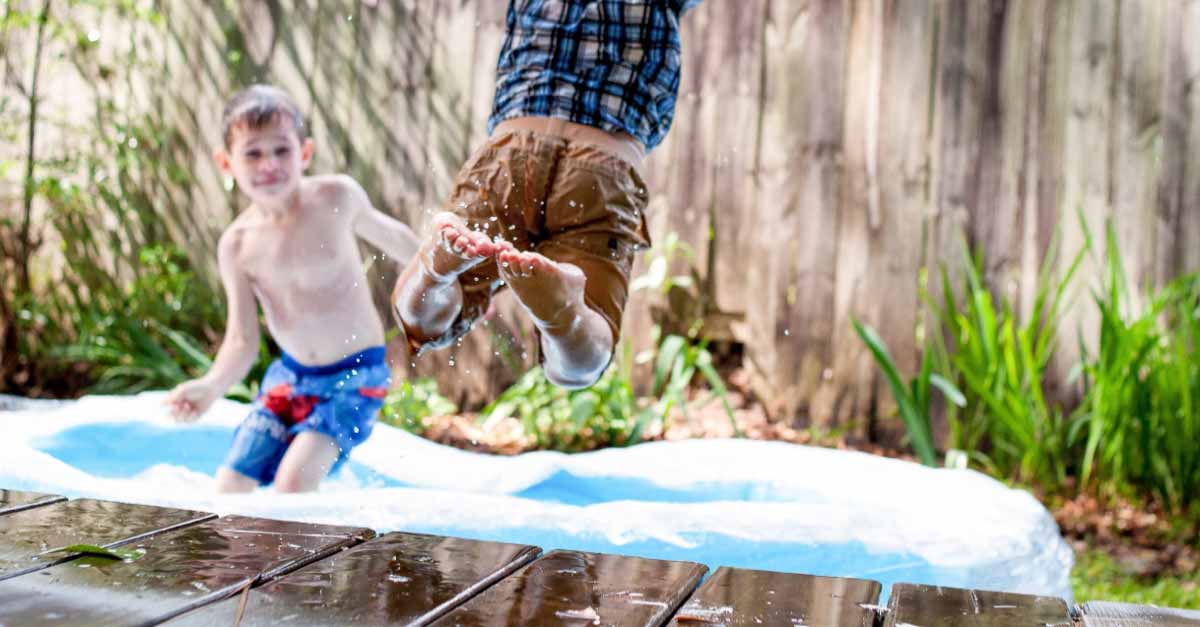 Brisbane's Most Sought After Suburbs
Wilston has knocked Paddington off its perch to become the most sought after suburb in Brisbane. The city's northside continues to be the most in demand when it comes to buying a house, according to new figures out on the weekend from realestate.com.au.
Windsor, Indooroopilly, Toowong and Ashgrove are also among the most searched suburbs for house listings. On the southside, the suburbs of Highgate Hill, Tennyson, Coorparoo and Wishart made the top 10 list of most popular suburbs.
Realestate.com.au chief economist Nerida Conisbee said it was likely that Paddington had lost its top ranking because houses were becoming too expensive. The suburb's median house price is now $1.167 million, according to property researcher CoreLogic.
When it comes to apartments, the north side of Brisbane also wins, although Holland Park is the most in-demand suburb overall. Red Hill, Camp Hill, New Farm, Paddington, Ashgrove and Enoggera also make the top 10.
Ms Conisbee said the Brisbane housing market had been resilient in the face of the current national housing downturn, considering the city was facing the same lending challenges as the rest of Australia.
"Brisbane was meant to be ground zero for apartment oversupply, however concerns about this were overstated and in the end, Brisbane has weathered the downturn well," Ms Conisbee.
"The fundamentals of property demand continue to hold up the Brisbane market — jobs are being created and this is supporting population growth."
Most in Demand Suburbs: Houses
Wilston
Paddington
Highgate Hill
Toowong
Windsor
Tennyson
Indooroopilly
Coorparoo
Wishart
Ashgrove
Most in Demand Suburbs: Units
Holland Park
Red Hill
Camp Hill
New Farm
Paddington
Ashgrove
Enoggera
Newmarket
Hawthorne
Teneriffe
Would you like to know where your home sits in terms of value? Send me a message HERE, and I can send through some information fairly quickly.
The above information has been sourced from Realestate.com.au. To read the full article CLICK HERE.