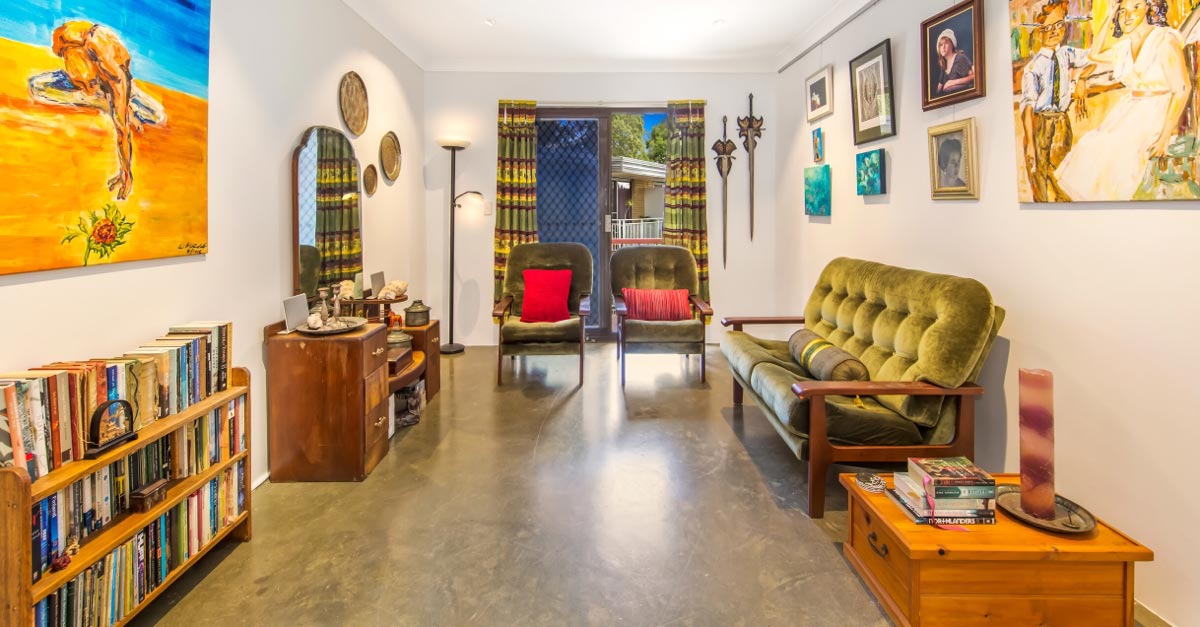 Rising Rents
The first CoreLogic Quarterly Rental Review for 2019, which tracks median rents and rental yields across Australia, shows that national weekly rents have risen by 1 per cent during the first three months of the year.
Brisbane rents are starting to climb again, with Brisbane now having a median weekly rent of $436. This is an increase of 0.8 per cent over the past quarter, and 1.4 per cent over the past 12 months.
"This seasonally strong first quarter has delivered the highest increase in weekly rents since the corresponding first quarter a year ago", says Cameron Kusher, Research Analyst for CoreLogic.
The Quarterly Rental Review also highlights a national increase in yields over the past three and 12 months. Gross rental yields for the first quarter are 4.10 per cent compared to 3.95 per cent in the previous quarter and 3.77 per cent a year ago.
Key findings
Nationally, rents increased by +1 per cent over the March quarter and by 0.4 per cent over the past 12 months. Combined capital city rents were 0.9 per cent higher than the December 2018 quarter but -0.1 per cent lower than the previous March quarter. This is the lowest annual change since CoreLogic started tracking rents in 2005. Regional rents were slightly stronger, with a 1.1 per cent increase over the quarter and a 1.8 per cent increase over the past year.

In the first quarter, rents climbed in all capital cities except for Darwin (-0.3 per cent). Hobart was by far the strongest performer, with a 3.6 per cent increase in rent over the past quarter, followed by Perth (+1.8 per cent) and Canberra (+1.5 per cent). Hobart also experienced the highest increase in rent over the past 12 months (+5.4 per cent) while at the other end of the scale the media rent in Darwin fell by -5.7 per cent.

Nationally, the median rent is $436 per week. The median rent across the capital cities is $465 per week, and $378 per week across the regionals.

Gross rental yields have increased from 3.8 per cent to 4.1 per cent nationally. Across the combined capitals, the average rental yield is 3.8 per cent (up from 3.5 per cent). Regional yields are far higher at 5.1 per cent, up from 4.9 per cent 12 months ago.
Have you got a property you are looking to rent out? Send me a message HERE, and I can put you in touch with our rental specialist.
The above information has been sourced from CoreLogic. To read the full article CLICK HERE.