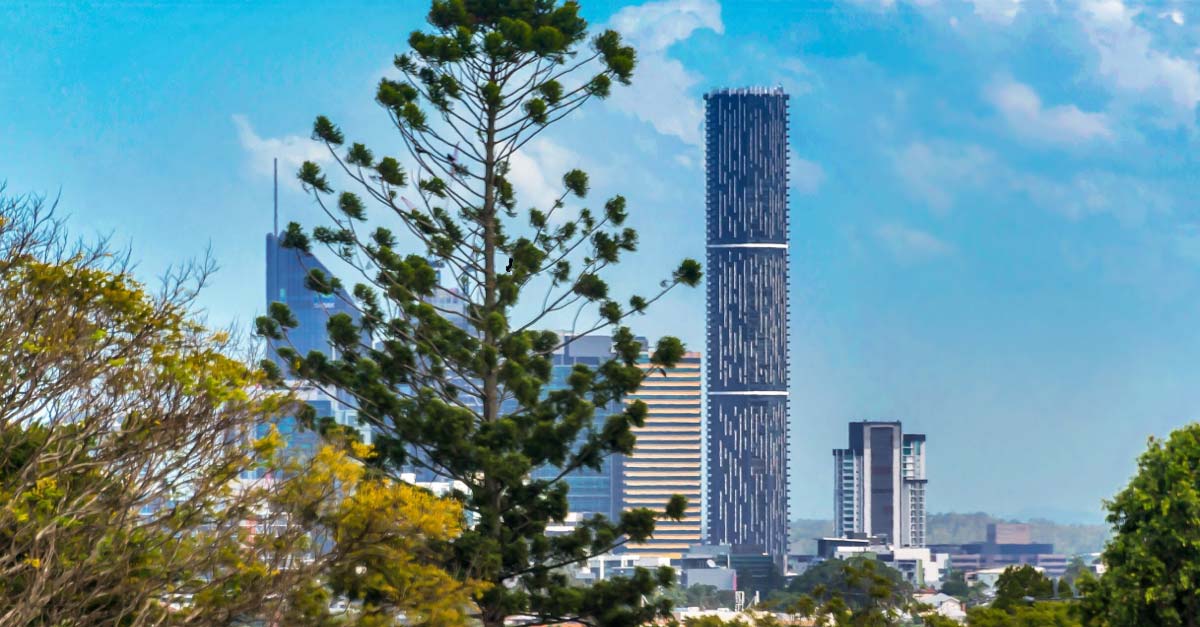 Questions to Ask Your Prospective Agent
It's no secret that finding the right real estate agent is crucial to securing a high sale price for your property. But knowing what to do isn't the same as understanding how to do it. To choose the right agent, you'll need to look much further than skin-deep online reviews.
Search for agents in your local area, put together a shortlist and then swing by a few of their open for inspections to see how they interact with buyers. Observing how they handle face-to-face interactions should help you whittle down your shortlist to a handful of agents.
Once you've made it this far, arrange face-to-face interviews and ask them the following questions to determine whether they're the right agent for you.
1. What experience do you have?
Experience is important in any industry, but in real estate, it's essential. The likelihood of an agent securing a high sale price for your property is largely dependent on their ability to build a rapport with potential buyers – and there's nothing quite like learning on the job.
2. Which local properties have you sold recently?
Asking this question will shine a light on the agent's selling ability, while providing an opportunity to sound out their suggested listing price. It will give you confidence that the price they're delivering to you is based on several factual results. Don't be afraid to ask for the details of past sales, so that you can fact-check the agent's claims.
3. How much do you know about the local area?
The importance of local knowledge cannot be overstated when it comes to selling real estate. As soon as a buyer steps foot into your property during an open for inspection, they begin painting a mental picture of what their life would look like if they moved in – and it's the job of your agent to fill in any gaps on the canvas. The more your agent knows about the local area, the easier it will be for them to answer a potential buyer's questions about the quickest morning commute, or where they could send their children to school.
A deep understanding of the local area should also be complemented by an understanding of local planning regulations too. This will mean an agent can explain to buyers what renovations they can and can't make or whether they can remove the house or not.
4. How active are you in the community?
Even in our digital age, word of mouth is a powerful marketing tool that should never be overlooked. Ask your prospective agents how big their network is, because networks help each other out – they're all connected. Ask them where they recommend takeaway from on a Friday night or ask them which local sporting team they recommend you or your kids join. Having their finger on the pulse about what is happening in the community is a good sign they know the area well.
5. What do you know about the local competition?
Ask your potential agents whether they've recently visited many open homes in the local area. Checking out the competition will enhance their understanding of which features and type of interiors are likely to strike a chord with buyers on the lookout for properties in the area.
6. Who do you think will be interested in my property?
This one's simple: before you can reach an audience, you need to know who that audience is. If your agent doesn't know who the potential buyers for your property could be, then your marketing campaign has little chance of success.
7. How will you market and sell my property?
Closer to a full-length conversation than a single question, this line of inquiry goes straight to the heart of the matter. You should discuss everything from which selling method your prospective agent recommends for your property, to how they plan to make its 'wow features' stand out. Also ask your prospective agent to showcase the buyers they are currently representing, and where they expect other buyers to come from. Get the agent to do a short role play with you to demonstrate how they'd handle the negotiation with the buyer. This will give you some good insight into how well they will handle the most important part of the sale.
8. What are your fees?
While price shouldn't be your main consideration when signing an agent, it's important that both parties understand what's expected from them before they sign any contracts. This reduces the chance of disagreements down the track.
9. Why are you the best person for the job?
It may sound a little gimmicky, but asking this question will shine a light on what your agent believes to be the most important thing when it comes to selling property, and offer a glimpse into how they think on their feet. If you're struggling to pick between a few agents with comparable sales performance histories, then this might be just the ticket.
Are you thinking of selling your home? Send me a message HERE, and I will let you know the best agent for where your home is situated and you can start putting the above questions into action.