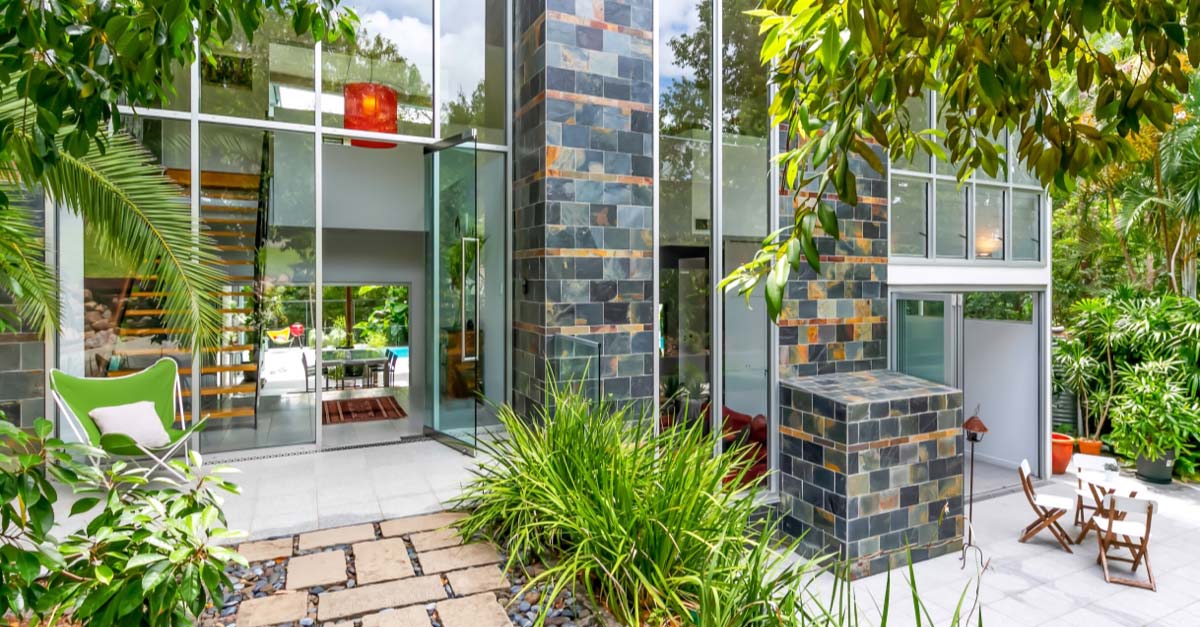 Brisbane's Prestige Property Market Soaring
Brisbane's luxury home market has increased significantly in world rankings, earning for the first time, a spot in Knight Frank's Prime International Residential Index (PIRI 100). This index tracks the movement of prestige property prices in the world's top 100 cities
Five Australian cities earned spots on the index, with Brisbane (31) falling just behind Sydney (30) but well ahead of Melbourne (41) in terms of price growth, according to The Wealth Report 2019. The result is due to a three per cent increase in values in Brisbane's prestige market last year, with Sydney just ahead with 3.1 per cent growth. Melbourne recorded 2.2 per cent growth, while Perth and the Gold Coast shared 42nd position with 2.1 per cent growth in their respective luxury markets.
Interest from wealthy buyers is coming predominantly from Chinese buyers, interstate migrators and expats keen to return home to Brisbane after living abroad. A large percentage is also local upgraders. All buyers seeing the Brisbane prestige market good value for money.
Australia has also retained its position as the third most popular country for those planning to buy prime residential property globally in 2019 — behind the US and the UK, according to The Wealth Report Attitude Survey.
Does your home fall into the prestige Brisbane market? Send me a message HERE, and I can let you know where your property may sit in the current market.