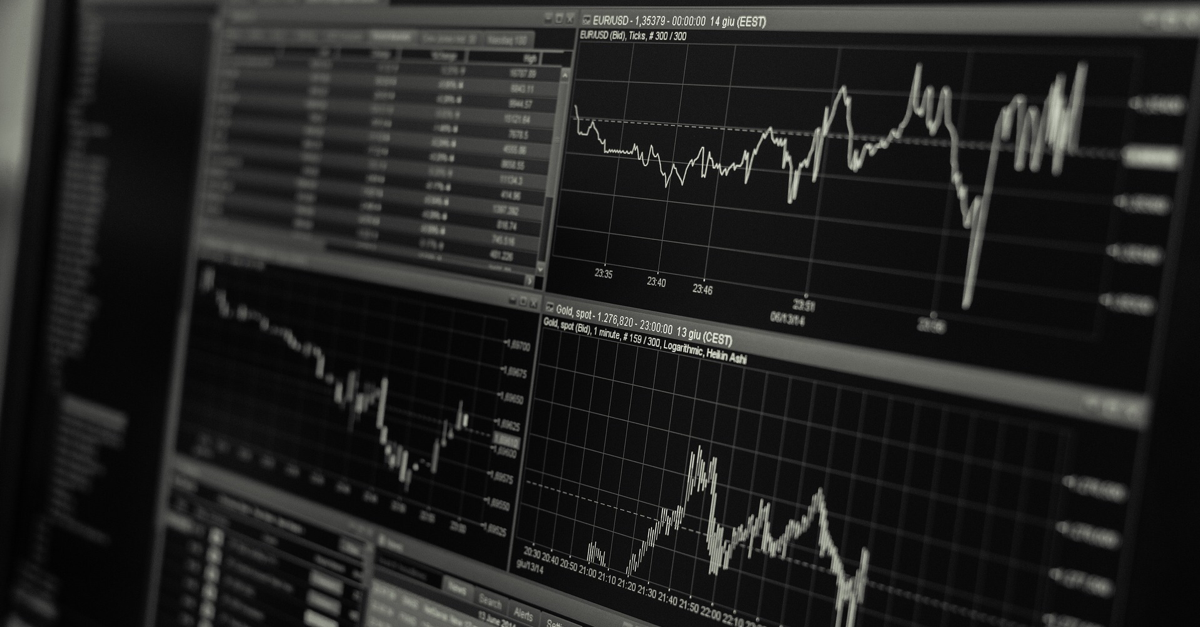 A Bloody Big Call – Westpac predicting 2 rate cuts in 2019
Bill Evans, the chief economist for Westpac, predicted that the RBA would cut the cash rate by 25 basis points in August and then once more in November. This cut would bring the cash rate to a historic low of 1 per cent.
Westpac's reasoning was mainly based in their forecast that GDP would grow much less than they had previously expected for both 2019 and 2020. In terms of unemployment this could mean a rise to as much as 5.5 per cent by the end of 2019.
"That makes a strong case for official rate cuts to cushion the downturn and in turn, meet the RBA's medium-term objectives. Westpac's growth forecast in 2019 and 2020 has been a much weaker 2.6 per cent in each year but even that number now appears too high. Our new forecast for GDP growth in 2019 and 2020 is 2.2 per cent."
Westpac, until just a few days ago, have held that the cash rate would remain as is for "the foreseeable future", they defined this as 2-3 years. Mr Evans believes that their changed forecast is partly based on a change in perspective.
"To an extent this view was influenced by the perception that the Bank welcomed the adjustment in the housing markets and saw insignificant spill over effects to the rest of the economy." "The recent change of rhetoric from the Bank on that issue is important. Our revised growth, inflation and unemployment forecasts now make a convincing case for lower rates." "Absent any policy response [to property prices] from the RBA we expect that further falls will be necessary in 2020 before stability in these markets will be achieved."
"These falls are a combination of both demand (concerns around falling prices and stretched affordability) and supply (new regulations and caution from some lenders in a falling market). We expect these falls, albeit at a much slower pace, to continue through 2019 representing a negative feedback loop to prices."
To give some perspective, a family with a $400,000 home would save as much as $1,000 a year in interest if the cash rate was reduced to 1 per cent.
Home buyers and property owners are bound to welcome this exciting news as most of the noise over the last 12 month in the property space has been very negative.
What does this rate cut mean for Brisbane Property? Send me a message HERE, and I would love to have a chat about the good things in store for our great city.