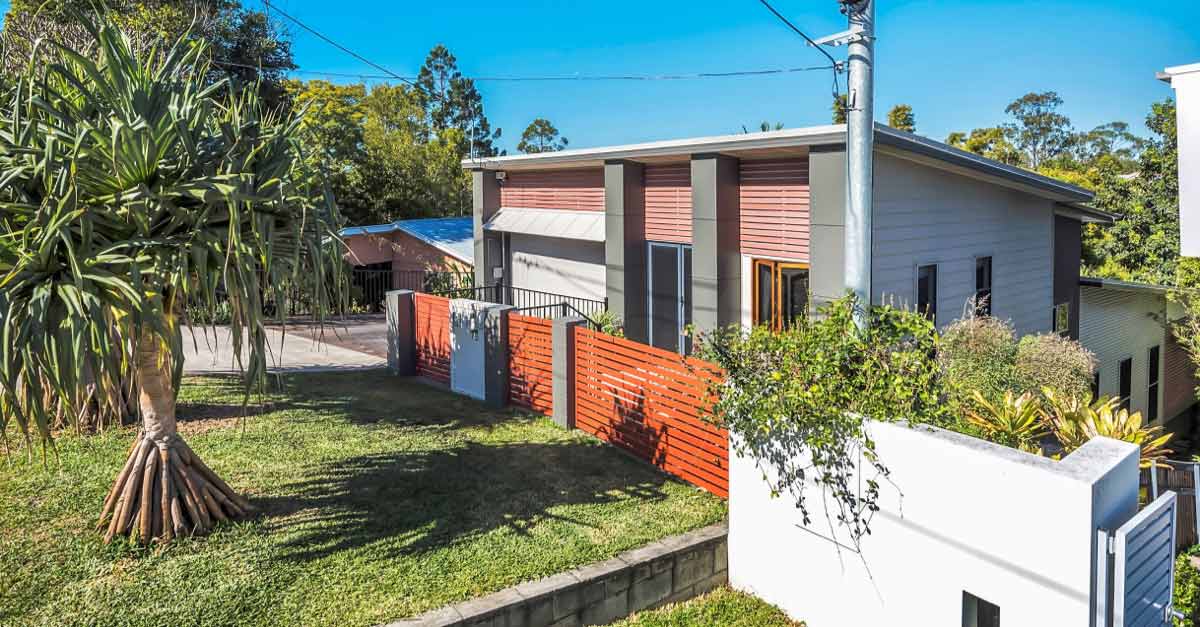 Lending Tightening Over!
With the Financial Services Royal Commission's final report released last week, we look at the effects it will have on the property market.
Over past months home buyers have found it harder and harder to receive a loan, mainly due to an excess of information that is now required such as extensive expense, income and existing debt records. These trends have been a frustrating headache for borrowers but have helped in ensuring banks do not over-lend.
Realestate.com has reported that changes in search enquiry patterns have been closely linked to the previous tightening. The release of Kenneth Hayne's final report was anticipated to further tighten these already strangling regulations, this however, has not been the case. The report has not recommended a further tightening at all.
Real Estate Institute of Australia (REIA) President Adrian Kelly believes that we cannot know the full implications that this report will have on property prices this early on. He does, however, believe that the effects of the Royal Commission will not have a detrimental impact on the Australian housing market.
"There was no directive for banks to further tighten lending practices."
Commissioner Hayne noted that the "desired outcome on lending practices had already been met." Loan Market executive Sam White believes that the release of these findings will bring further certainty to the market as the population begins to understand and brace for any impacts that may occur. White also expects the approval process to become much simpler and more consistent now that the Commission is over.
"Some banks have gone a lot further than others in terms of tightening and I think those banks will get a bit looser," Mr White said.
His expectations also lie in an overall increase in consumer confidence, with a more certain market in sight. Property Investment Professionals of Australia's (PIPA) chairman Peter Koulizos said the over-the-top credit restrictions that have been in play for the past 3 years should come to end with the report's release.
"With property prices continuing to fall in our two biggest capital cities, inflation stubbornly low, and wages flat-lining, lenders need to release their stranglehold on credit so our economy can get moving again" Mr Koulizos said.
Commissioner Hayne furthered the above sentiments by stating: "There is little evidence to suggest that the recent tightening in credit standards, including through APRA's prudential measures or the actions taken by ASIC has materially affected the overall availability of credit. The housing market has the capacity to absorb some adjustment in the application of lending standards necessary to meet the requirements of existing responsible lending obligations without imposing unwarranted risks to macroeconomic outcomes."
In other words, Hayne believes that the effects of this report or recent lending restrictions should not have adverse impacts on the Australian property market, which according to the REIQ is worth 3.5 times the ASX, valued at $7 trillion. He believes that the market should be able to absorb any negative effects that come in the application of lending standards.
What's next?
What happens next will very heavily depend on the upcoming election, as it stands Morrison and Shorten have extremely different policies on what they will and won't implement from the report. Morrison is taking a more laidback approach and saying he will not implement recommendations such as abolishing trailing commissions for mortgage brokers and replacing them with an upfront fee paid by the home loan applicant. Shorten takes the opposite approach and says he will implement the change, this could result in the reduction of competition, consumers avoiding mortgage brokers and going to individual banks instead and a reduction in the cost for banks, which if pasted on, would benefit consumers.
Other issues effecting house prices such as changes in tax and how tax incentives will be handled for investors are also heavily influenced by the election. With very few parliamentary sitting sessions left until May, it is unlikely that the majority of changes will be implemented before the next government is decided.
Have you got any concerns or questions in relation to the recent outcomes of the Royal Commission? Send me a message HERE, and I would be happy to chat on the topic.