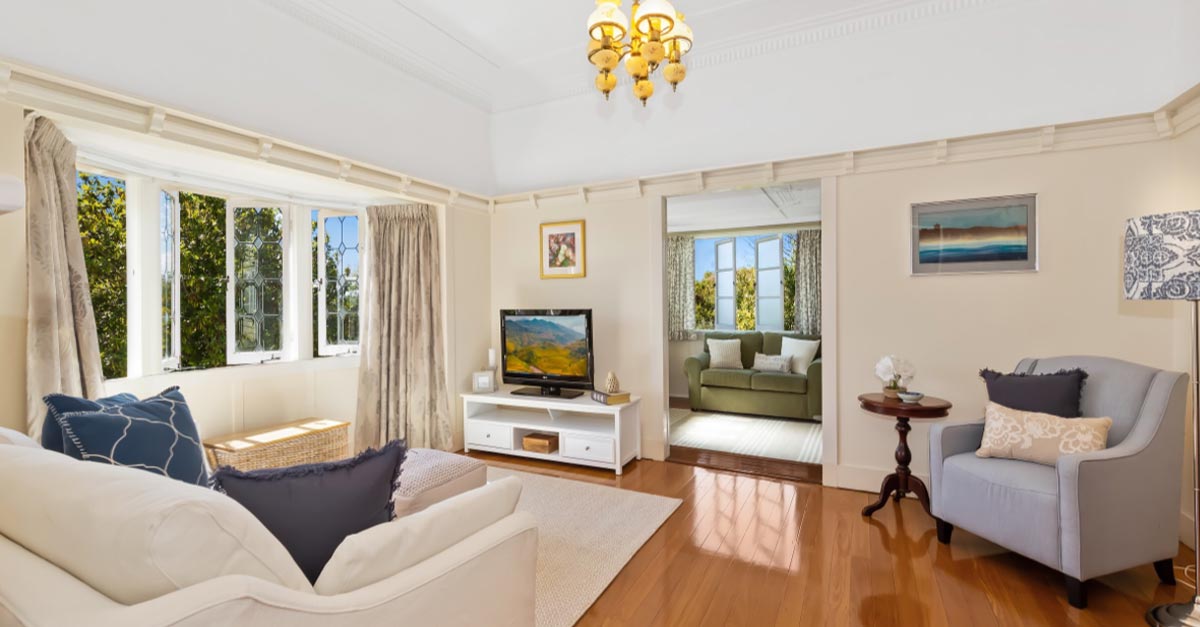 Navigating the Treacherous Waters of Home Buying
Buying your first home is a big step into the unknown. In a matter of weeks you can go from being baffled by sale and purchase agreements to being schooled up on things like due diligence, LMIs and builder's reports.
Over the course of the transaction you are bound to make a mistake here or there, just remember, hindsight is a wondrous thing.
Location
LOCATION LOCATION LOCATION! It's a phrase all of us are familiar with and it is one to follow in the search for your home. Not only should you be looking for areas that you like or are close to work/school, but you should also be checking out crime stats and zoning laws. Location is the one thing you can't change – make sure to do your research and suss out potential neighborhoods.
Research is important, but don't procrastinate
Losing a great home can be one of the worst feelings imaginable. You've walked through the house, you've seen yourself in the property, but you get hung up on an aggressive building and pest report or the colour of a certain room. If everything is falling into place and it feels right, you need to pull the trigger to avoid being burnt.
What do you really want?
Picture yourself in 5 years time, have you started working longer hours? Are you still in the same job? Maybe your lucky enough to have a children? Whatever your future life looks like, make sure your purchase accommodates it as best it can. A fixer-upper sounds romantic but if the reality is, if you don't have enough spare time to do it up, you shouldn't buy it.
Budget for more than just repayments
Repayments do make up most of the expenses involved with home ownership, but consideration should be given to outgoings such as rates, insurance and potential renovations.
A good agent will be able to provide you with current rates for your potential purchases, so make sure you ask for this information. Another note is that rates can and do go up, so provide a little leeway in your calculations.
Financial wisdom
Mortgage advisor Lindsay Hill specializes in first home buyers and gave his top tips: Many people often ask themselves "how much will the bank lend me", the better question to ask is "what can I afford" – there is often large discrepancies between theses two figures. Overstretching is something first home buyers often do, it is not your forever home, so it doesn't have to be the best on the street.
It may be your first purchase or your third, either way if the process of purchasing isn't fresh in your memory it is best to seek advice. Contacting decent solicitors and mortgage brokers is one of the best things you can do, especially if you're not a technical or numbers person.
A great way to increase your equity position in a property is to add value through renovations. Renovations can often cost more than you expect so properties that only have cosmetic issues compared to those with larger and more structural issues are a better choice.
If you want to build a property for your first home, make sure you've got a reputable builder with the full fixed price build contracts in place. If your contract has too many provisional sums where there is no fixed cost, it can often result in an inflated price.
Are you looking to buy a property and want to make sure you aren't making any mistake? Send me a message HERE, and I would be happy to provide you with some more information.