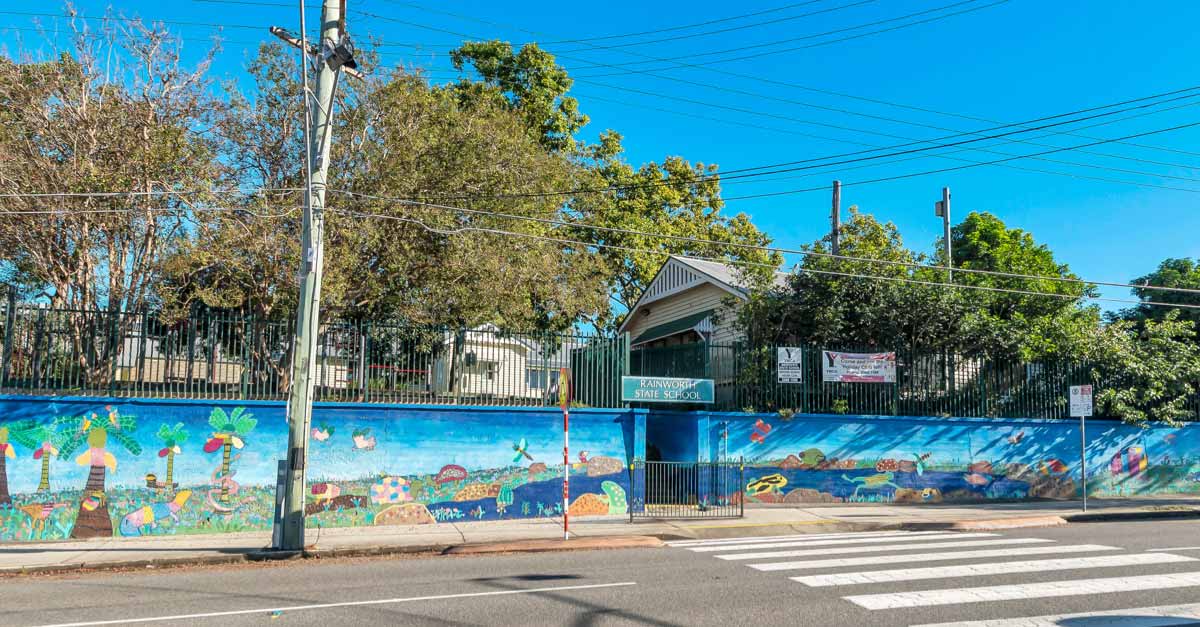 Big Bucks For School Catchment
Buying in the right school catchment could be the best and easiest investment you've ever made!
House prices are dictated by a range of factors, but one that is often overlooked is the school catchment in which your property lies. With back to school just around the corner, real estate agents operating in Brisbane's best school catchments have been inundated with family's searching on the primary criteria of public school catchments. With high levels of demand for these properties, buyers are offering up to 10% above market value just to secure a spot at one of Brisbane's prestigious public schools. The following list outlines the top ten primary and high schools in Brisbane based on their performance in 2018.
Primary Schools:
Rainworth State School
MacGregor State School
Ashgrove State School
Ironside State School
Wishart State School
Indooroopilly State School
Sunnybank State School
Chapel Hill State School
Graceville State School
Robertson State School
High Schools:
Brisbane State High School
Mansfield State High School
Indooroopilly State High School
Cavendish Road State School
Mount Gravatt State High School
Kelvin Grove State College
The Gap State High School
Kenmore State High School
Brisbane School of Distance Education
Stretton State College
Rainworth (located in Bardon) and Ashgrove take out two of the top three Primary schools and it has certainly showed in the number of inquiries. Parents of school-aged children are starting to shift their values, investing in the family home by buying into areas zoned for some of the city's best public schools, rather than paying the same in private school fees.
Not only do buyers in Bardon, Ashgrove and The Gap gain comfort from being located in the blue chip rim of Brisbane, but they also are assured that their purchase will be made safer through the quality of schools around them.
Would you like to know whether your home falls into one of these school catchments? Send me a message HERE, and I will be happy enough to forward through the catchments in which your property lies. Otherwise you can follow this LINK to see the maps for yourself.
Information sourced from bettereducation.com.au.