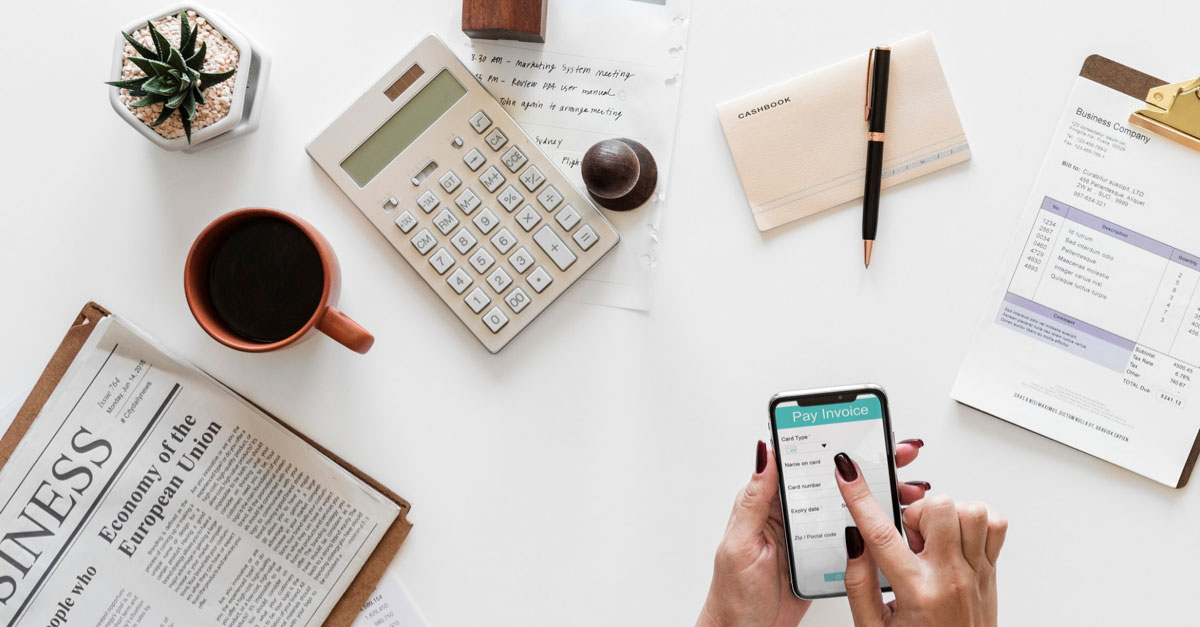 What is a Buyer's Agent?
What is the difference between a buyer's agent and a real estate agent? And how can they help you if you're buying property?
Buyer's agents, also known as buyer's advocates, are licensed professionals that specialise in searching, evaluating and negotiating the purchase of property on behalf of the buyer. Unlike real estate agents who primarily represent the seller of the property, a buyer's agent, looks after you, the buyer.
What does a buyer's agent do?
A buyer's agent generally offers two types of services:
A full service that sees them search out properties that meet their client's criteria and negotiate the purchase of the property chosen, whether by private sale or auction. They may look for one specific property, or an entire portfolio, depending on your needs.

Buyers may also engage buyer's agents purely to bid for them at the auction of a property they have found for themselves.
How much does it cost?
Some buyer's agents charge an engagement fee before they begin the search for a home. Users of the full service can expect to pay either a flat fee, or a percentage of the property purchase price. Using a buyer's agent to bid at auction, meanwhile, carries a lower fee, as there's much less time involved.
Investors should note that the cost of using a buyer's advocate is generally tax-deductible when purchasing an investment property.
Why use a buyer's agent?
Early and wide access - if they are a good buyer's agent, they will have developed good relationships with agent's across Brisbane. They will leverage their network to connect you with focused opportunities, sometimes even ahead of others in the market.
Time-saving - Having a professional seek out a property that meets your needs can save you countless hours spent shortlisting efforts and eliminate a lot stress. Your weekends would be freed up to attend inspections and focus only on properties that meet all your criteria. Though there's an increasing array of tools and data out there to help you make an informed choice when buying, it still takes valuable time, and if you can outsource that work to someone working in your interest, why not?
Investing know-how - Buyer's advocates who specialise in investment properties can help you source the right type of property in locations with good prospects for capital growth. They understand the market and won't just work from your requirements, but will consider how to optimise your shortlist based on their experience. This can save you time, money and stress in the long run – reducing your chances of making an ill-informed investment decision.
Bidding and negotiating - One of the most popular reasons people use a buyer's advocate is to support them during the auction and negotiation process. Bidding at auction can be an intimidating, emotionally daunting business and so it can help to have someone objective to represent your needs in the heat of the moment. Buyer's advocates implicitly understand the process, including the tricks of the trade, and bring to auctions the confidence, emotional detachment and tactics necessary for a successful bid. Many insist they can net their clients a purchase price below that which they are willing to pay, while saving people precious time and emotional distress.
Should I engage a buyer's agent?
This comes down to buyer's preference. If you are someone who is time poor, then investing in a buyer's agent could be a good use of funds for your time. They will be able to do all the running around and then provide a shortlist for you so you only have to view a few houses. If you live locally to where you want to buy, then you should be able to engage with your local agent's enough to get the information you need to make informed decisions. Yes, it will take up some time, however buying a home can be an emotional process, sometimes you just can't ask someone else to pick where you want to live for the next few decades.
If you are an interstate buyer then the skills and knowledge of a buyer's agent can work in your advantage. Not only will it save you in travel costs coming up every Saturday, they can also point you in the right direction of which suburbs would suit your needs depending on your circumstances. Buyer's agents can also be quite beneficial for an investor, as they will also be able to give you rental market knowledge as well.
Are you trying to work out whether you need to engage a buyer's agent for your next purchase? Send me a message HERE, let me know your concerns and I will point you in the right direction.