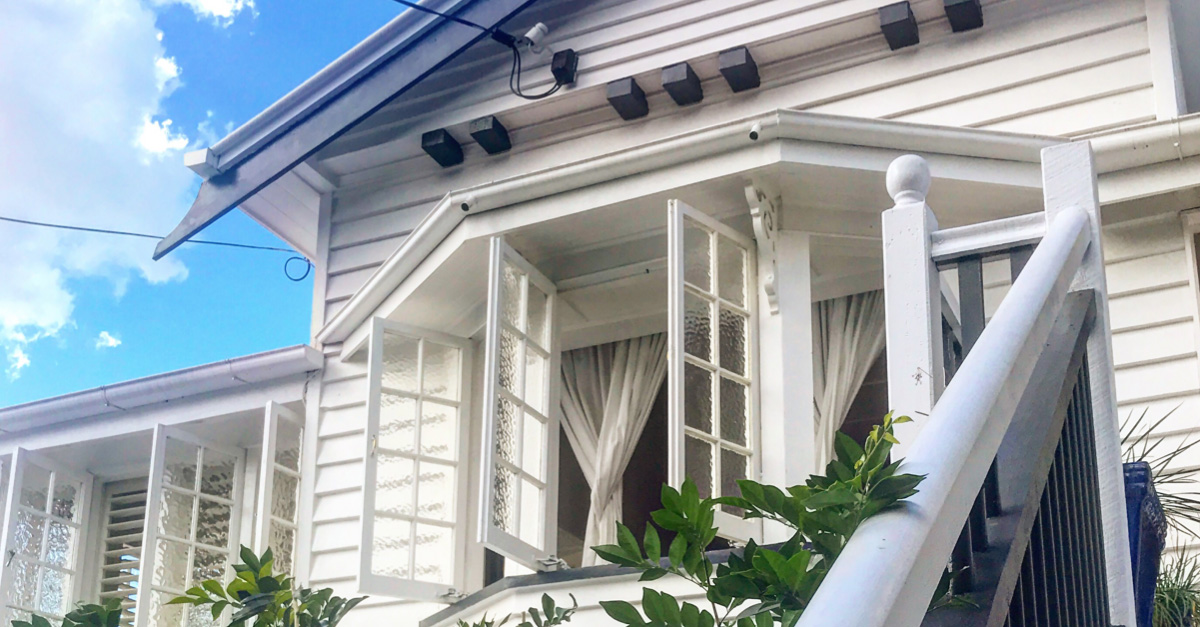 Brisbane's Leading The Way
BRISBANE is leading the nation for the first time in nearly a decade in all four property performance indicators. The last time this was the case was in 2007, just before the GFC hit. Houses and units in Brisbane gained a third of a per cent in value with Adelaide to be the only other capital to increase, but only just 0.1% higher. Sydney has seen a fall in values with numbers down 5.6% compared with 12 months ago. Melbourne fell less at nearly 1% in the past month and 1.1% in the last year.
According to the news.com.au article, while the Brisbane growth is generally slower than a year ago, migration is picking up in Queensland hence why Brisbane is still experiencing the increase. The improving economy and relative affordability is also helping.
To read the full article CLICK HERE.