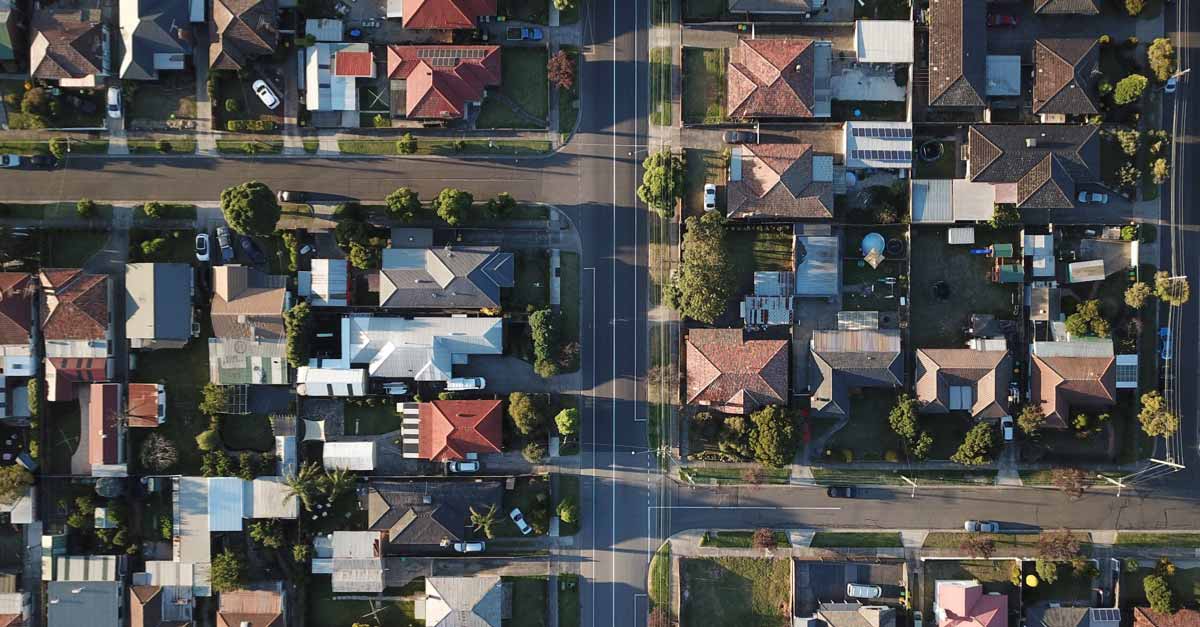 The 2019 Property Market
2018 will always be remembered as the year Brisbane led the nation in steady sustainable house growth.
During the year that was, Brisbane saw increases of 0.3 per cent during the same period that Melbourne experienced a decline of 5.8 per cent and Sydney faced a fall of 8.1 per cent – according to Corelogic, this was the biggest annual decline seen in 35 years. Not only has Brisbane escaped a huge annual decline, but industry experts believe the best is yet to come.
The consensus amongst experts is that Sydney and Melbourne residents will cash out, migrate and downsize to Brisbane – taking advantage of our continued affordability, lifestyle and bang for their buck.
So what else is happening in 2019 that will affect our property market?
The report released from the Financial Services Royal Commission
The investigation is over, and we are anticipating the final report to be made available in February. Although there was a big focus on lending for home loans, at this stage, it's looking increasingly likely that access to finance won't get any more restrictive. We have already seen a loosening on lending occur.
The Federal election and the discussion around negative gearing
The polls are predicting a change in government, and if so, there is talk around changes to negative gearing and capital gains tax concessions. This could mean a further hit on house prices and problems emerging with the rental supply. No credit crunch
Despite speculation that those on interest only loans and highly leveraged borrowers are in trouble, there is yet to be any statistics to prove this is the case. At this stage, we are not heading towards a credit crunch, however, we are seeing far more subdued sentiment towards housing. Many buyers are sitting on their hands and waiting for conditions to settle.
Interest rates on hold
GDP growth was weak in September and some started to speculate that interest rates may be cut in 2019. Some say that the next move is likely upwards. However, our economic growth in Australia is not strong enough to start increasing rates.
2019 in General
2019 is the year your property goals come to fruition, with the Brisbane market showing extremely promising signs, there is no reason why you shouldn't give us a call. Whilst we are unsure how the above factors are truly going to affect the market, the experts are still predicting great things for Brisbane. Whether your thinking of selling, buying, investing, renting or would just like a market update we would be more than happy to help.
Would you like to know where your property sits in the market? Send me a message HERE, let me know where your home is and I will send you through some information.
The above information has been sourced from Realestate.com.au. To read the full article CLICK HERE.