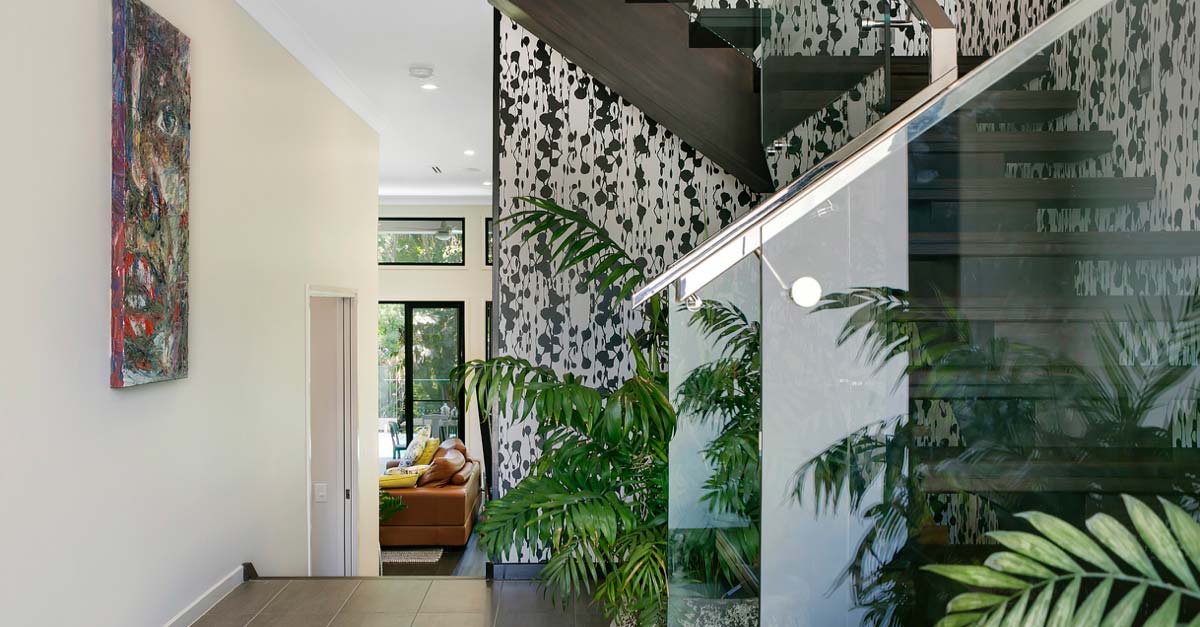 Selling a Rental Property
Are you thinking of selling your investment property while the property is still tenanted? It can be complicated to keep all parties happy, but if you follow the below steps, you can avoid some heartache.
In the case your property needs some major maintenance work prior to selling, in most cases it is best to wait until the tenants have vacated.
Let your tenants know
Even if you have no intention of asking your tenants to vacate the property, you need to let them know as soon as you decide you wish to sell up.
News of a landlord's intention to sell will likely leave a lot of tenants feeling uneasy, and so you'll need to be as upfront and transparent as possible to ensure a smooth selling experience.
Give notice prior to inspections
In Queensland, you are required to give your tenants adequate notice prior to showing potential purchasers around the property.
Landlords (or their Agent) must give renters written notice of their intention to sell the property (Form 10) and provide 24 hours' notice before entering with a prospective buyer.
Consider offering incentives
Maintaining an amicable relationship with your tenants is crucial when selling your rental property, as you'll require their cooperation to present your property in the best possible light.
Given that keeping your tenants in the property might also increase your sale price, it's worth considering knocking $50 or $100 off their weekly rent as an incentive to stay put, help keep the property clean and tidy, and make themselves scarce during inspections.
Do I have the right to take photographs of the property?
Yes, landlords can take photographs and video footage to help advertise a property for sale, although they must seek written consent from the tenants to photograph or video personal possessions.
What should I do if I want my tenants to leave?
If you have a fixed term agreement in place, you cannot make a tenant leave if they are complying with the terms of the tenancy agreement. They are entitled to stay until the end of their term.
Of course, that's not to say you can't ask a tenant to leave; and if they consent in writing, you can terminate the tenancy agreement.
However, if the agreement is periodic, the landlord has the power to issue a notice to vacate the property. In these circumstances, landlords can evict tenants on four weeks' written notice, once a contract of sale has been signed.
Do you still need some clarification on the above? Send me a message HERE, and I can assist you with your query.