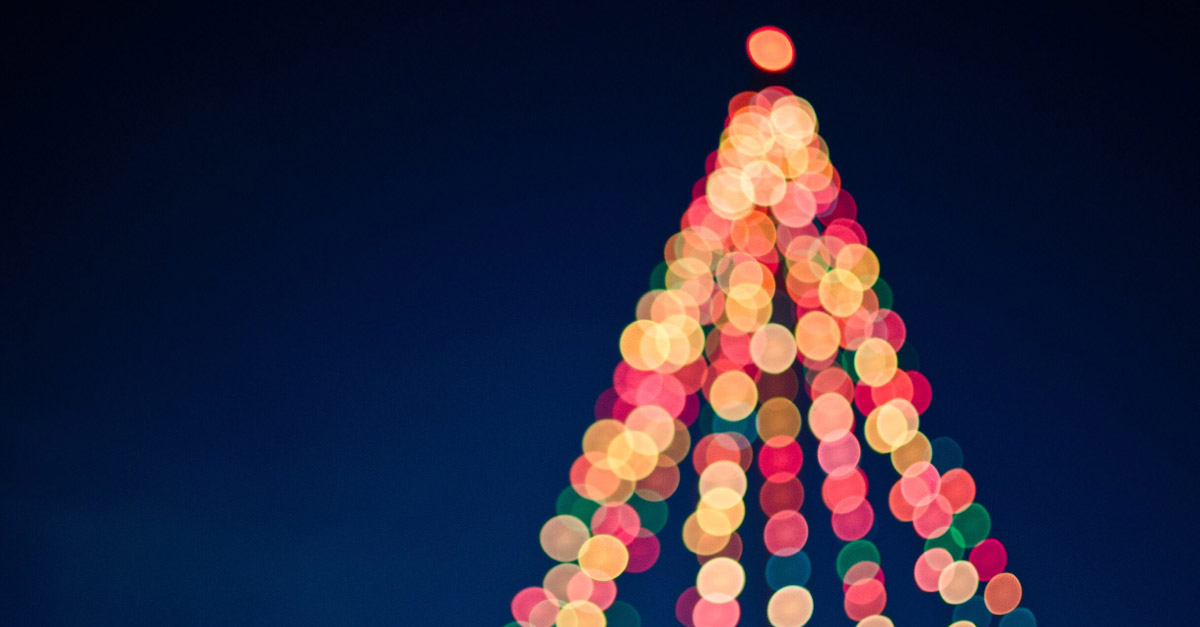 Christmas Lights 2018
With Christmas just around the corner, we thought we'd compile a list of the best Christmas lights our local community has to offer.
Ashgrove
Ashgrove has two main displays that are sure to bring out the Christmas spirit in anyone. The first is the Rolfe Family display at 123 Dorrington Drive. They have covered their home head to toe in lights and any opportunity to view this property is a must. Another great display is just around the corner in High Street, self-titled Santa's Festive Forest, this display is best kept a surprise, all we can say is that it will not disappoint.
123 Dorrington Dr, Ashgrove
30 High St, Ashgrove
The Gap
According to brisbanekids.com.au, Debbie Street in The Gap is claimed to have one or two properties which have gone all out this year. Locals say the owners Christmas spirit is unrivalled and that missing out on this display is an option you cannot take.
Paddington
A drive down to Government House in Paddington could be the best decision you've made this Christmas. The front yard features an array of light up Christmas trees and presents that gradually lead your eyes to the A-frame of Christmas lights, serving as the beacon for this year's lighting success. Chatterbox Early Learning Centre at 24 Guthrie Street has also gotten right in to the Christmas spirit. All reports say that Chatterbox has created a magnificent display.
168 Fernberg Rd, Paddington (Government House)
24 Guthrie St, Paddington (Chatterbox Early Learning Centre)
Tips & Tricks
4KQ's Christmas lights and other competitions are great places to start, but the list can be limited. We suggest getting out and about and driving your local streets, after all, pearls are not found without searching for them. We live in one of the best communities in Brisbane. Each suburb has its own Facebook group and having a scroll through these community orientated groups is usually a great way to find some great light displays. Also, remember to check the weather forecast, if you're heading out during or just before rain, you will most likely be disappointed. Apart from that, enjoy the Christmas break and the hunt to find the best light displays in our community.