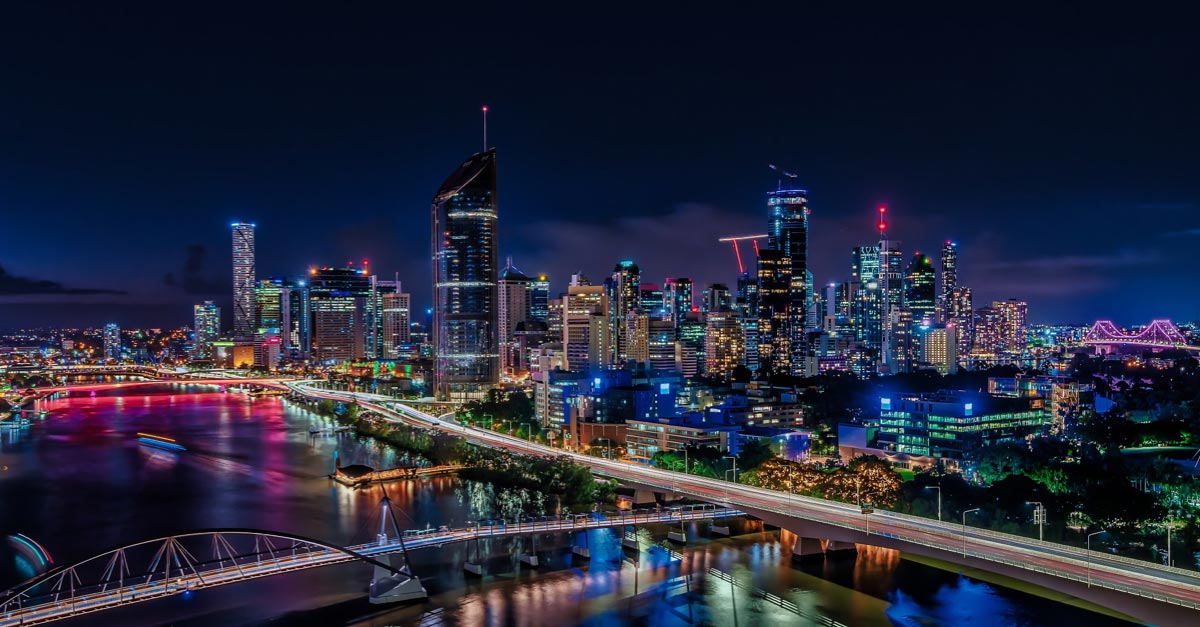 All Eyes On Brisbane
All eyes are on Brisbane's property market at the moment, recording the highest growth in home value across the nation this month according to the recent CoreLogic Hedonic Home Value Index.
And who wouldn't want to buy in Brisbane? It tips in favour on the affordability scale, it has brilliant weather and it has a tone of infrastructure projects just starting or in the pipeline.
CoreLogic's index has shown that in the month of November, Brisbane was the only major capital to record a growth in prices. November's data marks the second month in a row that Brisbane recorded property value growth at times where seemingly every other capital city was stagnant or approaching the bottom of the cycle.
CoreLogic's Head of Research, Tim Lawless says better housing affordability means the effects of the Royal Banking Commission have been lessened. Investor confidence has also increased with the apartment market in Brisbane showing strong signs of recovery.
Brisbane has under-performed in the last decade and it is now showing how sustainable the market is. It's affordability puts property buying in the reach of first home buyers, investors and those looking for a sea change.
Overall, the growth that Brisbane has experienced in past months can be attributed to strong confidence and continued affordability when compared to all other capital cities in Australia. Hopefully, moving into 2019 we will see a continuation of confidence amongst buyers and the continuity of this growth which has spared us from the recent downturns seen in other capital cities.
Would you like to know where your property sits in the market? Send me a message HERE, let me know where your home is and I will send you through some information.
The above information has been sourced from Realestate.com.au. To read the full article CLICK HERE.