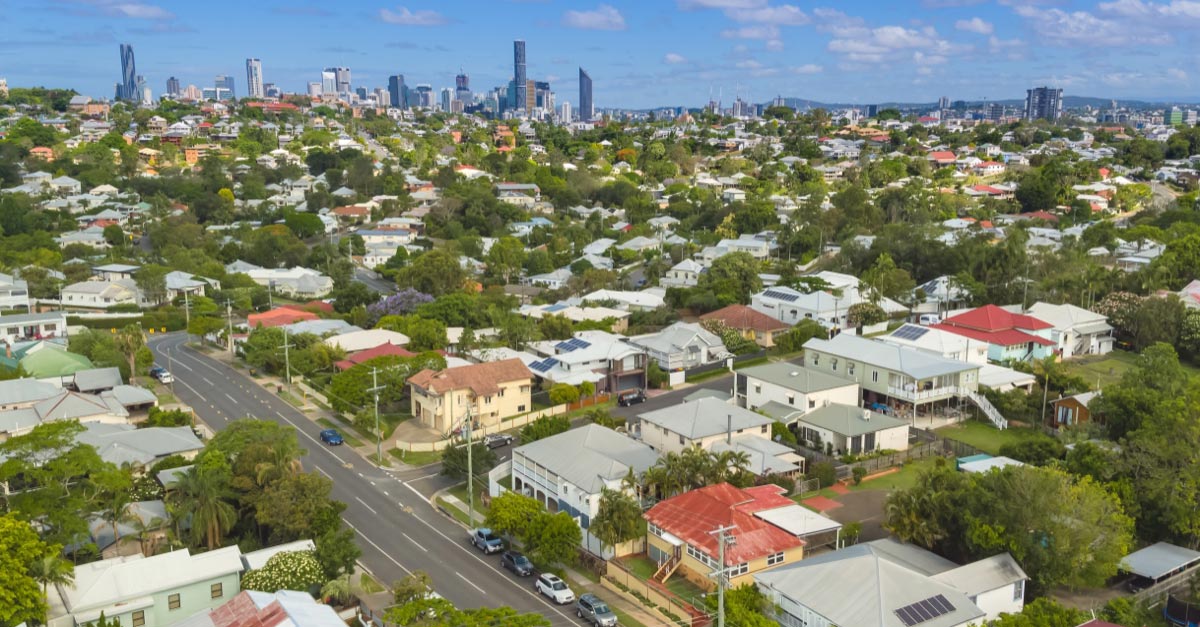 It's Never Been a Better Time to Buy
With current interest rates so low, who could argue that it has never been a better time to buy a property? Loan's are the cheapest they have been in decades, Brisbane is predicted to have some of the best growth in capital cities over the next few years and who doesn't love our sunny weather? Get in now before it is too late!
What are Interest Rates?
Your interest rate is a crucial part of your home loan. Put simply, interest is the amount you pay on your loan in addition to any payments you're making to pay off the property. Lenders base the interest rate they charge on home loans on a number of factors, the most important of which is the Reserve Bank of Australia's official interest rate. They'll also take into account their own factors, such as the cost of lending money and the type of business they want to attract.
Current State of Interest Rates
While interest rates have moved up and down over time, as of early 2018 they are both relatively stable and at historical lows. In fact, the RBA's official cash rate has been sitting at 1.5% since August 2016. To put this in perspective, official cash rates peaked in January 1990 at 17.5% and since then have averaged 4.9%. Currently today, there are rates under 4% The main effect of today's low-interest rate environment has been that servicing a home loan has become much cheaper than at many times in the past. This has meant that many people can service a higher loan than they otherwise would be able to.
Historical Interest Rates
Back in early 1990 the Reserve Bank cash rate peaked at 17.5% - this had interest rates at an all time high, the economy was surging and the Government was trying to apply the brakes. The graph below shows the RBA cash rate since then and interest rates closely followed suit, usually a few percent higher.
With interest rates so low and home loans the cheapest in decades, it has never been a better time to buy!!
Would you like the contact details of professionals who are tried and tested and produce positive results for our clients? Send me a message HERE, let me know what sort of information you need assistance with and I will point you in the right direction.