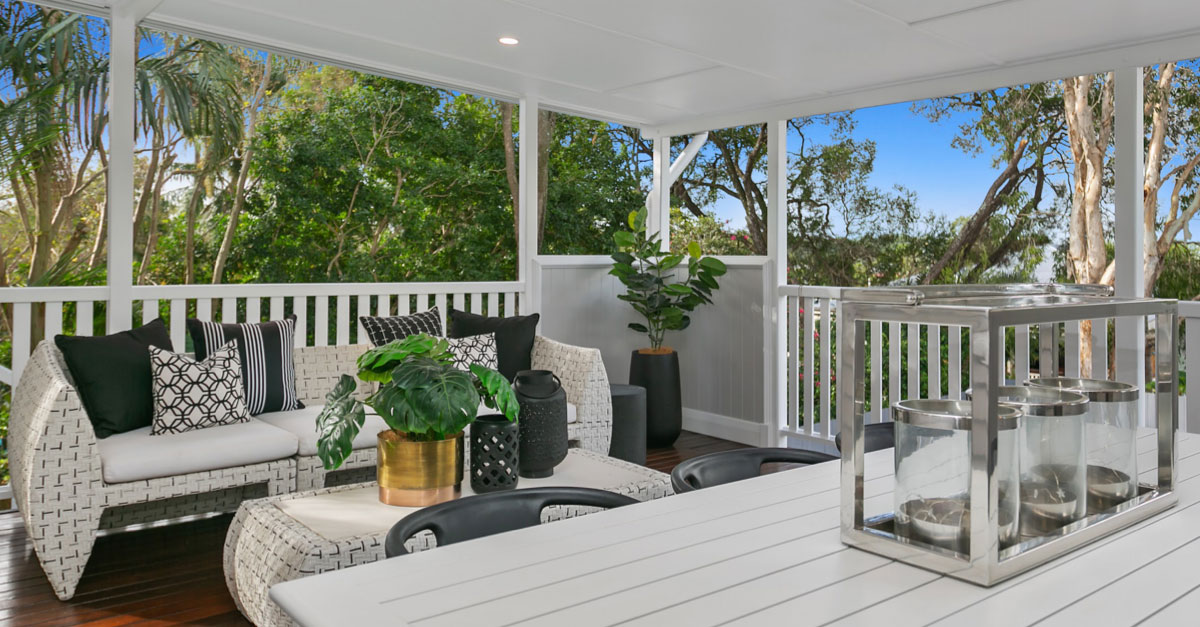 New Million-dollar Suburbs Revealed
Australia has 46 new million-dollar suburbs despite the global health pandemic and economic recession, while 10 suburbs fell out of the exclusive club in FY20, latest data reveals.
Melbourne saw median house prices in 24 suburbs exceed the seven-figure threshold this year, while Sydney had 15 and Brisbane, seven.
However, median prices in three Melbourne suburbs dropped below the million-dollar mark in FY20, as well as four in Sydney, one in Brisbane and two in Adelaide.
Nerida Conisbee, realestate.com.au's chief economist, said the premium property market has been "one of the most stable property markets during the COVID-19 pandemic."
"The property market is currently being supported by high levels of stimulus, a stable banking system, mortgage payment freezes and relative confidence amongst buyers. As a result, pricing has remained stable, despite being in a recession," she said.
"This is likely due to the strong momentum leading into the shutdowns, and because highly paid sectors haven't seen widespread unemployment yet.
"Over the last 12 months, more suburbs have entered the million-dollar club than suburbs that have fallen out, but there are still some opportunities to get into a premium suburb for six figures."
"Melbourne has seen the biggest rise in suburbs joining the million-dollar club in Australia. At this stage, it's too early to tell what impact Melbourne's second lockdown will have on the market," Ms Conisbee said.
Brisbane
Seven Brisbane suburbs joined the million-dollar club for the year to June 2020:
Balmoral was the only suburb to fall off the list, with its median house price slipping from $1.07 million in FY19 to $882,500 in FY20.
"It's still possible to buy into premium suburbs for under one million dollars in Brisbane, unlike Sydney or Melbourne where that price tag doesn't necessarily get you into an expensive suburb," Ms Conisbee said.
One of the more surprising suburbs to make the club was Samford Valley, 20km southeast of Brisbane, with its median house price jumping from $922,500 to $1.1 million in the 12 months to June.
In this area, sprawling acreages can be purchased for an equivalent price to an inner-Sydney apartment.
Grange, Clayfield and Ashgrove in Brisbane's north, Bardon and Fig Tree Pocket in the west, and West End, in the inner south, also joined the list.
Would you like some more information on where your property might sit in the current market? Send me a message HERE, and I will send through some information to assist.
The above information has been sourced from Realestate.com.au. To read the full article CLICK HERE.