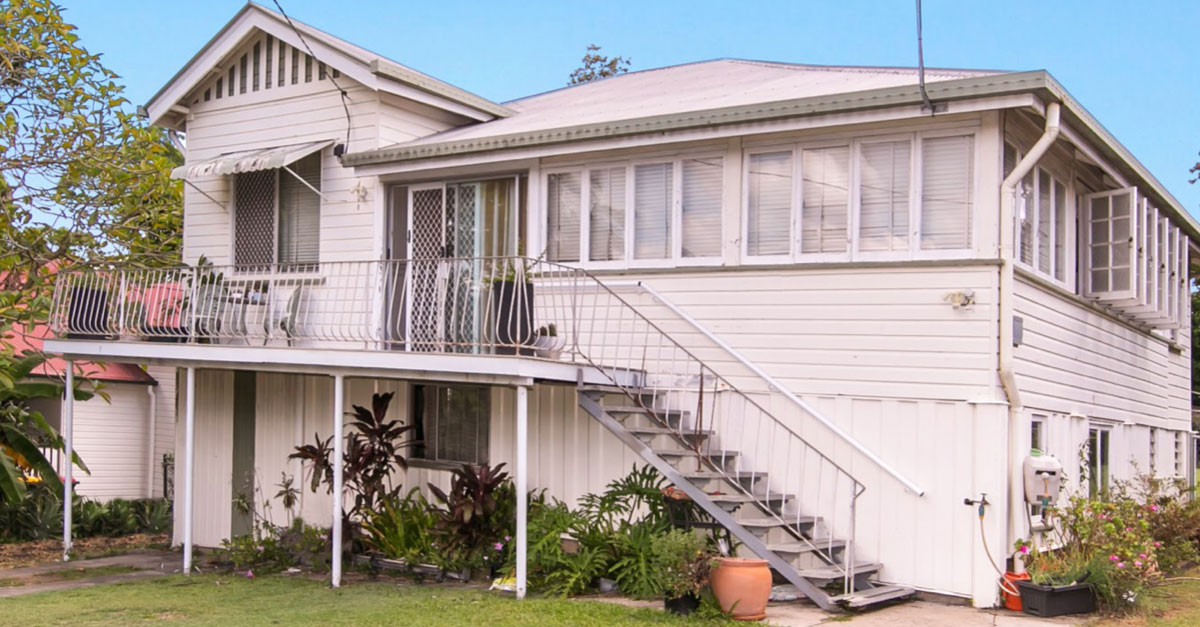 First Home Loan Deposit Scheme to Increase Places
The Federal Government's First Home Loan Deposit Scheme has been fully reserved, but for those who missed out, a further 10,000 places will be made available in two weeks' time.
The figures on the scheme show 5500 guarantees have already been used to purchase properties, with a further 4500 still in the process of finding their first home.
The makeup shows just who are first-home buyers in the current era. Around a third of recipients have been for NSW buyers. Some 70 per cent are buying houses.
Some 59 per cent are singles earning an average of $67,387, the Housing Minister and Assistant Treasurer Michael Sukkar recently noted.
There are 41 per cent of applicants who are couples on a combined average income of $109,525.
That's considerably less than the limit of $125,000 a year for singles, or $200,000 a year for couples, with wages based on earnings from the last financial year.
Some 58 per cent are aged under 30 years with some 12 per cent over 40 years old, a clear indication the scheme is helping those who may have struggled in the past to get a deposit together.
Based on the data from the National Housing Finance and Investment Corporation, which is administering the scheme, there is a nice mix for the scheme that Prime Minister Scott Morrison unveiled in the final week of his re-election campaign last May.
The scheme began in January with 27 lenders – including just the two big banks – lending to first-home buyers who take out a mortgage with a deposit of as little as five per cent.
Would you like some more information on the First Home Loan Deposit Scheme? Send me a message HERE, and I will send through some information to assist.
The above information has been sourced from Realestate.com.au. To read the full article CLICK HERE.