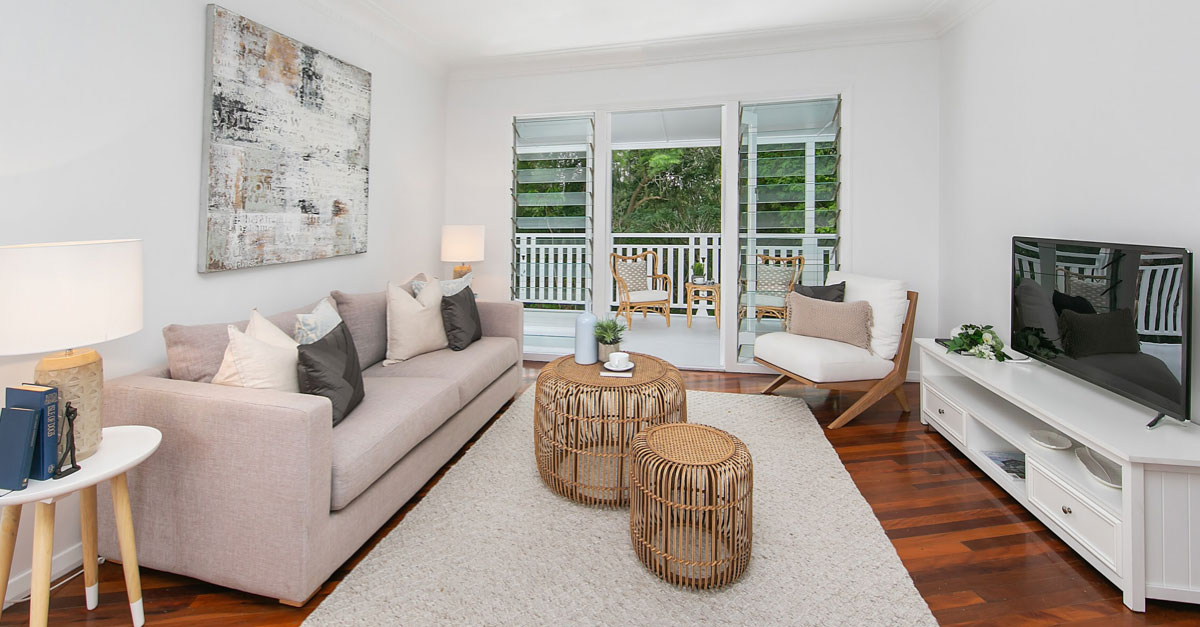 Scoring the Rental Property of Your Dreams
With an ever-increasing number of Australians renting their homes, applying for a rental can sometimes be a nightmare.
But with a little planning and preparation, you can put your best rental foot forward and get yourself into a great rental home that's perfect for your needs.
1. Preparation is key
Prospective tenants need to be ready to apply for a home before they find the one, so the number one insider tip to securing a rental is to be prepared. You don't even need to have found a house yet.
Pull together information about your income (payslips, tax returns, BAS) plus your previous rental history (or a copy of your rates notice if you previously owned your own home). This way, everything is ready to go when you do find your dream rental and you can apply as soon as you've attended an inspection.
2. Book an inspection
Inspecting a property in person is important. This is partly because images don't tell the full picture, and partly because the application process is more complicated than "first past the post".
Furthermore, it's likely that a property manager will be unable to accept an application without the applicant having first viewed the property. We have had cases in the past where only one of the two parties moving into the property had viewed it prior to moving in - they moved out a week later because the tenant who had not pre-inspected did not like the property at all. Moving costs a lot of time and money, so make sure it's the right home for everyone prior to moving in.
3. Double-check your application
If your application is incomplete before sending it off you'll be setting yourself up for failure. If a property manager receives multiple applications for a property they won't be chasing you for the additional information. They will compile the applications together for the owner and naturally the owner will select the best one.
In short, property managers are mostly looking to draft people who will pay rent on time, people who will not damage the property and are easy to deal with – like a good teammate.
4. Make a good impression
First impressions are crucial, so when you're inspecting a property, be kind and courteous to others looking at the home. Be sure to also greet the leasing agent or the property manager and treat the occasion like a job interview.
If a prospective tenant is demanding and rude on a first impression, the property manager will become concerned with how they will be as a tenant going forward.
5. Don't assume money talks
Offering cash or gifts above and beyond what's been advertised for a rental isn't a good idea, and may be seen as a red flag by property managers. Rental bidding is also against the law.
Some applicants are willing to offer some additional rent or paying a few months in advance. It is not encouraged in the real estate industry, however it does sometimes happen.
Are you wanting some help on pulling together a great application? Send me a message HERE, and I will send through some information to assist.
The above information has been sourced from Realestate.com.au. To read the full article CLICK HERE.