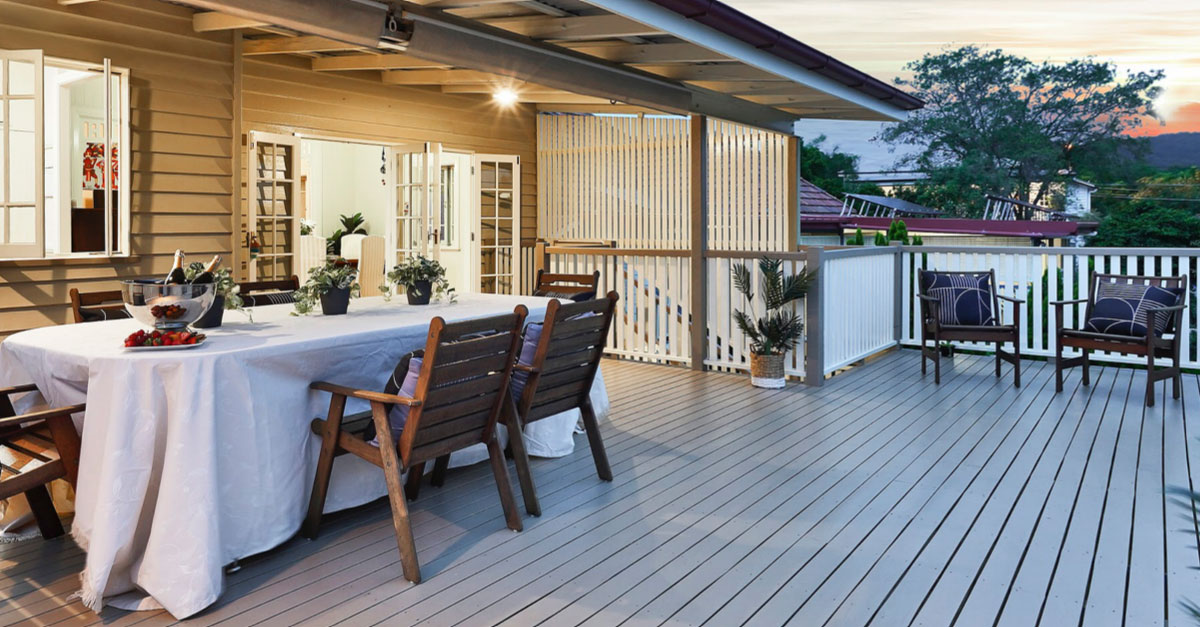 COVID-19 Campaign Win
What a week in the Queensland property management world!
We broke for Easter last week with the 22nd of April looking to be a dark day for landlords. The Palaszczuk government were planning to implement a range of detrimental rental reforms that would leave COVID-19's bill of damages to come from every landlord's back pocket.
Fast forward one week and after an extensive campaign run by the REIQ, there was a significant shift in the legislation planning to be put to the floor next Wednesday.
Initial Legislation Issues
Tenant/s will NOT have to pay back any rent. Put simply, a rent reduction negotiated with tenant/s is a permanent rent waiver meaning the landlord, will be out of pocket, with no means of recovering any unpaid rent in the future post COVID-19.

You CANNOT ask tenant/s for formal financial information if they claim they cannot pay some or all of their rent due to COVID-19. This potentially exposes landlords and property managers to false claims and exploitation of the proposed protections for those who genuinely need it.

Landlord Insurance will NOT cover landlords for rent in arrears. The normal terms of someones policy won't cover the rent reduction as this is a mutual agreement between the landlord and the tenant and landlords cannot follow the necessary rent default process as issuing a Notice to Leave is prohibited.

Tenancy agreements WILL immediately extend by 6 months if it expires during the 6 month freeze on evictions. Tenants will be automatically entitled to a 6-month extension of the tenancy agreement meaning any protections may last up to 12-months.

Tenant/s can REFUSE ENTRY for anything other than emergency repairs. Not only can a tenant refuse access, they don't have participate in virtual property inspections either. There's also no clarity as to whether prospective purchasers can inspect a property that is for sale.

Tenant/s can BREAK A LEASE with only 7 days' notice. To make matters worse, landlords cannot recover any lost rent or costs associated with finding a new tenant as would normally apply.
As you see, the initial proposed legislation protected tenants with complete inequity towards landlords. While the prospect of our tenants being forced to the streets is unacceptable, the obvious extreme favouring of tenants at the expense of landlords is not the Queensland way. Step in the REIQ and their Everyone Matters campaign - CLICK HERE FOR MORE INFORMATION.
After hundreds of thousands of emails were sent to the Premier, and several of Queensland's local members got behind the campaign, a clear message was sent to the Queensland Government that we're all in this together and both tenants and property owners need their support.
Yesterday, the Queensland Government reached out to The REIQ to collaborate on a package that ensures protections for everyone. The outcomes of the amendments are as follows:
New Proposed Legislation
Financial hardship requirements: The combined income of tenant/s must have reduced by more than 25% as a direct result of COVID-19 or where the rent amount exceeds 30% of income/s and tenant/s cannot afford to pay the rent.

Substantiation of financial hardship: Tenants must provide the same level of proof of income as is required at the start of the tenancy to seek a rent reduction.

Entry requirements: The Government will provide clear guidance to ensure access for essential repairs and maintenance, the sale of a property and virtual inspections.

Break lease: To qualify for the Government's break lease provisions, tenant/s must be in severe financial hardship which is defined as a 75% reduction in combined tenant/s income and have less than $5,000 in savings.

Extension of a tenancy: A fixed term tenancy will be automatically extended to 30 September 2020 unless agreed otherwise.
Would you like some more information on how you and your investment property could be affected by these changes? Send me a message HERE, and I can send through some information to assist you.