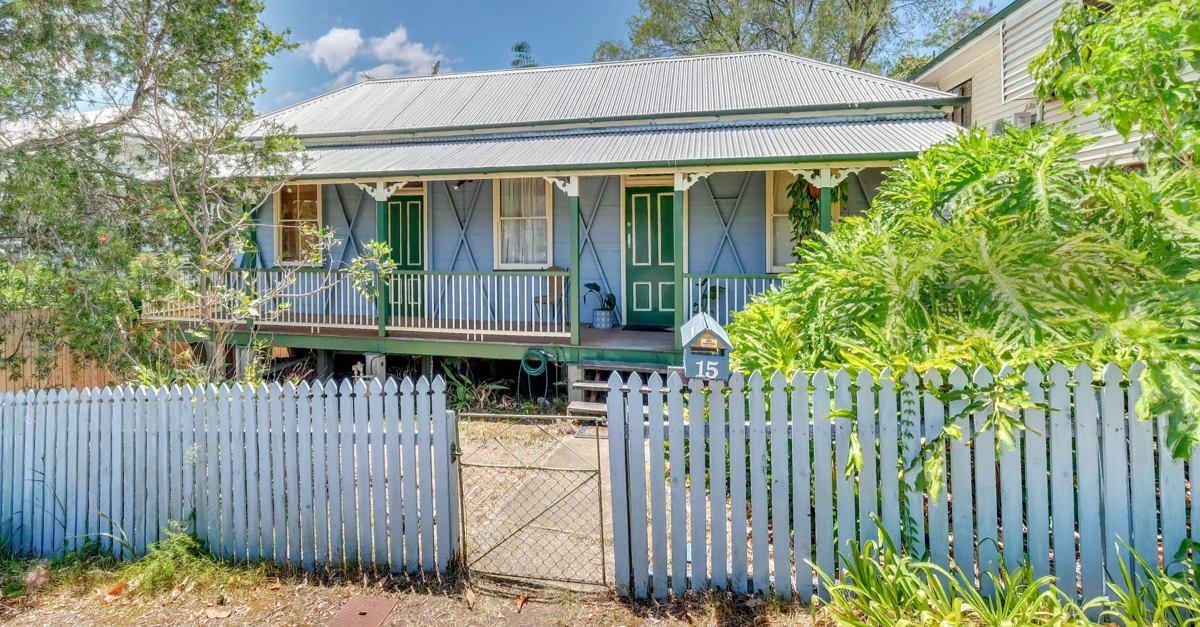 COVID-19 Rental Relief
During this time of uncertainty, the last thing you want to be thinking about is your bills. Recently, we have been finding that some of our tenants, to no fault of their own, are struggling to pay their rent. However, there is hope and there is always a way out. Recently the Government has announced over $189 billion in wage subsidies and new unemployment benefits to assist those affected by the current economic conditions. Most notably these include:
Unemployment Benefits: NewStart $550 per fortnight plus the JobSeeker package of $550 per fortnight – totalling $1,100 per fortnight paid by the Government. For a step-by-step guide on how to access this benefit click HERE.
Retained by Employer Benefit: Jobkeeper package of $1500 per fortnight, paid by their employer.
The assistance seen from our government does not stop there, while these federal packages were an incredible step to ensure the financial security of all Australians, the state government has announced a package specifically for the assistance of tenants.
The Queensland Government's rental relief package offers to $2000 in form of a rental bond to be paid by the government to your lessor. To see if you qualify, click HERE to access the Queensland Government Website.
More assistance could be set to follow as well. There is a possibility the Federal and/or State Government could announce a Tenancy Relief Package at any time. Governing bodies are calling on all levels of Government to seriously consider options for those who are unemployed due to the current health and economic crisis and who are financially incapable of servicing their rental payment in the immediate future.
It is important to remember that assistance is always available and that while the effects of the Coronavirus will not be minimal, they will be able to be overcome. While government assistance is a great way to ensure your family's financial security, it also serves as the first step to negotiating a rental reduction. Most lessors will be hesitant to provide any relief without seeing that tenants have begun the process of attaining assistance.
Recently we have assisted and seen many of our own tenants receive the above government benefits. Despite the long lines at Centrelink that were being broadcasted across the news every night, it is evident that this assistance funding is reaching those who are eligible and more importantly those who ask for it.
We wish you good health and the very best for the future, extending an open arm to any inquiries regarding how best to fund your rent or the processes of requesting a reduction in rent.
Would you like some more information on what financial assistance is out there during this challenging time? Send me a message HERE, and I can send through some information to assist you.