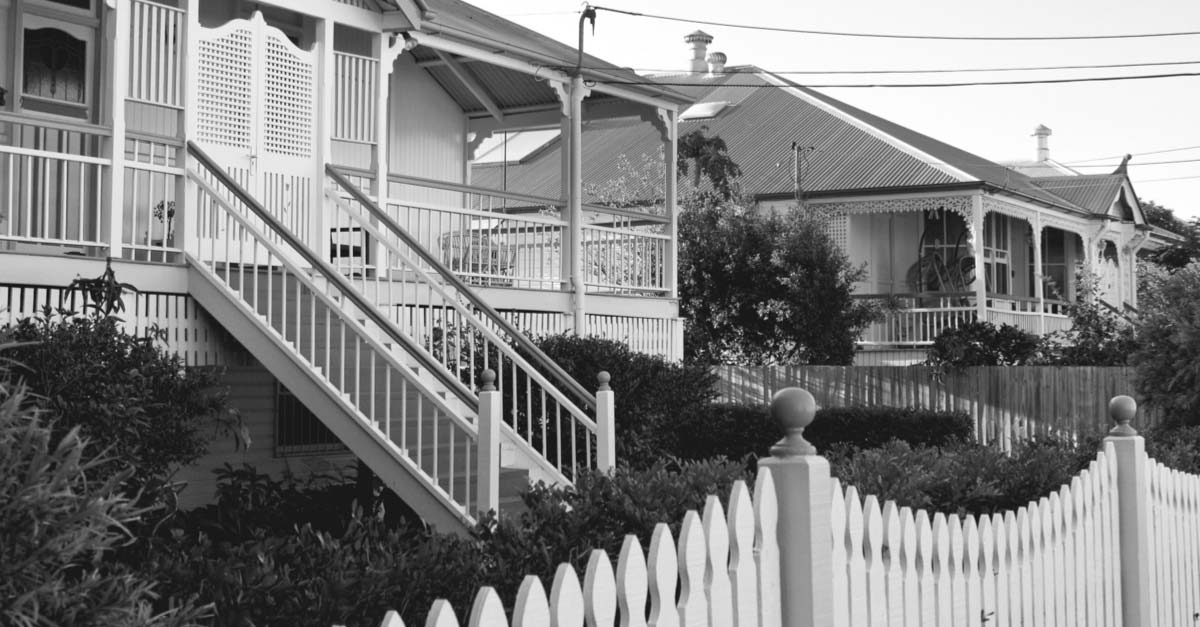 RBA Slashes Interest Rates to 0.25%
The Reserve Bank of Australia has taken the unprecedented move of slashing interest rates to 0.25% – the lowest in Australia's history – as part of a comprehensive package to ease the economic blow of Coronavirus.
Today's emergency trigger was pulled more than two weeks ahead of the RBA's regular meeting, on the first Tuesday of every month.
The impact the cut will have on the property market is positive, but it is unlikely to have the same affect on pricing as the last four cuts, according to realestate.com.au chief economist, Nerida Conisbee.
"With COVID-19, we are likely to see economic growth slow significantly and there continues to be a high degree of nervousness amongst consumers.
"We don't yet know whether we are in for house price falls, but there is no doubt the cut, as well as all the other stimulus measures being introduced, will cushion the impact," she says.
The Federal Government is expected to release a second round of stimulus measures in the coming days – a week after announcing a $17 billion package to pump up the economy amid the COVID-19 crisis.
Low interest rates are generally seen as a positive for the residential property market, but in the current situation the positives could come in the long-term, according to realestate.com.au executive manager of economics, Cameron Kusher.
"The Coronavirus crisis and subsequent reduction in consumer spending suggests, at this stage, the rate cut will unlikely result in any significant change to demand.
"As Australia recovers, it is reasonable to expect that the combination of historic low borrowing costs along with pent-up demand for housing will see these low rates acting as a stimulus for the housing market.
"We just don't really know, at this stage, when that recovery will commence," he says.
As well as presenting an opportunity for home owners to get ahead on their mortgage repayments, today's rate cut will be welcome news for mortgagees who may be struggling financially amid the uncertainty brought on by Coronavirus.
Smartline chief executive, Sam Boer, says the banks have put measures in place to assist those in financial hardship.
Get in touch with your broker or lender if you are concerned about keeping up with your loan repayments.
Would you like to know what these recent cuts could mean to you? Send me a message HERE, and I can send through some information to assist you.
The above information has been sourced from Realestate.com.au. To read the full article CLICK HERE.