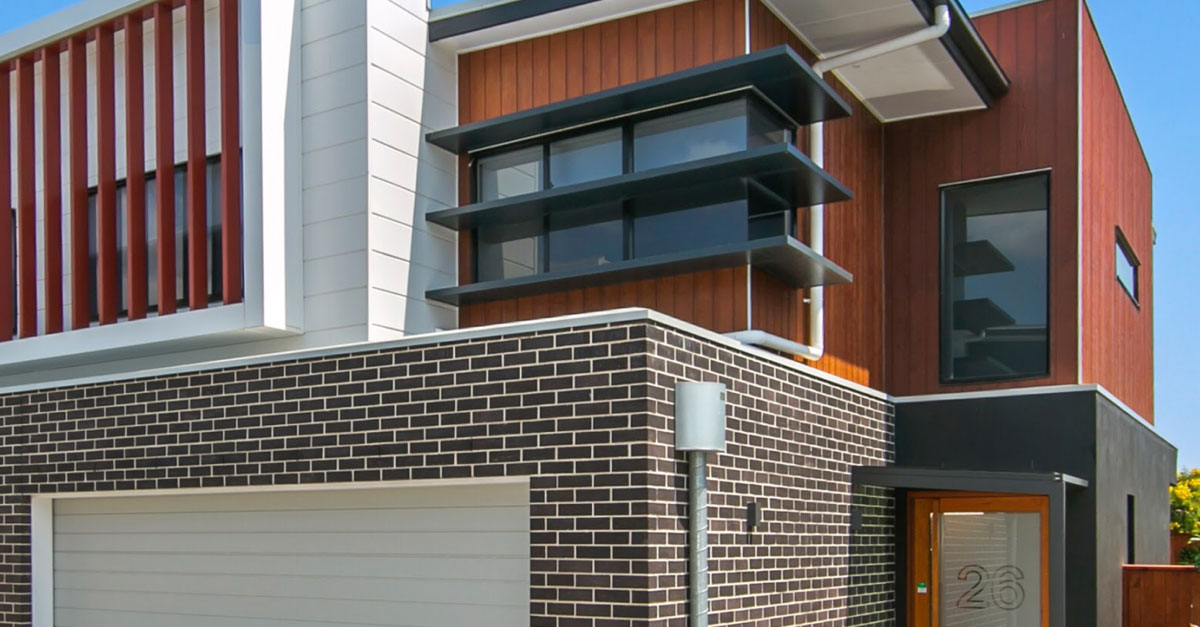 Official Cash Rate Cut to 0.5%
The Reserve Bank of Australia has cut the official cash rate by 0.25 percentage points to a record low of 0.5 per cent.
The cut - the fourth in less than 12 months - follows turmoil in financial markets over the past week driven by fears about the impact of the global coronavirus outbreak.
"The board took this decision to support the economy as it responds to the global coronavirus outbreak."
"The coronavirus outbreak overseas is having a significant effect on the Australian economy at present, particularly in the education and travel sectors."
The central bank is the first major central bank beyond the China to ease in response to the coronavirus outbreak. It had already forecast the virus would wipe 0.2 of a per centage point off Australia's economic growth in the first quarter, but now says it thinks that hit to the economy will be more substantial.
"The uncertainty that it is creating is also likely to affect domestic spending. As a result, GDP growth in the March quarter is likely to be noticeably weaker than earlier expected."
The decision to cut leaves the central bank just one 0.25 percentage point cut away from what RBA governor Philip Lowe has said would be the point it would consider quantitative easing.
"The board is prepared to ease monetary policy further to support the Australian economy." The board did acknowledge the rapid growth in property prices and borrowing.
"There are further signs of a pick-up in established housing markets, with prices rising in most markets, in some cases quite strongly."
The Reserve Bank's decision statement acknowledged the falling Australian dollar and the likelihood of further interest rate cuts in the United States.
"The Australian dollar has also depreciated further recently and is at its lowest level for many years. In most economies, including the United States, there is an expectation of further monetary stimulus over coming months."
While the Australian dollar had slipped earlier during the Prime Minister's discussion of coronavirus, it made up some ground following the Reserve Bank's announcement.
The central bank acknowledged the federal government's plan to increase fiscal stimulus in response to the virus outbreak hit to the economy.
"The Australian government has also indicated that it will assist areas of the economy most affected by the coronavirus."
Westpac Banking Corp immediately moved to pass the full 25 basis point official rate cut through to mortgage borrowers, putting pressure on the other major banks to do the same.
CBA, NAB and ANZ soon followed reducing the variable rate for home loan customers by the full 0.25 percentage points.
Would you like to know more about the Brisbane housing market? Send me a message HERE, and I can send through some information to assist you.
The above information has been sourced from the Financial Review. To read the full article CLICK HERE.