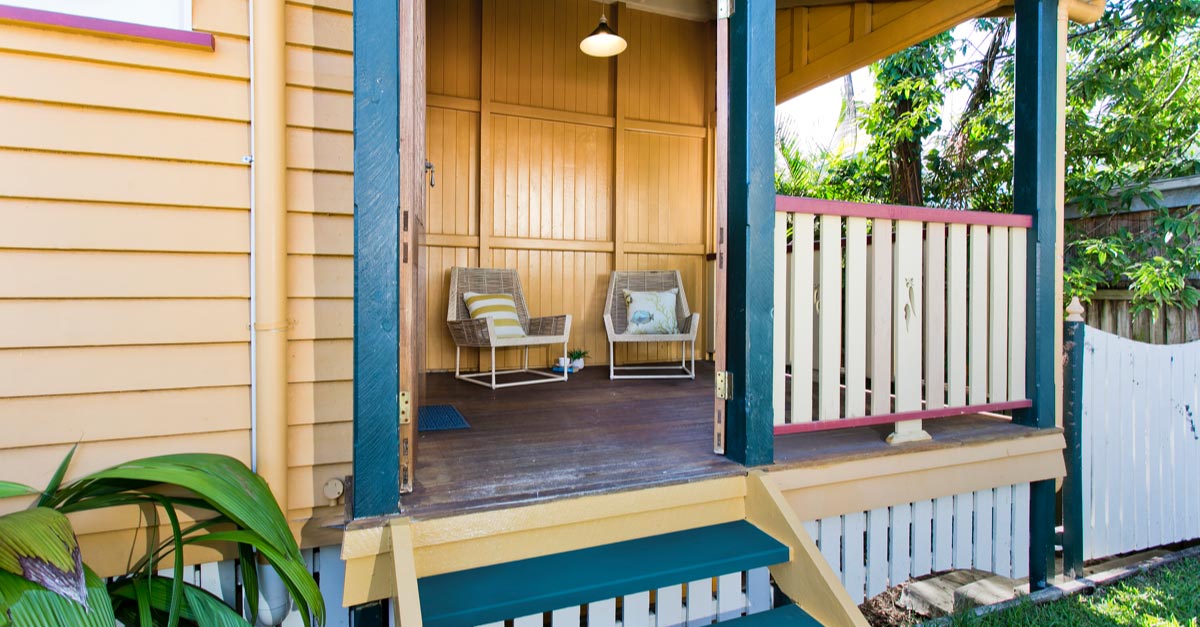 4 Things to Consider Before Selling
Are you thinking of putting your house up for sale? Whether its your family home or an investment property, make sure you consider the next 4 points before coming to a decision.
#1 Live Date
Do you think you are ready to go on the market? Work out when you would like to move by, subtract 30 days for settlement (min) and allow 4 weeks prior to that for open homes. Total of 2 months. This is the day buyers will first look through your property. But is this date far enough in the future for you to get the house in order prior to marketing? Check out #2 for what else you have to think about.
#2 Pre-sale To Do List
You might have been ready yesterday, you might need a week or 2 to fix that broken hinge or get a magician in to attack the overgrown garden. Regardless of what is to be done, draw up a specific to-do list of everything that needs to happen before the buyers come through. It can be quite an overwhelming experience, you don't want to get caught up and forget something.
#3 Diligence
When buying or selling a property, diligent legal proceedings play a big factor once a contract has been drawn up. The documentation and paperwork required these days is quite time intensive, so make sure you have a reliable or recommended solicitor to assist you with your diligence. If you don't have anyone to call upon, talk to your agent, they will have solicitors they can recommend. Also, discuss with your agent the process of these proceedings, make sure you understand how long it will take to get everything organised.
#4 Appointing an Agent
Appointing an agent can be one of the hardest decisions to make. There are quite a few out there, but not all of them will take on the full responsibility of working with you to make sure you get the best possible sale outcome. Look for the agent who will contribute suggestions and ideas, as well as assist you with getting the property ready for sale. The agent with the cheapest commission shouldn't be at the top of your priorities list. They might offer a low commission but they may not be skilled enough to get you the highest price. You might have to pay more commission to a better agent, but you will end up with more in your back pocket at the end of the day when they achieve a higher sale price.
Would you like the contact details of professionals who are tried and tested and produce amazing results for our clients? Whether it be a handyman to fix the window or a solicitor to help you with your conveyancing, we are here to help. Send me a message HERE, let me know what sort of information you need assistance with and I will point you in the right direction.