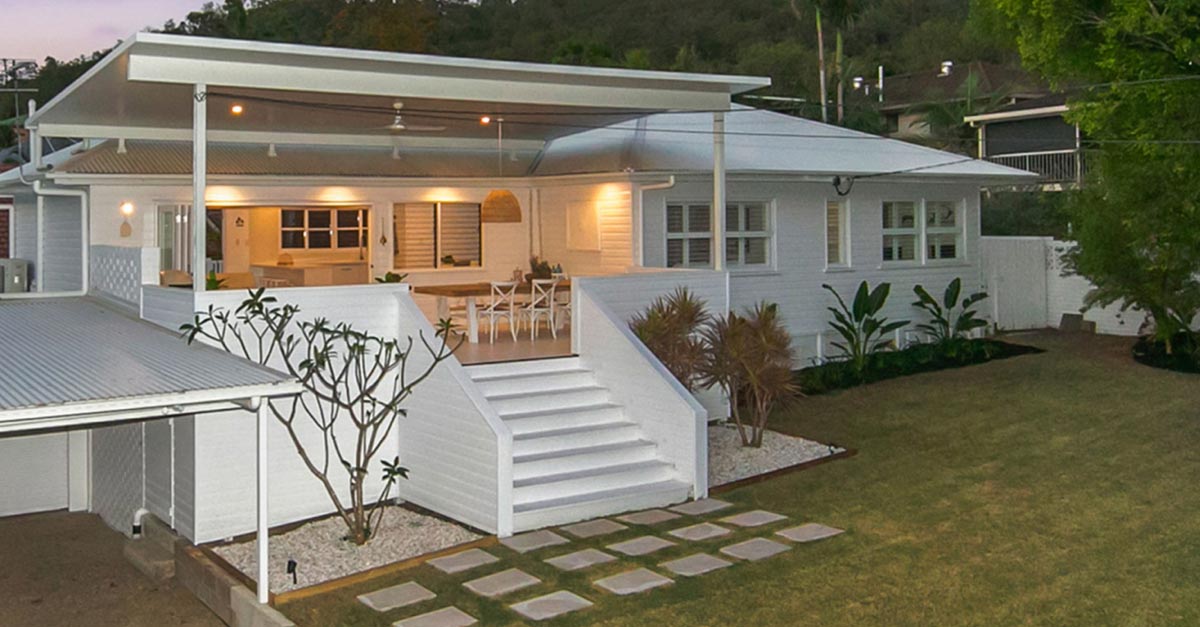 Home Hunters Hit Record High Amid FOMO
The number of people wanting to buy a home has hit a record high, with hundreds of potential buyers flooding through the doors of the first Brisbane open homes of 2020.
Data from the nation's biggest bank reveals early signs of a positive 'wealth effect' in the housing market and suggests the residential construction downturn should reach a bottom mid-year.
Real estate agents are reporting huge numbers through open homes so far in 2020. We at D'Arcys had 42 groups through one of our opens on the weekend and the property hadn't been online for even 24 hours.
Commonwealth Bank chief economist Michael Blythe said the lift in home buying intentions suggested the pick-up in dwelling prices in the second half of 2019 would continue into the first half of this year.
"Past cycles show that leading indicators like building approvals turn about three months after home buying intentions start to lift," Mr Blythe said.
"A bottoming in the construction cycle would remove a major growth drag on the economy, and also helps retailing."
Home values in Brisbane have been slowly increasing since May, following the re-election of the Coalition government, interest rate cuts and the loosening of lending criteria by APRA.
They rose 0.7 per cent in December, on the back of a 0.8 per cent increase in November, according to CoreLogic.
Home building in the Queensland capital is also turning a corner, up 3 per cent in the September quarter — the highest growth in the country, according to the Bureau of Statistics.
A great start to Brisbane real estate in 2020!
Are you looking to buy a property and don't know where to start? Send me a message HERE, and I will send through some information to help.
The above information has been sourced from Realestate.com.au. To read the full article CLICK HERE.