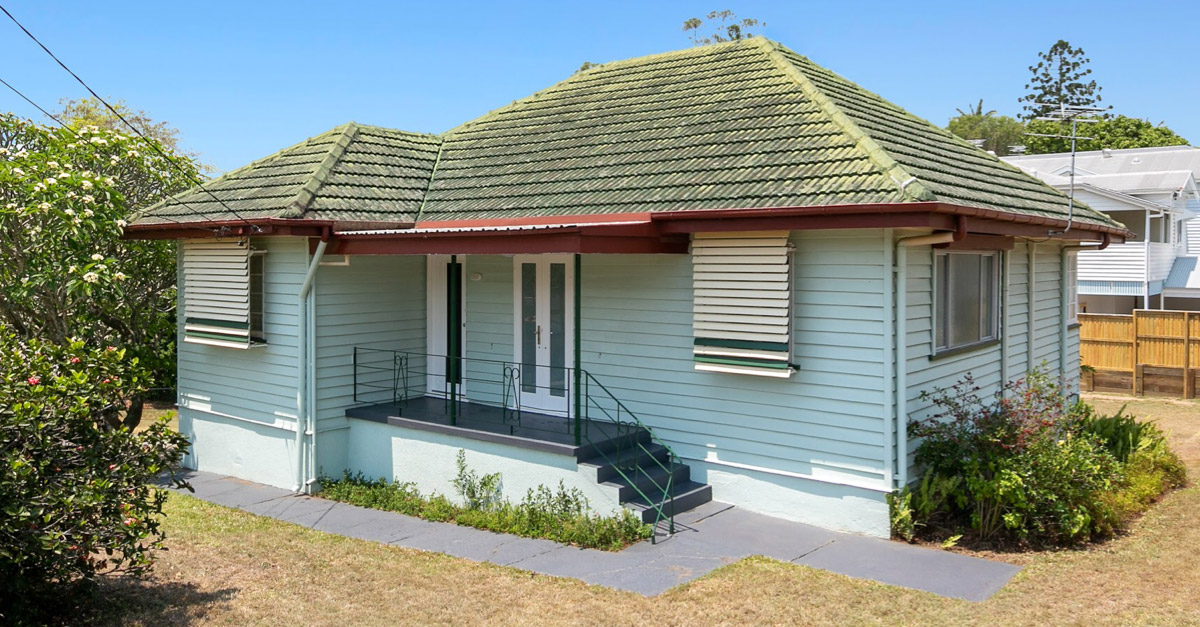 Bushfires To Force Interest Rates to Record Low
The fallout from Australia's worst bushfire season since Black Saturday has almost guaranteed interest rates will drop to a new historic low within weeks.
This as experts warn of a high risk of broader economic impacts off the 2019-2020 bushfire season – including mounting insurance costs, mortgage delinquencies, damage to agriculture, tourism, household spending and worker productivity from enduring air pollution.
The fires are expected to push the Reserve Bank board to cut its cash rate target by 0.25 percentage points to 0.5 per cent at its first 2020 monetary policy meeting – set for February 4 in Sydney.
The current season – which doesn't end until May – has so far seen around 11 million hectares of land and over 1900 homes burnt in wildfires across four Australian states.
Moody's Investors Service said as of January 7, the Insurance Council of Australia tallied 8,985 bushfire related insurance claims lodged in New South Wales, Victoria, Queensland and South Australia. The figure was for the period beginning September 2019 when the first seasonal bushfires broke out in Queensland.
The Insurance Council believe total insurance losses could run up a high as $700 million "as many more claims are lodged over the coming weeks".
Moody's Investors Service expected the lion's share of the claims to be worn by Queensland firm Suncorp Group, through subsidiary AAI Limited, and Insurance Australia Group "because of their significant market share in home and motor insurance".
Moody's Analytics economist Katrina Ell warned "the risk of there being broader macroeconomic spillovers this season are high given the scale of the fires".
"Odds were already high that the Reserve Bank of Australia will cut interest rates at its next meeting, in February, to bring the cash rate to 0.5 per cent. The fires increase those odds".
She said "it could be some months before efforts move from fire containment to rebuilding".
The ASX rate tracker yesterday saw the market swing towards a 60 per cent expectation of a rate cut to 0.5 per cent.
Ms Ell said "bushfires in Australia have not tended to have an aggregate impact on the economy; instead there have been severe localised impacts. But the risk of there being broader macroeconomic spillovers this season are high given the scale of the fires as well as the fact that it is still early in the bushfire season and the existing fires are yet to be contained."
According to Moody's Investors Service "mortgage delinquencies will increase in affected areas, due to the economic disruption and the damage caused by the fires".
It said "insurance, relief measures and loan features mitigate risks" and help "to limit mortgage delinquencies or preventing them escalating to defaults and losses".
Would you like to know how you can assist with Bushfire Relief? Send me a message HERE, and I will send through a list of the major organisations collecting for those most in need.
The above information has been sourced from Realestate.com.au. To read the full article CLICK HERE.