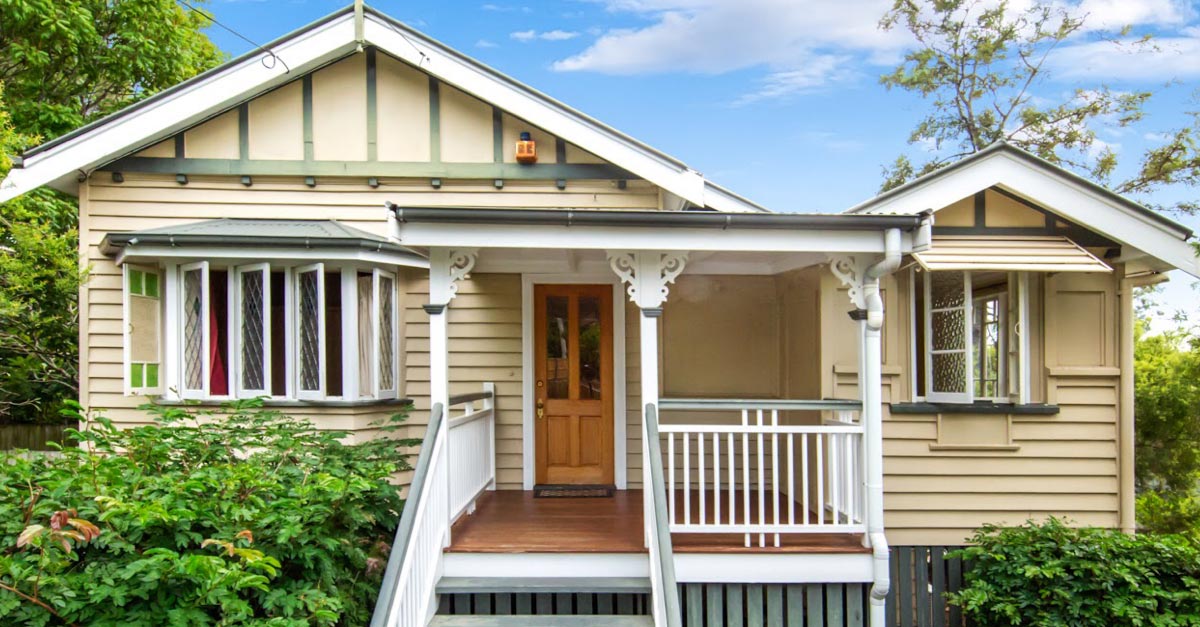 Bank of Mum & Dad
First-home buyers are expected to increasingly rely on the bank of mum and dad to get on the property ladder, despite improving affordability in Australia's biggest housing markets.
Experts say tighter lending conditions mean more buyers will require parental assistance to buy a home, even though median house prices have fallen across the states.
Almost half of first-home buyers get a financial boost to their deposit from their parents, and one in five have help with both the deposit and their parents acting as a guarantor, research from financial comparison website Finder has shown. Parents who are able to act as guarantor or help with the deposit assist their kids greatly with access to credit.
The current tighter lending conditions are acting as a double-edge sword for first-home buyers. The higher loan restrictions means there is less capital to bid up prices, however there is also less access to credit.
ABS data shows first-home buyers represented 18 per cent of owner-occupied housing finance commitments in September, compared to recent lows of 12.9 per cent in 2015.
Are you a first-home buyer and would like some more information on what you should do next? Send me a message HERE, let me know where you are at with your property hunt and I will point you in the right direction.
The above information has been sourced from Domain.com.au. To read the full article CLICK HERE.