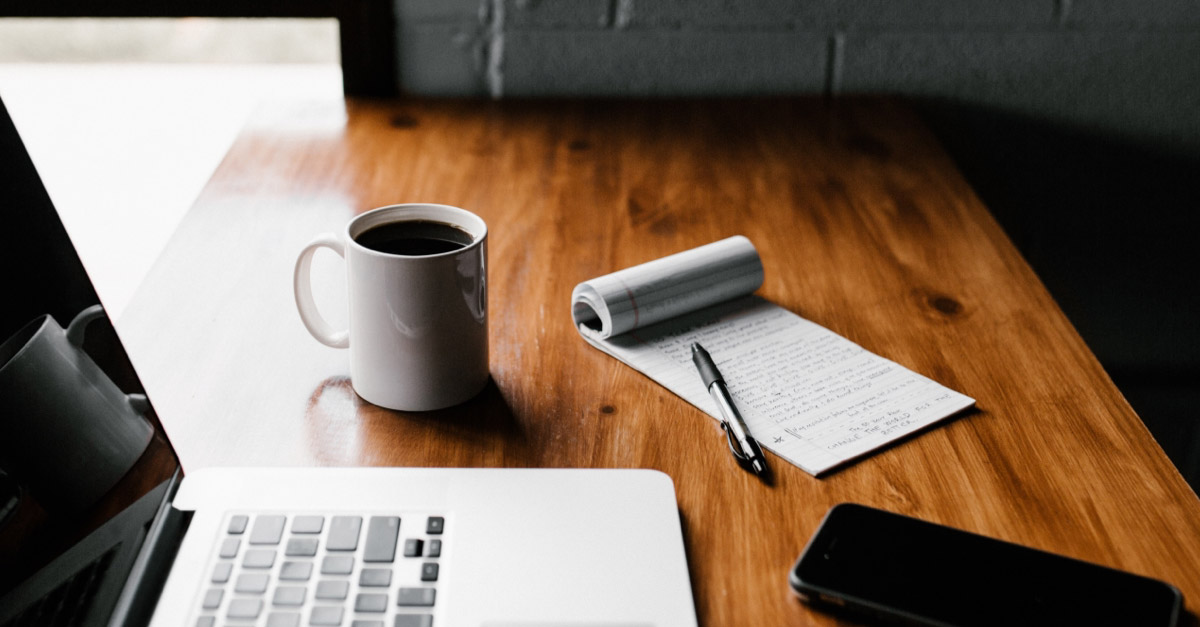 First Home Loan Deposit Scheme
The First Home Loan Deposit Scheme is a Australian Government initiative to support eligible first home buyers purchase a home sooner.
It does this by providing a guarantee that will allow eligible first home buyers on low and middle incomes to purchase a home with a deposit of as little as 5 per cent.
The Scheme will support up to 10,000 loans each financial year, starting from 1 January 2020.
Eligibility
Singles
If you are looking to purchase your first home as the only person named as a borrower in your home loan, then you would apply under the Scheme as a single.
Couples
If you are looking to purchase your first home with your spouse or de facto partner, where you are both named as borrowers in your home loan, then you would both apply under the Scheme as a couple.
Arrangements with other people that do not qualify
If you are intending to be named as a borrower in your home loan with someone else who is not also your spouse or de facto partner, and whether that is under a home loan that:
only has 2 borrowers, or
has 3 or more borrowers, even if one of the other borrowers is also your spouse or de facto partner,
then that home loan will not be eligible for the Scheme. For example, a loan arrangement with a relative – such as with a sibling – will not be eligible for the Scheme.
Personal eligibility checks
an income test = your taxable income for the previous financial year must not be more than $125,000 for singles or $200,000 for couples
a prior property ownership test = you have never owned a freehold interest in real property in Australia, an interest in a lease of land in Australia with a term of 50 years (or more), or, a company title interest in land in Australia
a minimum age test = must be 18 years of age or older
a deposit requirement = at least 5% of the value of an eligible property saved as a deposit. If you have 20% or more saved, then your home loan will not be covered by the Scheme.
an owner-occupier requirement = you will need to move into the property within 6 months from the date of settlement or, if later, the date an occupancy certificate is issued, and, continue to live in that property for so long as your home loan has a guarantee under the Scheme.
Properties eligible for the Scheme
be a 'residential property'
have a purchase price under the price cap for its location
be purchased by an eligible first home buyer under the scheme.
at the settlement date for your home loan, you will be the sole registered owner/s of the property.
be a property which is (1) an established dwelling, or (2) a new-build dwelling that is purchased under a house and land package, a land and separate contract to build a home or an 'off-the-plan' arrangement that is financed under an Eligible Loan from a participating lender
Property price thresholds
To ensure the Scheme is only available for the purchase of a modest home, or the purchase of land and construction of a modest home, the following property price thresholds (maximum property purchase price under the Scheme) will apply in capital cities, large regional centres and regional areas:
Brisbane $475,000
Gold Coast $475,000
Sunshine Coast $475,000
QLD Other $400,000
Home loans eligible for the Scheme
The Scheme is restricted to 'Eligible Loans', which are home loans:
made by a Participating Lender to (1) a single eligible first home buyer, or (2) a couple who are both eligible home buyers, and
that are for the purchase of an Eligible Property that is to be occupied by you as the owner
In addition to these overarching eligibility requirements, the loans must:
be secured by a registered first ranking mortgage over the eligible property
have no other registered owners at the time of settlement other than the eligible borrower/s
have 100% of the loan drawdown proceeds used for the purchase (or towards the purchase and improvement) or construction of the eligible property
have a loan amount commitment not less than 80% and not more than 95% of the relevant Value of the property
have a loan term of 30 years or less
require regular principal and interest loan repayments (exception to this will be granted during the construction of a new dwelling, whereby lenders will be able to allow borrowers to make interest only repayments for the period in which the dwelling is being constructed until it can be occupied by the borrower)
allow for no changes to loan terms, such as increased limit
For more information or to apply, head to the Government website, CLICK HERE.
Would you like some more information on this new first home buyers deposit scheme? Send me a message HERE, and I will send through some information to assist.
The above information has been sourced from the Australian Government. To read more on the deposit scheme CLICK HERE.