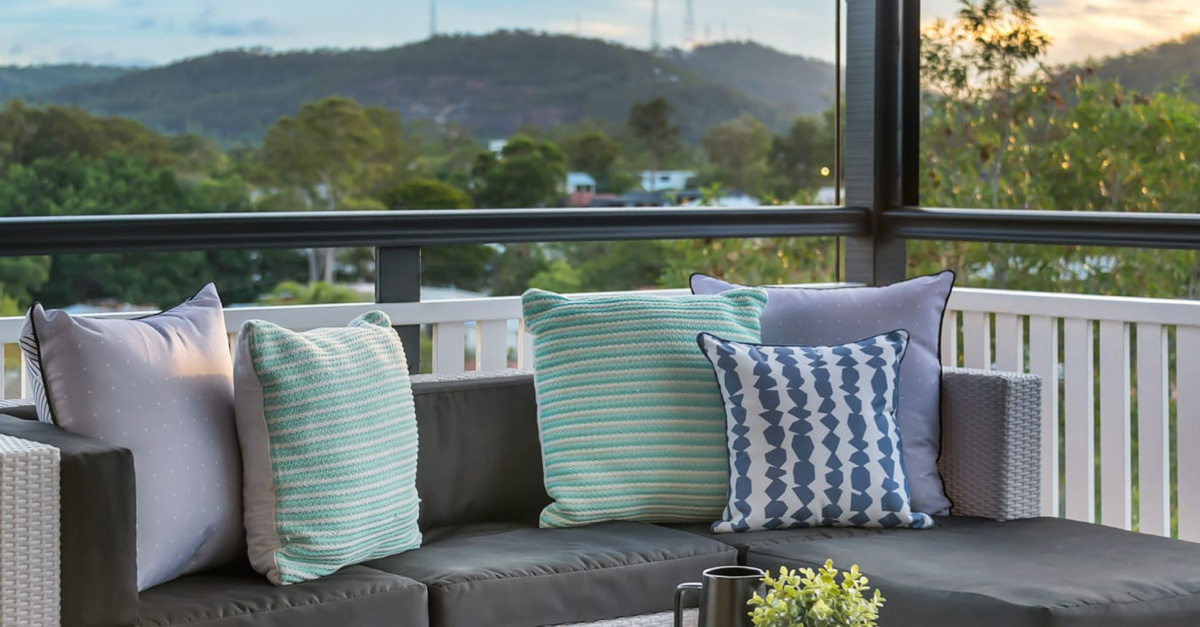 The Real Cost of Being a Landlord
Thinking of becoming a landlord? There are some upfront and ongoing costs that you might not be aware of, but are essential to being a landlord.
You always need to have good cash flow to cover yourself. As an investor, what you're really looking to do is to make a profit down the track. But in the interim, it's like a business.
By the time you actually factor in your mortgage, the interest, all the expenses, there's definitely a shortfall. So you have to budget for that monthly and make sure you're covering that.
So, what are just some of the most important landlord costs you might not have thought of?
1. Landlord insurance
First of all, you may want to be putting landlord insurance in place. From as little as $1 a day, you'll be covered for tenant-related risks including loss of rental income and loss or damage to your contents and building caused by the tenant.
2. Repair and maintenance costs
While you probably know to put aside for regular repairs and maintenance – drawers breaking, leaks or electrical issues – you might not anticipate the dent in your wallet when you have big issues. A lot of people get called out, for example, a hot water system bursts and that might be $1500, have you got enough in your budget to cover this?
3. Costs of finding a tenant
Here's another cost you might not have thought of: the cost of securing a tenant. To get there, you'll need to pay to advertise it; you'll need to pay for the power to be switched on while you're showing it; and, while it's vacant, you'll have to cover the mortgage payments. It all amounts to a decent chunk if you're not anticipating it.
4. Property owner rates & body corporate charges
If you've only ever been a tenant and never a property owner, you might be surprised at the regular rates you'll have to pay, including water rates and, if you're in an apartment block, owner's corporation levies. A lot of people just look at the base levy but there could be a maintenance fund as well. People don't realise there could be urgent repairs or large maintenance works in an owner's corporation – say the roof or communal hot water. Again, you need to be aware that that could happen throughout the year.
Would you like a more exhaustive list of potential landlord costs? Send me a message HERE, and I will send through some information to assist.
The above information has been sourced from Realestate.com.au. To read the full article CLICK HERE.