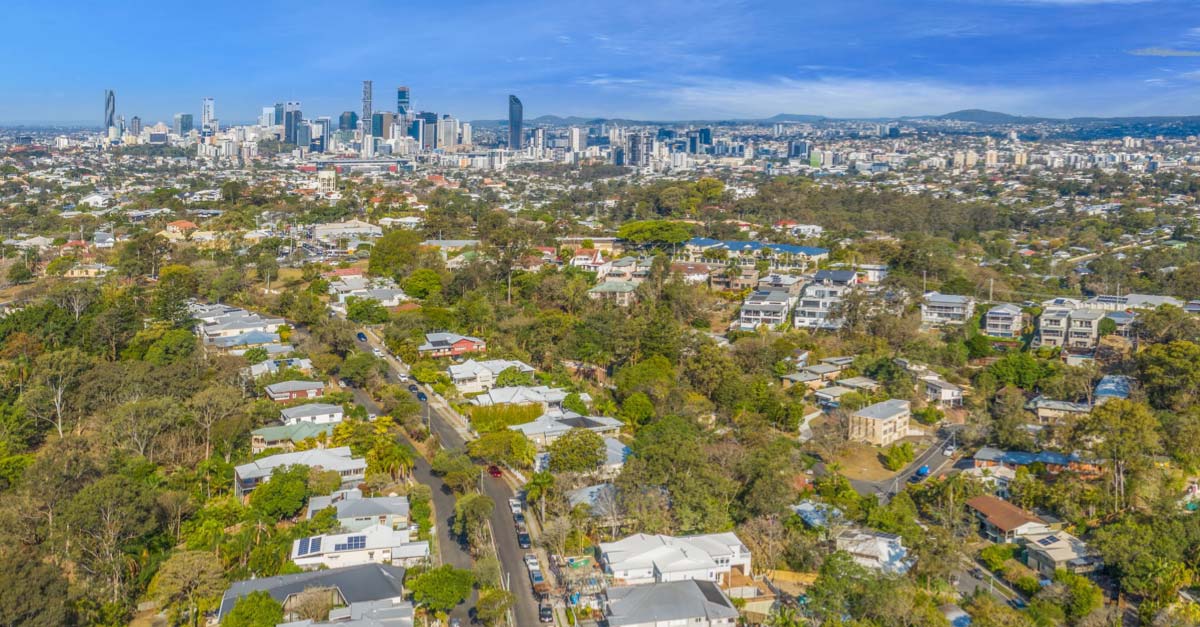 Sydney & Melbourne Predicted to Drop 15-20%
Macquarie Group have admitted that Sydney home values are likely to plummet much more than first anticipated, with the downturn leading to price drops of 15-20%.
This is not good news for anyone who has purchased in Sydney & Melbourne in the last 3 years as they now could be facing negative equity. So far they have suggested that the falls to date have been minor, with little evidence of distressed selling.
"Sydney and Melbourne average dwelling prices have fallen 9 per cent and 5 per cent, respectively, but are currently falling at annualised monthly rates of roughly 10 per cent," Macquarie says.
Putting it into perspective, a 20% peak-to-trough decline would take prices back to April/May 2015 levels.
There is however good news for Brisbane homeowners - our housing values are expected to hold out best of the eastern state capitals. And for those who have been saving a long time to get their first home, you are about to find yourself in position to finally make your move as housing starts to become more affordable across the board.
Would you like to know where your property sits in the market? Send me a message HERE, let me know where your home is and I will send you through some information.
The above information has been sourced from Brisbanetimes.com.au. To read the full article CLICK HERE.