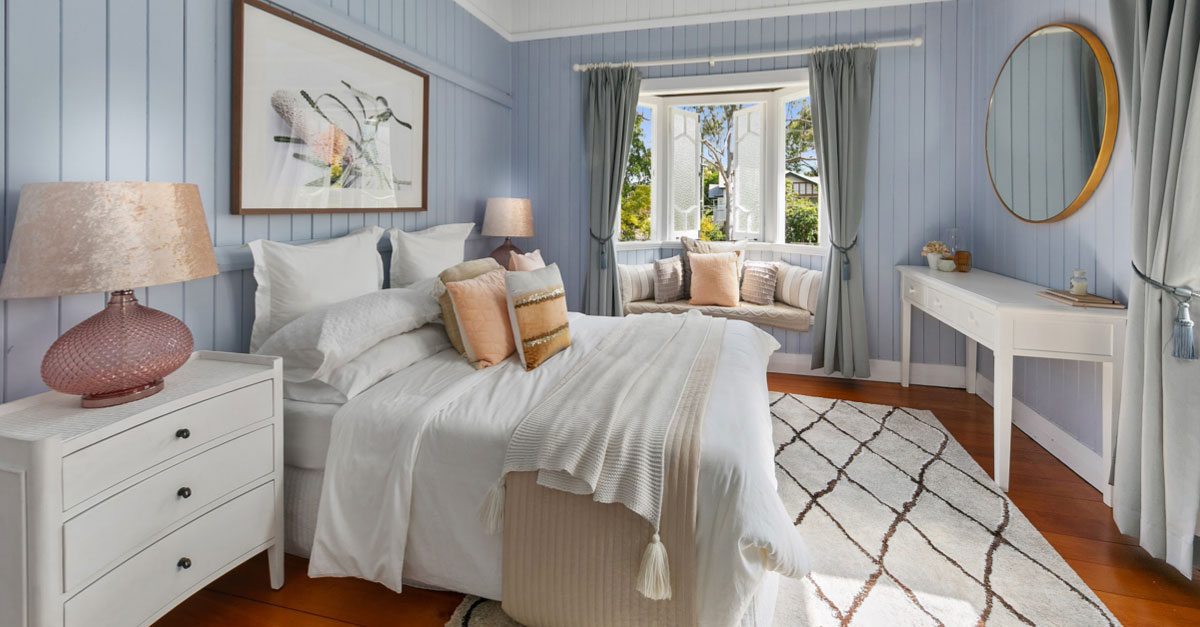 Moving Overseas? How to Rent Out Your Place
For anyone moving overseas, the before-moving-to-do list can be long and tedious – but, for home owners, there's the added stress of finding someone to rent their house.
The process for the "traditional permanent tenant option", begins with finding a good property management company or real estate agent.
Why use a property manager?
A knowledgeable property manager will make "navigating the marketing and leasing of the property while you're re-locating" straightforward, as property managers are "experienced and supported by many services". It also means that tenants will be provided with "on the ground" support when owners are absent. Typically, property managers charge a percentage of the rent as a fee for complete property management, in addition to a separate fee for leasing the property.
Is DIY an option?
There is always the option of "going it alone", which means no fees. But there are drawbacks. The down side of this approach is higher marketing fees, more time spent on leasing inspections and fielding enquiries, plus the ultimate negotiation with the tenant and the preparation and correct execution of a tenancy agreement and condition report. Also, if you are not across the residential tenancy act, you could get caught out by not having the correct documentation should a future claim arise.
Picking a lease period
The longer the lease period, the better. It is more attractive to a tenant moving into a vacant property for a longer period, due to relocation costs. The period is completely negotiable, but it's hard to be economical as a tenant if you need to move all of your belongings at regular intervals over a 12-month period.
Other considerations
Property owners need more than a reliable tenant, though; they need a plan. Owners need to take care of a number of tasks before they jet off. Things to think about: How do you want your property maintained? When are the likely review points for lease negotiation? Are there any works you will complete while the property is tenanted? Are there any building works close by which will affect the quiet enjoyment of the tenancy?
What about insurance?
Moving a tenant into a former home should prompt a re-think of insurance cover as well. For example, landlord insurance – taking the place of home and contents insurance – will cover loss of rent and malicious damage.
Would you like to know anything else about possibly renting your home out while you head abroad for a few years? Send me a message HERE, and I can send through some information to assist.
The above information has been sourced from Realestate.com.au. To read the full article CLICK HERE.